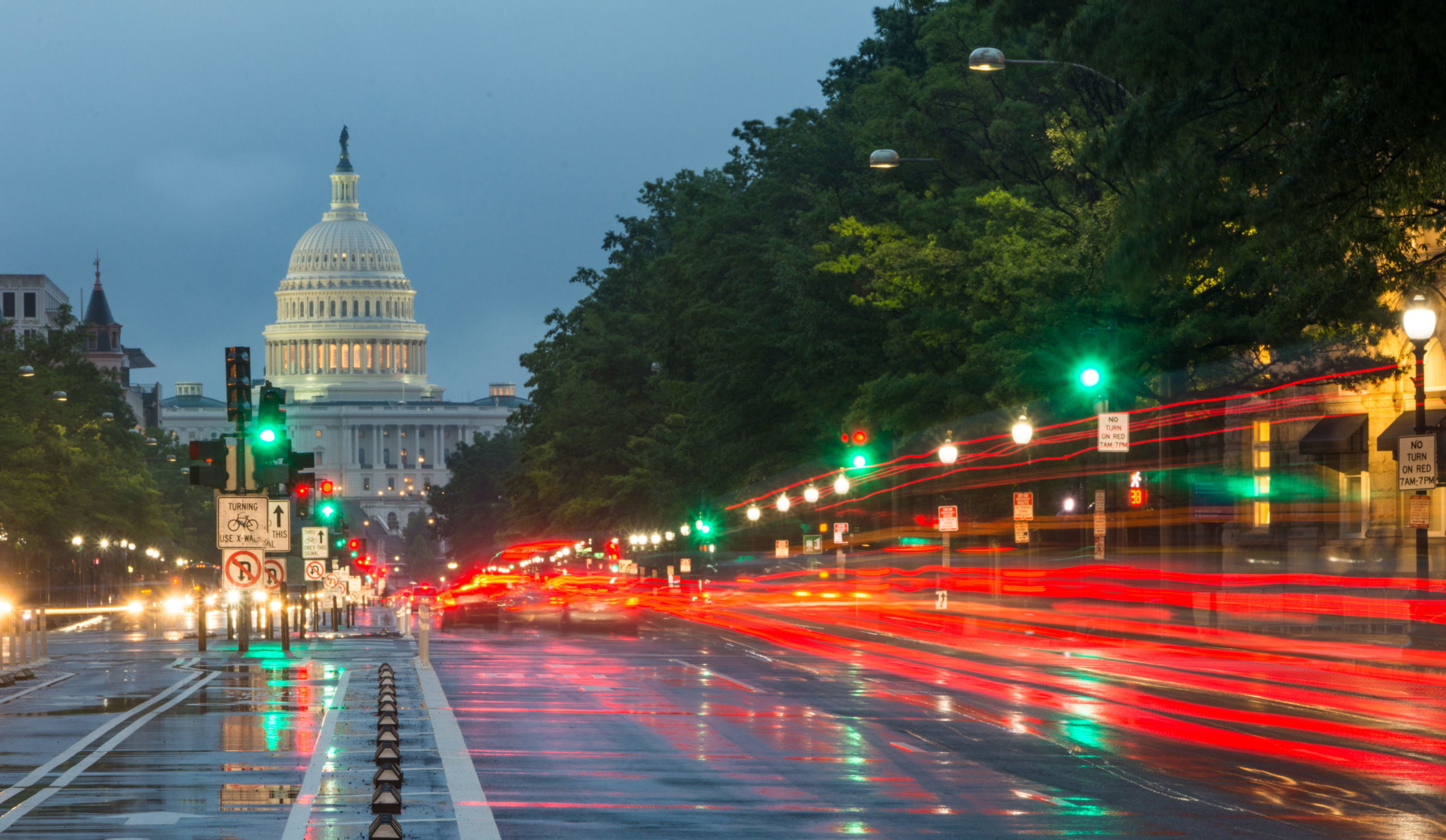 Family Sues Sumner County Teacher, Robert Ring, & Board of Education for Failing to Protect Their Son from Sexual Assault, Battery, & Exploitation
Nashville, TN (Law Firm Newswire)October 22, 2020 – Rocky McElhaney Law Firm has filed a lawsuit against the Sumner County Board of Ed (BoE) and Robert Ring, a teacher at Joe Shafer Middle School, alleging gross negligence in BoE's failure to protect a student from sexual assault, battery, and exploitation by one of their own teachers, Ring. Ring is also named as a defendant in the lawsuit.
"Sumner County failed our client and other students in their charge in the worst possible ways," said Penny McElhaney, who is representing the family. "The school board allowed a sexual predator to operate in their school district, even after receiving prior reports of inappropriate and sexually explicit conduct involving other students. The Board of Ed abdicated their duty to keep their students safe. Our client continues to suffer because of the inexcusable actions of Robert Ring. We will fight to hold the responsible parties accountable under the law."
Ring faced two criminal charges of aggravated sexual battery and simple assault last year for these actions. He accepted a plea bargain deal that let him off with only three (3) years of probation and community service, after which Mr. Ring can expunge his criminal record. The outcome of the case sparked protests by Sumner County parents who were shocked and angered by the leniency shown to Mr. Ring.
Escalating, predatory sexual behaviors have left the child with severe emotional and psychological trauma
"Victim Doe," a minor child, was a student at Joe Shafer Middle School in Sumner County and a member of the social studies class taught by the defendant, Robert Ring.
Between April 1, 2019 and May 31, 2019, per the complaint, "Robert Ring used his position of authority to intentionally and with forethought groom Victim Doe for sexual exploitation, sexual assault, and sexual battery."
Over the course of two months, Ring repeatedly:
• Asked Victim Doe to "hang out" with him in his classroom, alone;
• Texted Victim Doe with offers to save Victim Doe from spending time in the gym during before-care;
• Offered to help Victim Doe skip school so they could spend time together;
• Invited Victim Doe to his home when Ring's family was not there;
• Isolated Victim Doe to have sexually explicit conversation with the child, including but not limited to describing sexual acts, offering sexual advice for Victim Doe, and showing Victim Doe sexual jokes on Ring's phone;
• Simulating masturbation and sexual acts to Victim Doe; and
• Found excuses to insist that Victim Doe spend time alone and unsupervised in Ring's classroom, including but not limited to assigning extra work to Victim Doe and giving Victim Doe lunch detentions.
Ring also encouraged Victim Doe to try drugs and alcohol.
The lawsuit alleges on one occasion in May, "Robert Ring came up behind Victim Doe and grabbed Victim Doe by the hips and simulated sex with Victim Doe, by thrusting his genital area against Victim Doe's buttock area. Victim Doe protested and Robert Ring stated, 'You know you like it.'" It is believed by Doe's lawyer that this incident was recorded on the school's video cameras.
On another occasion, after Ring moved Victim Doe's seat so that Victim Doe was sitting directly behind Ring's desk, Ring put his hand on Victim Doe's thigh and squeezed the child. Ring then continued to move his hand toward Victim Doe's genitals, according to the complaint.
On another occasion, Ring pulled Victim Doe's head into his crotch, simulating oral sex.
Victim Doe felt a "sense of dread" about Ring's escalating behaviors and, on May 16, 2019, told John and Jane Doe, the child's parents, about the events that had occurred over the course of weeks. John and Jane Doe spoke with the principal about what their child had told them.
A second chance for justice

The lawsuit seeks justice for the egregious wrongs committed by Robert Ring and the failure of Sumner County Board of Ed to provide a safe and secure place for Victim Doe to attend school. As a result of Ring's sexual assault, battery, and exploitation, Victim Doe suffers with PTSD and nightmares. He is isolated, withdrawn, angry, humiliated, and depressed. Had Sumner County Board of Ed paid attention to the previous incidents involving Robert Ring, all of this could have been prevented.
"All this trauma and hurt, and all of it avoidable," said Penny McElhaney. "Sumner County allowed this predator to remain in a classroom, and our client has borne the brunt of his actions. It is our client who is hurt and afraid. We cannot, we will not, allow the culpable parties to avoid responsibility for the trauma they caused our client. The criminal justice system failed this child and our community. We will not."
About the Rocky McElhaney Law Firm
Rocky McElhaney Law Firm (RML) is a Tennessee Personal Injury Law firm with locations throughout Nashville, and holds offices in East Nashville, Hendersonville, Clarksville, and Knoxville. Established in 2002, and led by founder and CEO Rocky McElhaney, the award-winning practice has a fierce reputation of facing off against big insurance company opponents and battling for the highest maximum compensation possible for their clients' physical, financial, and personal losses.
The attorneys at Rocky McElhaney Law Firm are diligent, compassionate, and dedicated lawyers who fight hard to help serious injury victims get the justice they deserve.
Since its creation, Rocky McElhaney Law Firm has received a steady stream of industry recognition for its dependable track record of client success, landmark verdicts, commitment to ethical standards, and its focus on client relationships. In addition to being voted "Best Lawyer" in Nashville by the Nashville Scene Magazine for the last six years, RML is also a six-time winner of Nashville Business Journal's Best Places to Work. RML's lawyers have been named by Best of the Bar, National Trial Lawyers Top 100 Attorneys, the Multi-Million Dollar Advocates Forum, and maintain A+ rating with the Tennessee Better Business Bureau.
To learn more, visit RockyLawFirm.com or follow the firm on Facebook, Twitter, YouTube, and Instagram.
The post Family Sues Sumner County Teacher, Robert Ring, & Board of Education for Failing to Protect Their Son from Sexual Assault, Battery, & Exploitation first appeared on Law Firm Newswire.