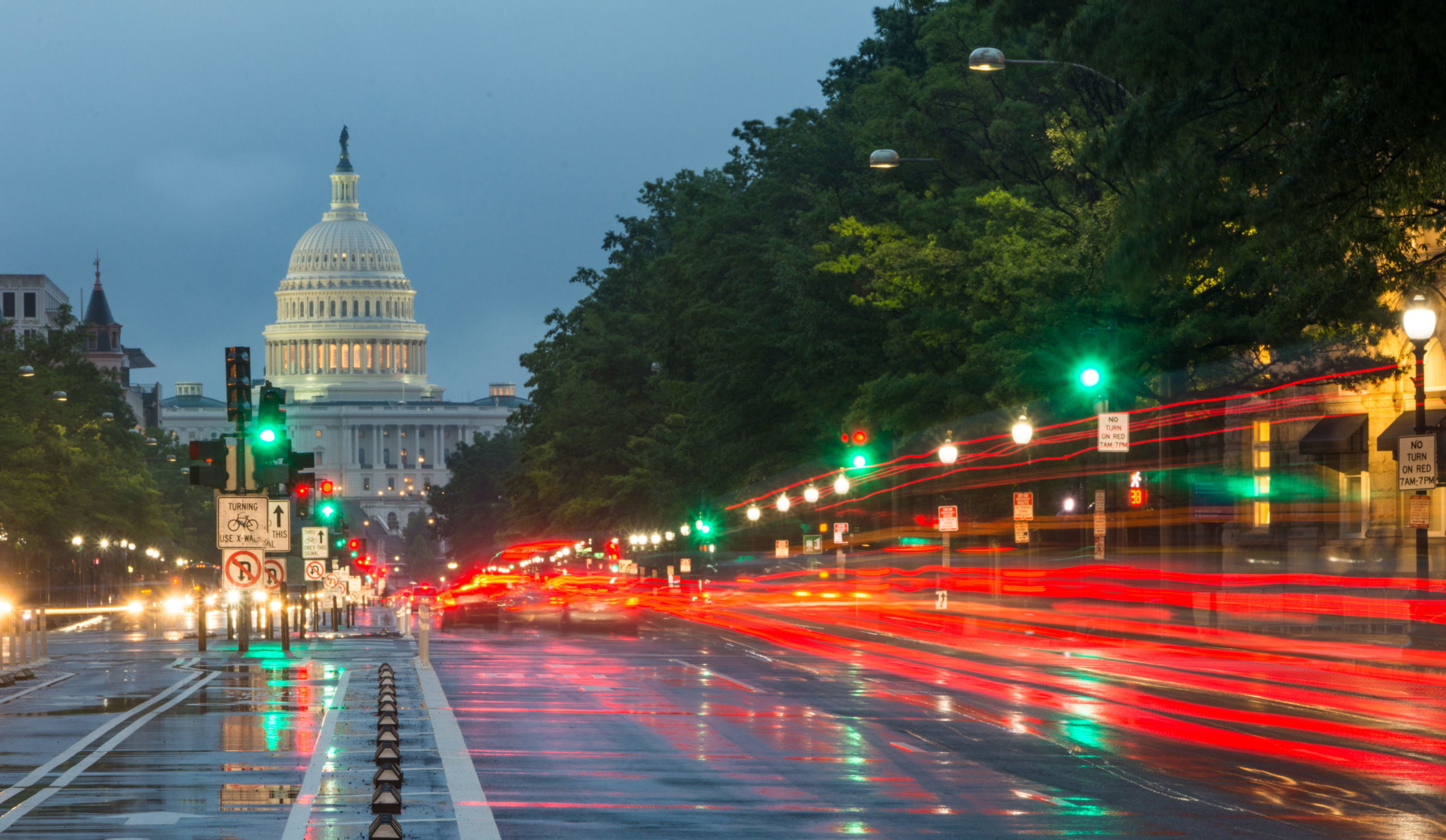 Families Who Lost Loved Ones to COVID-19 Fight for Workers' Compensation Benefits Over Employer Objections
Pennsauken, NJ (Law Firm Newswire)November 4, 2020 – The COVID-19 pandemic has had a profound impact on many New Jersey families. Indeed, as of mid-July, New Jersey has seen over 180,000 cases of the virus and, tragically, more than 15,000 residents have died from complications related to COVID-19. Many of those who lost their lives from COVID-19 caught the virus while at work. However, in recent months, families have faced significant challenges when recovering workers' compensation death benefits for losing their loved ones. 
The hurdle facing families has primarily been proving that their loved one's COVID-19 was "work-related" as defined under the New Jersey Workers' Compensation laws. An employee's injury or occupational illness must have occurred while on the job to qualify for benefits. In the context of a COVID-19-related claim, a worker would need to establish that they were exposed to the virus while at work. Notably, the burden to prove that an injury or illness was work-related rests with the injured employee. 
New Jersey lawmakers recently proposed a bill that would change the way workers' compensation claims are reviewed. If passed, Senate Bill 2380 would "create a presumption that [COVID-19] infections contracted by essential employees, including but not limited to, health care workers and public safety workers, are work-related for the purpose of employment benefits provided for work-related injuries and illnesses, including but not limited to, workers' compensation benefits." 
Of course, as this language indicates, Senate Bill 2380 applies only to essential workers. The bill defines essential workers as those who:
1. Are essential to emergency response and recovery operations; or
2. Work in the public or private sector with duties and responsibilities, the performance of which is essential to the public's health, safety, and welfare.
If the bill passes, essential employees who contract COVID-19 will be presumed to have caught the virus due to their employment. However, this presumption is rebuttable, meaning if an employer or insurer can prove "by a preponderance of the evidence . . . that the worker was not exposed to the disease," the worker's claim may fail. 
The dedicated New Jersey workers' compensation attorneys at Petrillo & Goldberg remind workers and their family members that Senate Bill 2380 has not yet been passed into law. However, at the end of May, the bill passed the New Jersey Senate and was referred to the Assembly Labor Committee. Essential employees who contracted COVID-19 do not need to wait until the bill passes to file a claim. However, they will not benefit from the presumption created by the bill unless and until it passes. 
The law firm of Petrillo & Goldberg consists of a compassionate team of advocates who have dedicated their career to ensuring that New Jersey injury accident victims recover the compensation they deserve. Petrillo & Goldberg attorneys skillfully deal with the insurance companies so employees can focus on healing, returning to work and moving forward with their life. To learn more, visit https://www.petrilloandgoldberg.com, or call 856-249-9288 to schedule a free consultation.
Petrillo & Goldberg Law
6951 North Park Drive
Pennsauken, NJ 08109
19 South 21st Street
Philadelphia, PA 19103
70 South Broad Street
Woodbury, NJ 08096
Phone: 856-486-4343
Fax: 856:486-7979
The post Families Who Lost Loved Ones to COVID-19 Fight for Workers' Compensation Benefits Over Employer Objections first appeared on Law Firm Newswire.