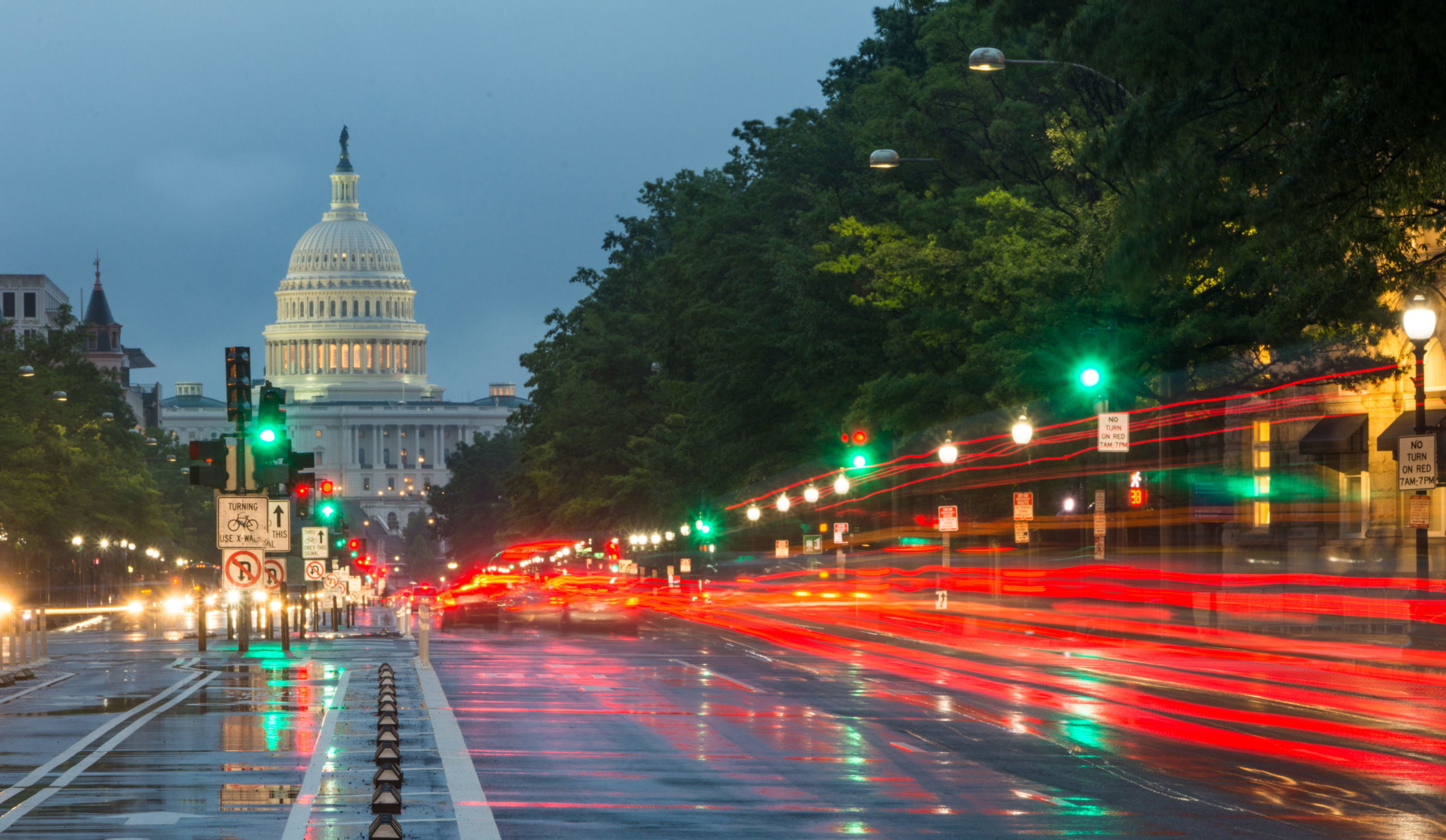 Are Social Security Benefits Facing an Upcoming Cut?
Tampa, FL (Law Firm Newswire) October 27, 2020 – The COVID-19 pandemic took the nation by surprise, changing the day-to-day lives of every American in countless ways. While the federal government's stimulus bills provided citizens with some financial relief during these challenging times, these bills also put a significant strain on the country's budget. So much, in fact, that some experts are hypothesizing that Social Security coffers could dry up much sooner than expected, unless action is taken.
According to a recent news report, the Social Security Trust Fund could be depleted by 2031 as a result of the coronavirus pandemic and subsequent economic collapse. The report discusses an analysis conducted by the Congressional Budget Office (CBO), showing that the fund's surpluses accrued in the early 2000s have evaporated. Not only that, but the CBO also estimates that the total deficit in 2020 will be $3.3 trillion – nearly three-times the deficit recorded in 2019. To help combat the precipitous drop in the fund's value, the CBO suggests that Social Security's retirement benefits could be cut by roughly 25 percent in 2031.
The report also notes that the Social Security Disability Insurance program is also facing an uncertain future. According to CBO estimates, SSDI benefits could dry up as early as 2026.
Three revenue sources fill the Social Security Trust Fund: payroll taxes, taxation of benefits and interest earned on securities held by the trust fund. The pandemic has impacted each of these sources of revenue, resulting in a three-fold hit to the Fund.
Due to the high rate of unemployment during the pandemic, fewer people are working and, as a result, the Fund is receiving less money through payroll taxes. Not only that, but the amount being paid out from the Unemployment Trust Fund has also increased dramatically during the pandemic. Additionally, more people are beginning to claim their retirement benefits early due to job-loss and the overall economic situation.
Florida social security and disability attorney David W. Magann reminds aging workers that it may no longer be feasible to rely solely on Social Security retirement benefits into their old age. As the government faces additional pressure to combat the continuing effects the COVID-19 pandemic has taken on the economy, the stresses placed on the Social Security programs will increase. Attorney Magann explains that it is essential to locate, apply for, and obtain all types of benefits to maximize an individual's income, including Social Security Disability Insurance Benefits (SSDI) and Veterans Benefits.
Attorney David Magann is a Florida social security and disability attorney with extensive experience handling the legal issues that many aging individuals face. Magann is a compassionate advocate who unceasingly pursues the interests of his clients, and provides practical advice and counsel on a variety of legal issues, including social security disability, estate planning, veterans' law and personal injury law. Attorney Magann has offices conveniently located in Brandon and Tampa.
David W. Magann, P.A.
Main Office:
156 W. Robertson St.
Brandon, FL 33511
Call: (813) 657-9175
Tampa Office:
4012 Gunn Highway #165
Tampa, Florida 33618
View Larger Map
The post Are Social Security Benefits Facing an Upcoming Cut? first appeared on Law Firm Newswire.