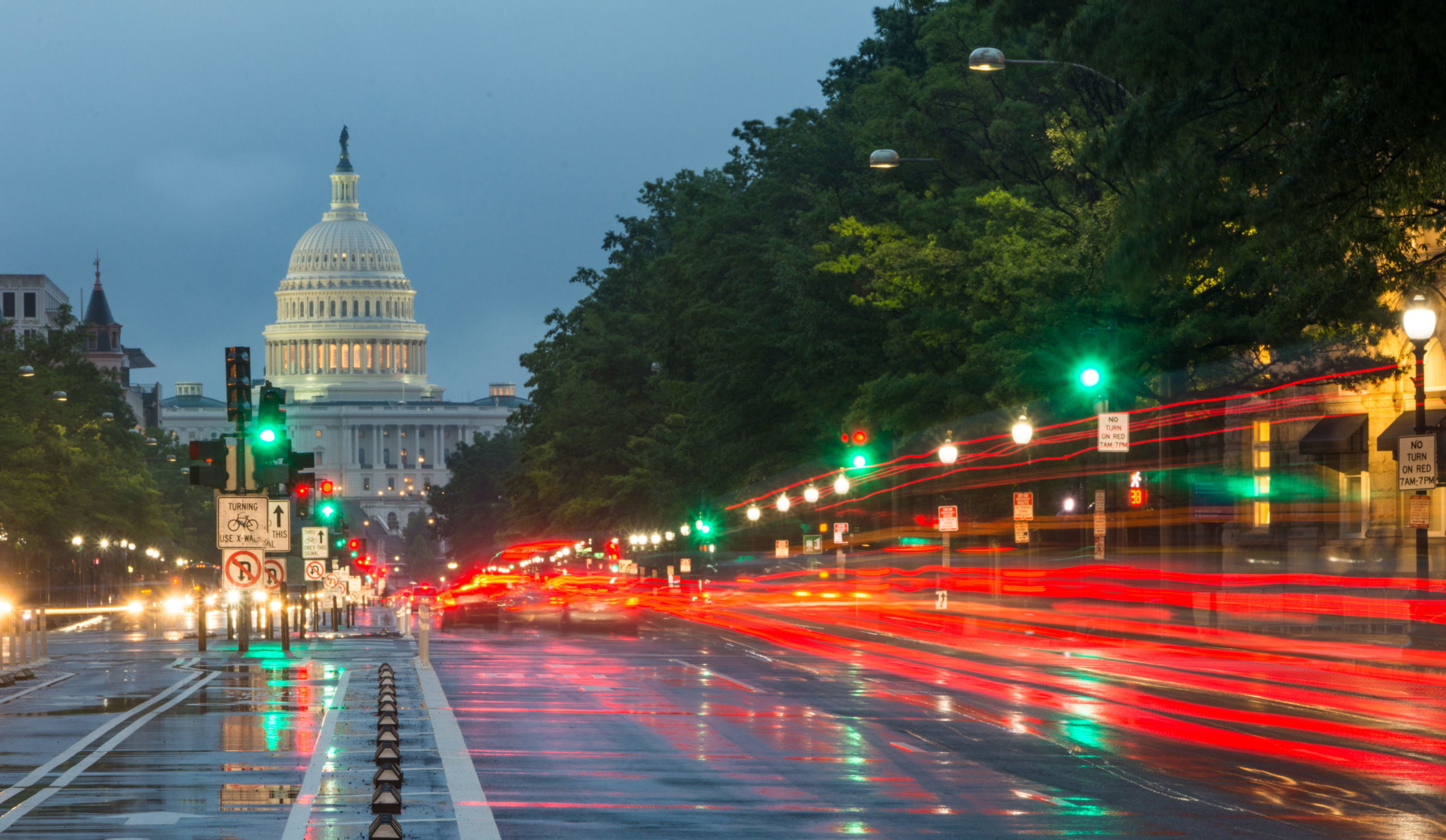 Several California McDonald's Restaurants Accused of Unsafe Working Conditions Related to COVID-19
Los Angeles, CA (Law Firm Newswire) September 17, 2020 – Employees at several California McDonald's restaurants in Los Angeles, San Jose and Monterey Park have filed complaints against the company for allegedly failing to keep them safe during the COVID-19 pandemic. The workers accuse McDonald's of mishandling its response to the virus and placing them in imminent danger.
Legal notice was filed with the California Labor & Workforce Development Agency and CAL/OSHA on May 19th and the restaurants were given 33 days to respond by taking appropriate corrective action. A similar complaint was filed against a McDonald's in Monterey Park on April 9th.
"Now more than ever workers are counting on their employers to protect them from a very real and dangerous threat," said Betsy Havens, Executive Director of Los Angeles employment law firm Strong Advocates. "As one of the top employers in the nation, McDonald's has a responsibility to keep its employees safe from COVID-19 infection at work."
Bartolome Perez, a worker at the Los Angeles McDonald's located on Crenshaw Boulevard, alleges that management failed to notify staff members that a coworker was positive for COVID-19 and allowed them to work in close contact with that employee. A complaint filed by Perez claims that McDonald's forced employees to work in "an unsafe manner and under hazardous conditions," and that it ignored complaints about the safety risks and acted in direct violation of company rules for food and worker safety.
Another McDonald's employee complaint, filed by workers at the Floral Avenue location in Monterey Park, says that the restaurant allowed an employee who had called in sick with a COVID-19-like illness on March 29 to return to work the very next day despite still showing classic symptoms of the virus. Several of the woman's coworkers subsequently developed COVID-19 after having worked with her.
A class action lawsuit involving workers from four Chicago area McDonald's restaurants makes similar claims. Statements from McDonald's emphasize the many updates to protocol put into place in its more than 2,000 franchise locations to increase safety for workers and customers. The company released a lengthy guide to new COVID-19 safety policies to be implemented by its restaurants such as the installation and use of protective barriers, gloves and masks, social distancing and sanitation guidelines and a transition to touchless operations.
"This is another case where actions speak much louder than words," said Betsy Havens. "No matter what McDonald's claims it is doing to protect the health and safety of its workers amid this global health crisis, if its locations are not actually doing those things and complaints are going unaddressed then it shows that employee and customer health and safety is not its number one concern."
To contact Betsy Havens and Strong Advocates, visit https://www.strongadvocates.com/.
Strong Advocates
6601 Center Drive West
Suite 500
Los Angeles, California 90045
https://www.strongadvocates.com/
MEDIA CONTACT
Betsy Havens
Phone: (800) 870-9886 or direct line (424) 209-2884
Email: betsy@strongadvocates.com
The post Several California McDonald's Restaurants Accused of Unsafe Working Conditions Related to COVID-19 first appeared on Law Firm Newswire.