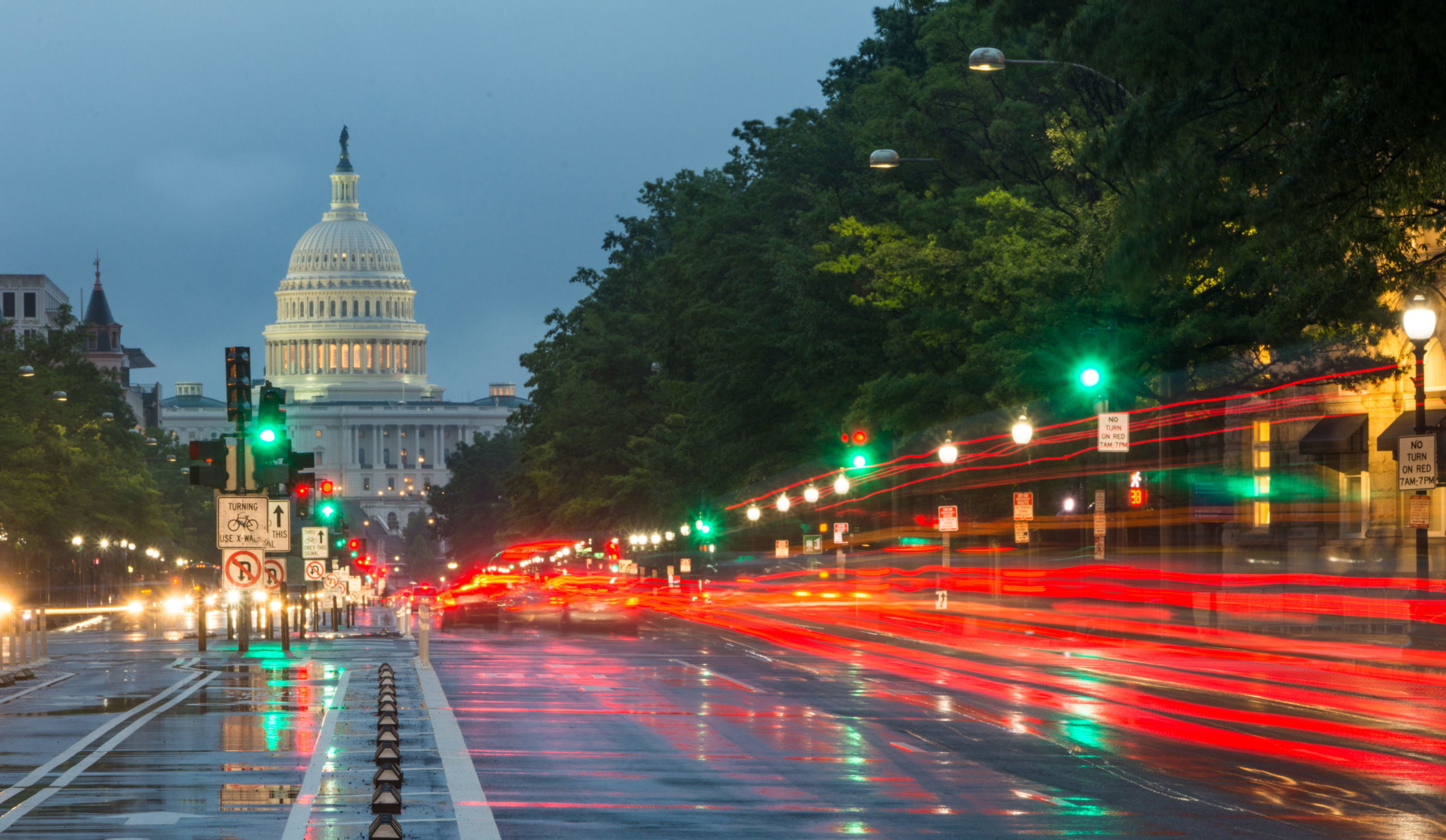 NPZ Breaking News Alert: USCIS Increases Filing Fees
Ridgewood, NJ (Law Firm Newswire) September 18, 2020 – NPZ Law Group is a premier legal practice dedicated to advising individuals, families and businesses on US immigration law throughout the nation. On August 2, 2020, the Department of Homeland Security (DHS) announced a financial rule raising certain immigration and naturalization benefit request fees charged by U.S. Citizenship and Immigration Service (USCIS).
USCIS fees are being adjusted by a weighted average of 20 percent to cover operational costs. Because USCIS is funded primarily through fees, not revenue, DHS claims the adjustment is necessary to prevent a $1 billion shortfall. In particular, the fee increases are necessary to cover administrative expenses associated with adjudicating immigration benefit requests, detecting and deterring immigration fraud, and vetting applicants, petitioners and beneficiaries.
The rule becomes effective on October 2, 2020 — any applications, petitions or requests postmarked on or after that date must be accompanied by the adjusted fees. To learn more about how the USCIS fee increases may impact your immigration application, please contact NPZ Law Group today.
About NPZ Law Group
National in scope, the business immigration law firm of NPZ Law Group represents clients from throughout the United States and around the world. Regionally, our attorneys remain committed to serving the immigration needs of businesses in the Tri-state area. Our nationwide practice is focused on quality legal representation and personal service.
The post NPZ Breaking News Alert: USCIS Increases Filing Fees first appeared on Law Firm Newswire.