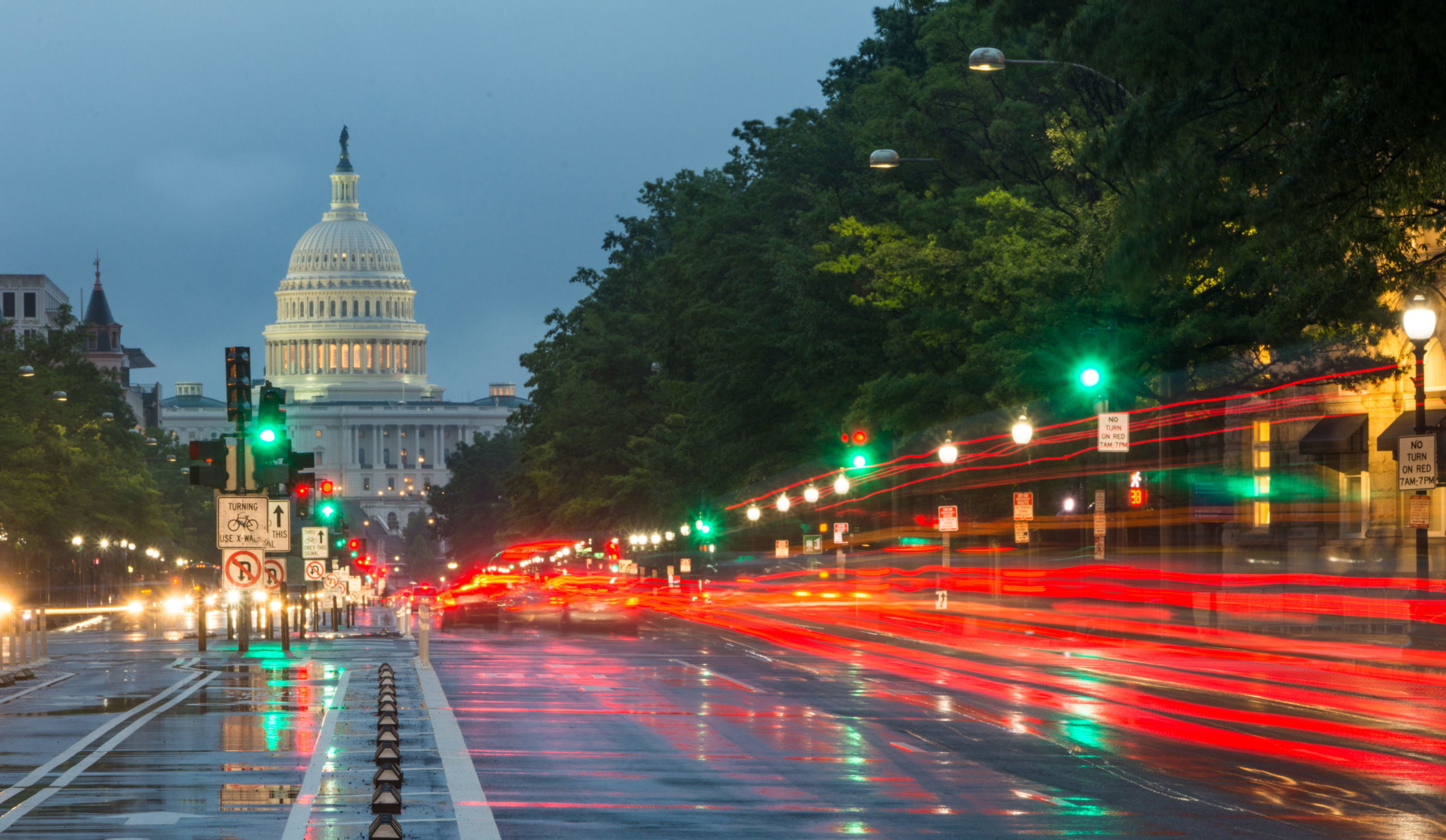 Judge Denies Bail for Art Dealer Facing Wire Fraud and Identity Theft Charges
New York, NY(Law Firm Newswire) September 22, 2020 – Art dealer Inigo Philbrick was ordered to be held in a Manhattan correctional facility without bail during a July 14 telephone hearing in connection to his indictment on aggravated identity theft and wire fraud charges by a grand jury in the Southern District Court of New York.
Philbrick was accused of running a fraud scheme that cost investors an estimated $25 million or more. U.S. authorities arrested him on the South Pacific island of Vanuatu in June.
During the hearing Assistant U.S. Attorney Cecilia Vogel argued against granting bail and claimed that Philbrick was a flight risk who was likely to possess assets abroad. Philbrick's legal counsel, New York defense attorney Peter Brill of Brill Legal Group, countered that the art dealer currently had only around "tens of thousands" of dollars in assets following the collapse of his business. He relied on financial support from his fiancée, former reality TV star Victoria Baker-Harber, and her family.
Brill said Baker-Harber had suggested that Philbrick traveled to Vanuatu, which is close to Fiji where she has family. "The cliché of the South Pacific island where no one can reach you is certainly not great optics, but he was never aware of a criminal investigation," Brill said during the hearing. The defense lawyer also told the judge that Philbrick's U.S. passport has been canceled after it was left in Vanuatu when the sudden arrest took place.
Judge James L. Cott ruled in the federal government's favor despite noting that Philbrick did not have a criminal history and was not a threat to others. Cott also acknowledged that he had traveled overseas using a passport in his own name.
Philbrick's mother was willing to post her Connecticut home as bond for his release. Baker-Harber and her family were set to offer further collateral in the form of Bahamas real estate and other overseas assets valued at $2 million.
Philbrick closed his London and Miami art galleries and allegedly fled to Vanuatu in October last year after multiple investors filed international lawsuits accusing him of fraud. He is reportedly being held at the Metropolitan Correctional Center in Lower Manhattan. Brill told the court that the art dealer had asthma which exposed him to a higher risk of contracting COVID-19 in jail.
Learn more at https://www.brill-legal.com/.
BRILL LEGAL GROUP, P.C.
Manhattan Office
306 5th Avenue, Penthouse
New York, NY 10038
Phone: 212-233-4141
Nassau County Office
64 Hilton Avenue
Hempstead, NY 11550
Phone: 516-206-2002
Suffolk County Office
150 Motor Parkway, Suite 401
Hauppauge, NY 11788
Phone: 631-237-1919
Toll Free: 888-309-8876
The post Judge Denies Bail for Art Dealer Facing Wire Fraud and Identity Theft Charges first appeared on Law Firm Newswire.