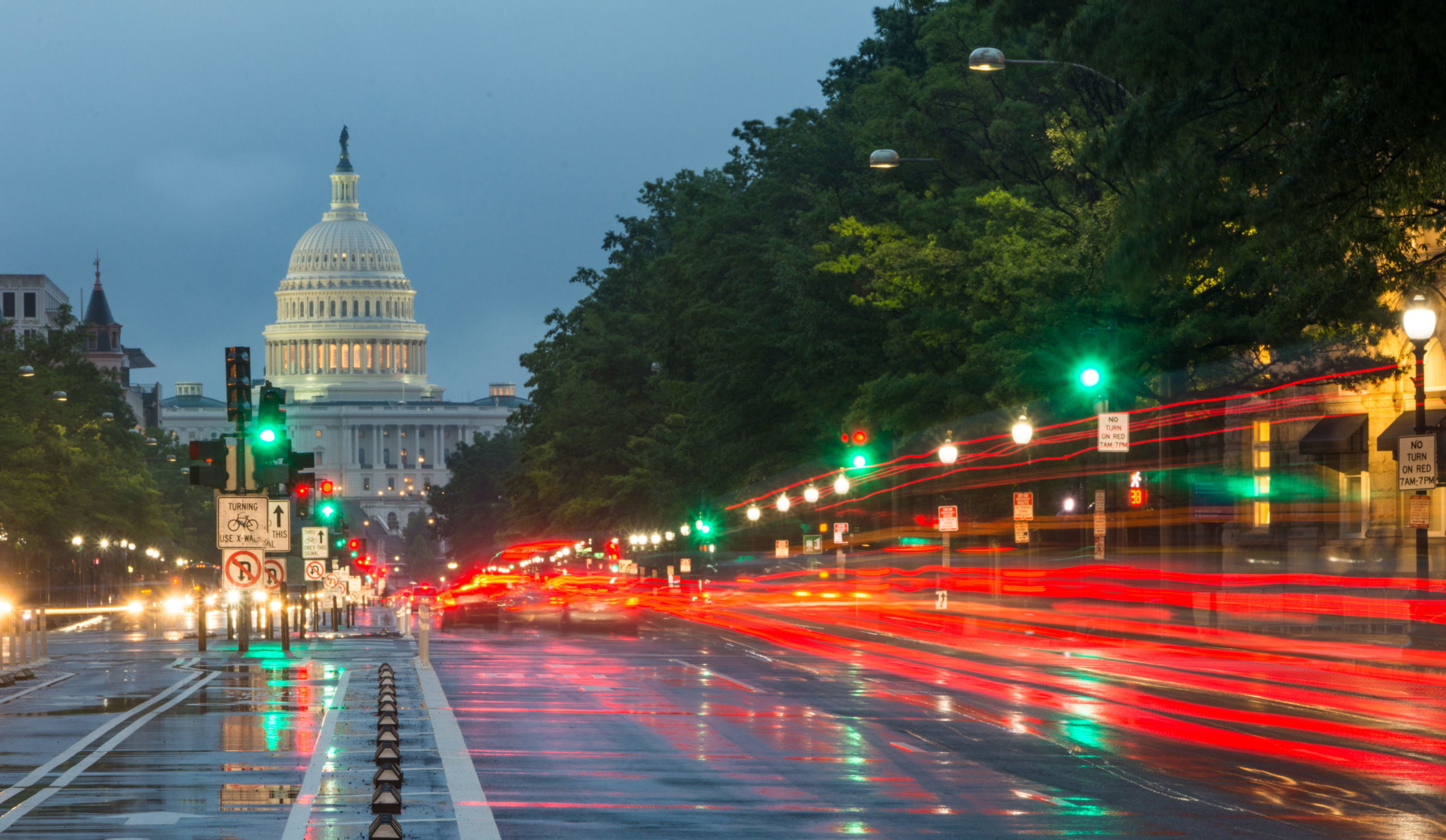 Authorities Find Two Bodies Following Corpus Christi Explosion, Two Still Missing
Houston, TX (Law Firm Newswire) August 26, 2020 – Last Friday, a dredging vessel named the Waymon L Boyd, caught fire after it struck a submerged pipeline. The ship was owned by Houston-based marine construction contractor Orion Marine Group. According to a recent news source, the pipeline, which was carrying natural gas, exploded as the vessel made contact. The ship immediately caught fire, seriously injuring several crew members on board and killing several others.

The initial collision between the vessel and the pipeline occurred on Friday morning, around 8 a.m. By Friday afternoon, the fire was contained. However, the boat caught fire again on Friday evening. The United States Coast Guard was able to put out the fire by 10 p.m. on Friday, and the vessel sank a short time later.

Initially, rescue crews were unable to account for four crew members. However, the bodies of two of the missing crew members were found the following morning. Rescuers continued to search for the other two missing crew members until Sunday when the Coast Guard called off the search.

Authorities explained that the focus of the investigation was initially to locate all victims. However, now that the search has been called off, a more in-depth investigation is being conducted into the accident's cause. The dredging vessel carried up to 6,000 gallons of fuel, although there has been no report on how much fuel was on-board at the time of the collision. A spokesperson for the Port of Corpus Christi explained that "a determination of the cause will be forthcoming … but until a full investigation is complete, any speculation of the cause is premature."

The Houston personal injury attorneys at The de la Garza Law Group remind those who have suffered serious injuries while at work or lost loved ones in a workplace accident, that they may be eligible for monetary benefits outside of workers' compensation if an employer has been grossly negligent, or if those responsible for their injuries or loss of a loved one are non-subscribers.

Families impacted by Houston workplace accidents face many hurdles on the road to recovery. At The de la Garza Law Group, the team of knowledgeable Houston personal injury lawyers are committed to helping injured employees and their families obtain the benefits that they are entitled to. Every case is personal, and the lawyers at The de la Garza Law Group focus on what is most important to their clients and offer a free, no-obligation initial consultation online at https://dlgtriallaw.com.
Contact:
The de la Garza Law Group
1616 S. Voss Road.,
Suite 870
Houston, TX 77057
Phone: 713.784.1010
Toll free: 844.784.1010