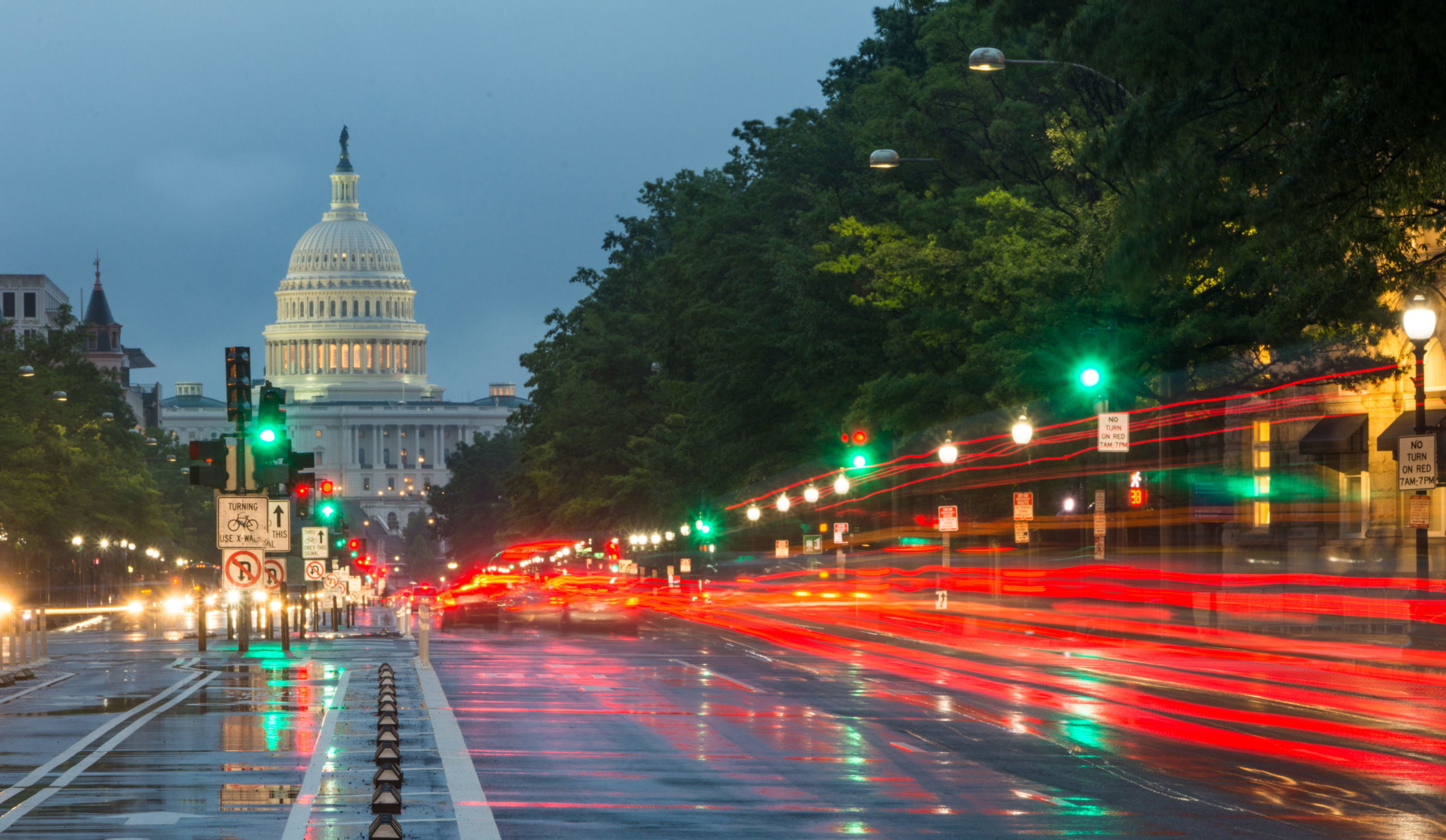 Injuries in Amazon's Warehouses Outpace National Average
Pennsauken, NJ (Law Firm Newswire) July 09, 2020 – Investigations uncovered a higher injury rate at Amazon warehouses than the national average. The high rate of injuries appears to result from the country's second-largest employer's concentration on speedy deliveries to its customers.
Reveal gathered internal injury records [https://www.msn.com/en-gb/news/spotlight/ruthless-quotas-at-amazon-are-permanently-maiming-employees/ar-BBXl6qw] from 23 of Amazon's 110 fulfillment centers. The rate of serious injuries doubled the national average for the warehousing industry. Amazon employees had 9.6 severe injuries per 100 full-time workers in 2018.
A study