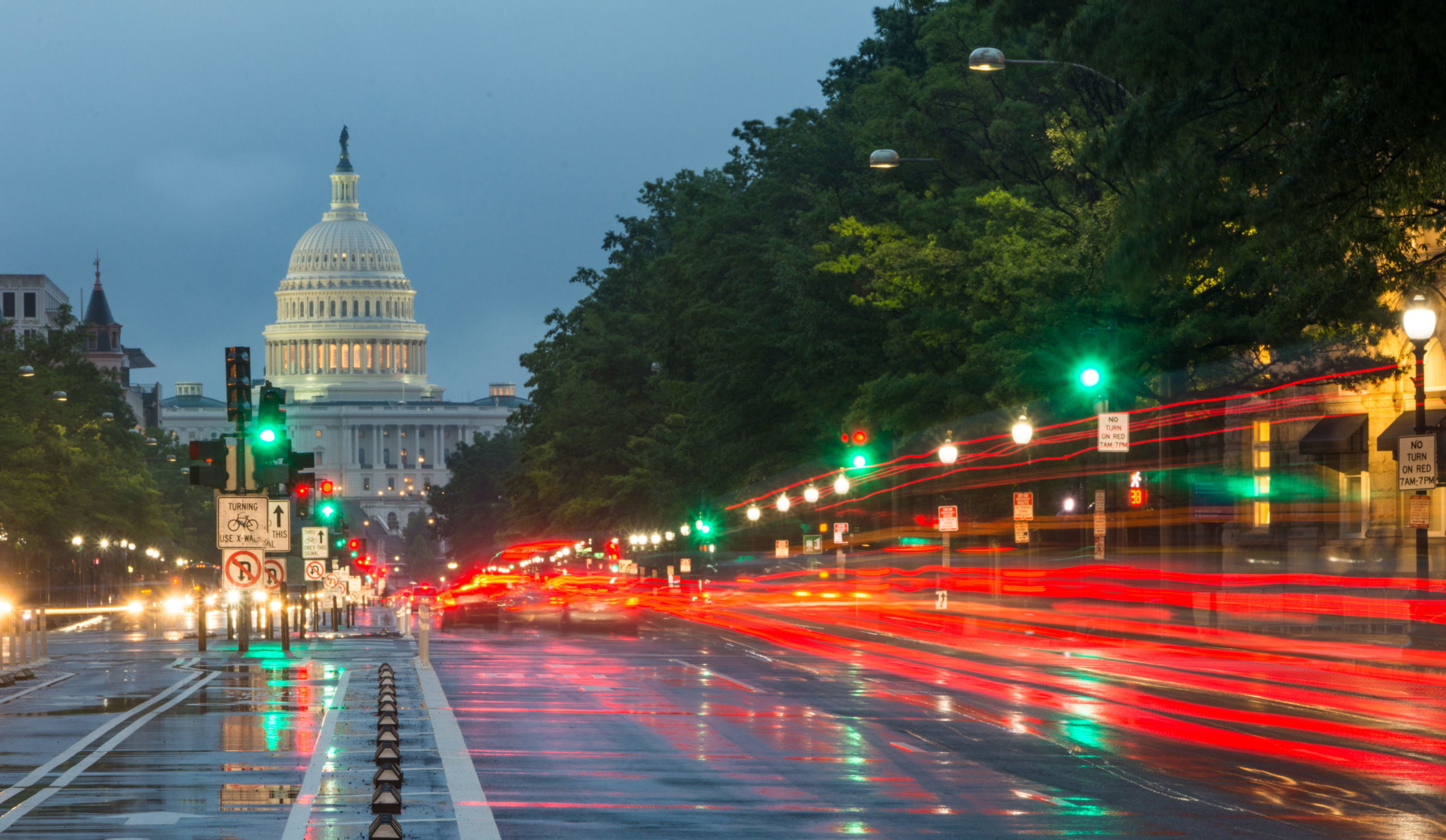 Applying for Social Security Disability Benefits During the COVID-19 Pandemic
Tampa, FL (Law Firm Newswire) July 22, 2020 – Applying for Social Security Disability Insurance (SSDI) benefits can take months, or even years, under normal circumstances. Of course, the country is not currently operating under normal circumstances due to the COVID-19 pandemic. As of March 17, 2020, all Social Security Administration (SSA) offices are closed with no current re-opening date set. While the SSA continues to provide "critical services" during the pandemic, there have been reports of 90-minute wait times to speak with a representative over the phone.
Applying for SSDI benefits during the COVID-19 pandemic raises many challenges for applicants. Below are a few tips to help make the process more efficient.
Apply as Soon as Possible
Waiting to apply for benefits is one of the most common mistakes people make when applying for SSDI benefits. On average, an SSDI applicant waits 7.6 months after the onset of their disability to apply for benefits. Last year, 2 million people applied for benefits, currently there is a waitlist of 600,000 applicants awaiting a decision at the initial application level. This wait alone can take four to six months, and recent statistics indicate that roughly two-thirds of applicants will be denied by the SSA. Many of these denials are due to technical problems with their application. Of course, in most cases, when the SSA rejects an application, the applicant can file for a reconsideration of their claim. However, the estimated wait time is over 400 days.
Work With an Experienced SSDI Representative
The SSDI application process can be quite complex, and making even a small mistake may result in lengthy delays – in some cases more than a year. By working with a dedicated Tampa Bay disability attorney, applicants can rest assured knowing that their application is in good hands. An experienced disability lawyer can take care of the following tasks:
Gathering the information required to submit the SSDI application;
Communicating with the Social Security Administration on behalf of the applicant;
Obtaining important evidence of an applicant's disability, and explaining the importance of certain limitations;
Monitoring the status of an application; and
Filing for an initial appeal if a claim is rejected.
A Social Security attorney is an invaluable ally for those hoping to obtain SSDI benefits as quickly as possible. Working with an experienced attorney will eliminate the need for an applicant to become familiar with the intricacies of the SSDI application process, and will allow them the freedom to spend their valuable time doing what they enjoy.
Keep All Options Open
Qualifying for SSDI benefits does not necessarily mean that the applicant will never return to work. On the contrary, many people use SSDI benefits to help get them through the hardest times when they cannot work, and look forward to the prospect of returning to work, when they are able to do so.
The SSA offers a free Ticket to Work program, in which a benefit recipient is connected with SSA-certified Employment Networks to facilitate the return-to-work process by matching capable workers with employers who need their unique skills and talents. Qualifying applicants will have their benefits protected during a Trial Work Period while they test their ability to return to work after recovering from their health condition.
The SSDI application process can take months. Tampa Bay SSDI attorney, David W. Magann, reminds applicants of the importance of reaching out to an experienced attorney as soon as possible. Attorney Magann urges those who have recently suffered injury or disability to immediately begin the application process, especially during these uncertain times brought on by the COVID-19 pandemic. Acting quickly now may save months of stress and uncertainty in the future. To learn more, contact Attorney Magann at 813-657-9175 or contact him online at http://www.floridasocialsecurity.com/contact/.
David W. Magann, P.A.
Main Office:
156 W. Robertson St.
Brandon, FL 33511
Call: (813) 657-9175
Tampa Office:
4012 Gunn Highway #165
Tampa, Florida 33618
View Larger Map