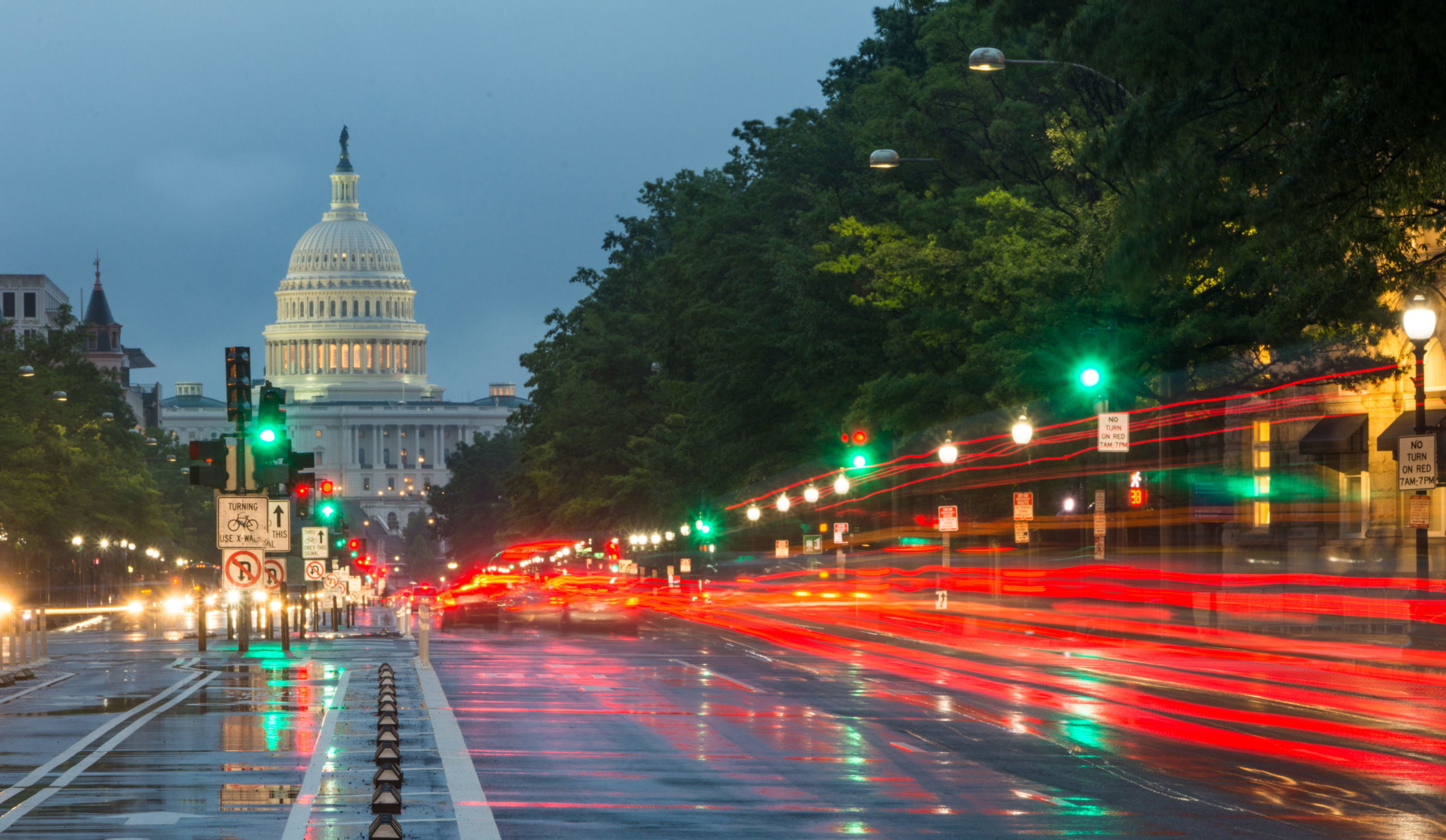 Kentucky Personal Injury Law Firm Releases Follow Up to Viral Commercial
Louisville, KY (Law Firm Newswire) June 2, 2020 – Hessig & Pohl, a personal injury law firm in Louisville, Kentucky has released a new kid's version of its viral commercial, which has received thousands of views and tons of Internet buzz.
The firm's ad is a sensation in Louisville and far beyond. The original commercial, which features a cast of goofy characters and funny dancing along with an infectious jingle,has received hundreds of thousands of views on YouTube and is shared around Facebook with surprising speed. "Personal injury marketing is very competitive," said Hessig & Pohl attorney Martin Pohl. "There are attorneys who have been doing this for 20 or 30 years that have a lot more money to spend on their marketing than we do. We wanted to try to get to the consumer a lot quicker and cheaper. That was our goal and I think we achieved it with this."
Advertisements from law firms are not often this fun. The market is saturated with ads from attorneys looking for new clients yet very few get this much attention. Attorney Martin Pohl has now been a guest on several television news shows, giving interviews about the original commercial and what inspired the firm to make it. The highly anticipated sequel commercial features kids from the Louisville area and will surely generate many laughs as it is shared around the web.
Despite the firm's internet fame and lighthearted marketing, they emphasize that they take personal injury cases very seriously. Hessig & Pohl has recovered millions in damages for its clients, helping them reclaim their lives after a serious injury. They handle all types of personal injury, worker's compensation and wrongful death cases including car, truck and motorcycle accidents, dog bites, slip and fall accidents and more. See Hessig & Pohl's new kids commercial here and the original version here.