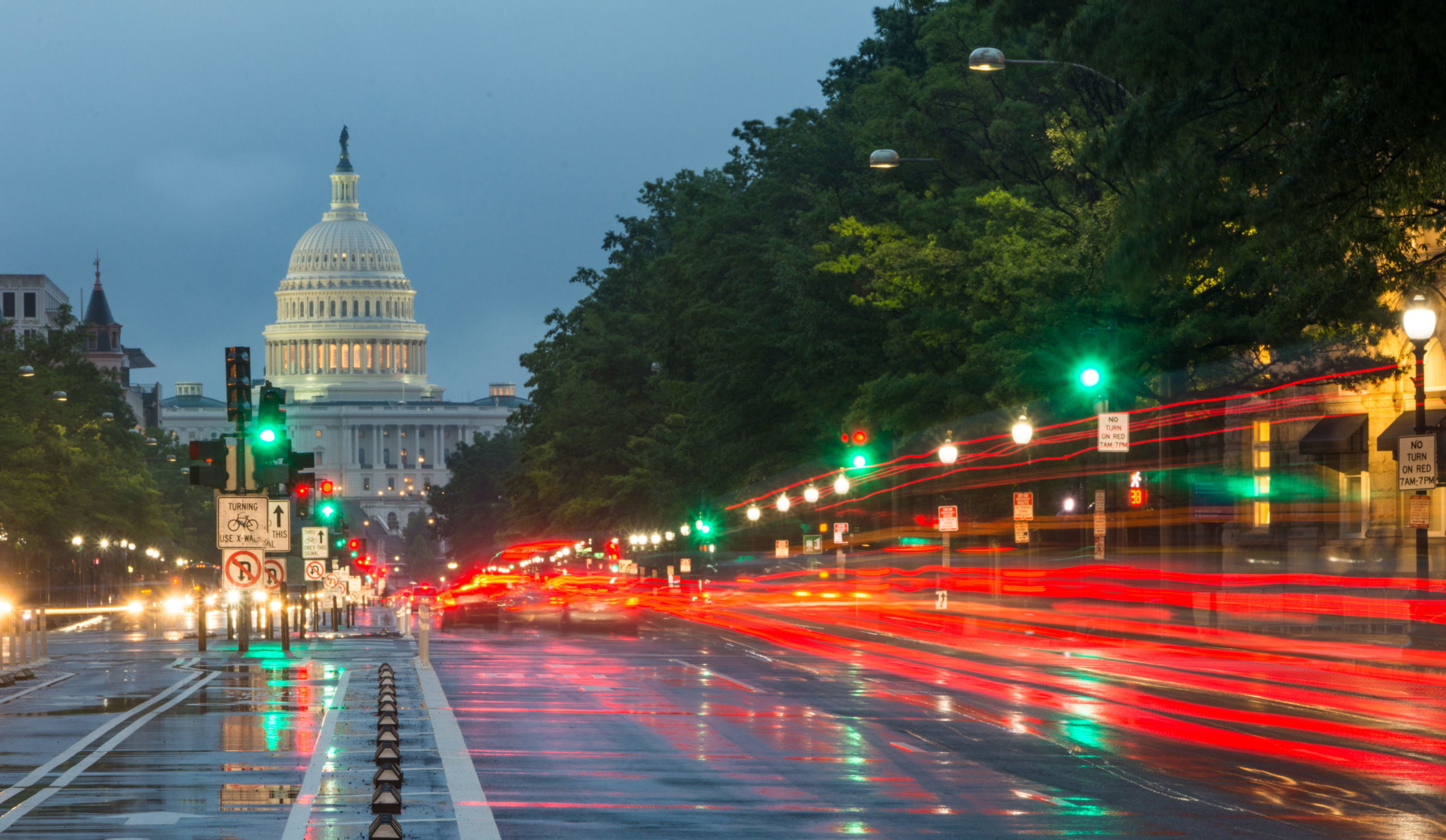 Trump Administration Proposal Would Change Way Continuing Disability Reviews Occur
Tampa, FL (Law Firm Newswire) March 24, 2020 – A November 2019 Trump administration proposal would change the way continuing disability reviews occur for thousands of Social Security disability recipients.
The Social Security Administration (SSA) dispenses disability benefits in two main ways. The SSA provides Social Security Disability Insurance (SSDI) to individuals according to their prior Social Security tax contributions and work history. The SSA provides Supplemental Security Income (SSI) to individuals according to their disability status and inability to work. About 8.5 million Americans receive SSDI, while 8 million receive SSI.
The SSA conducts continuing disability reviews to determine whether a recipient still has a disabling condition and to determine the kind of disability. Disability is divided into three medical categories:
Medical improvement expected: The SSA reviews this condition every six to 18 months. It includes things like bone fractures and kidney disease.
Medical improvement possible: The SSA reviews this condition every three years. It includes non-permanent impairments like schizophrenia and epilepsy.
Medical improvement not expected: The SSA reviews this condition every five to seven years. It includes conditions like ALS and Parkinson's disease.
The proposed administration change would add medical improvement likely as a fourth category. The SSA would review the condition every two years. A document accompanying the rule change gave an explanation of the need for the change. The document cites two patterns observed by the administration — (1) the premature reevaluation of an individual in the medical improvement expected category after six to 18 months, before a medical improvement has the opportunity to succeed, and (2) the successful treatment of an individual in the medical improvement possible category before the end of three years.
The proposal does not change the eligibility criteria for benefits; it only changes the number and frequency of reviews. The standard for determining eligibility remains the same.
Critics, including Sen. Bob Casey (D-Pa), characterize the proposal as another attempt by the Trump administration to make it harder for people with disabilities to get benefits. Opponents of the change claim the extra burden of the proposed change will result in recipients losing their benefits because of the difficulties of complying more frequently with the review process.
Learn more at http://www.floridasocialsecurity.com/
David W. Magann, P.A.
Main Office:
156 W. Robertson St.
Brandon, FL 33511
Call: (813) 657-9175
Tampa Office:
4012 Gunn Highway #165
Tampa, Florida 33618
View Larger Map