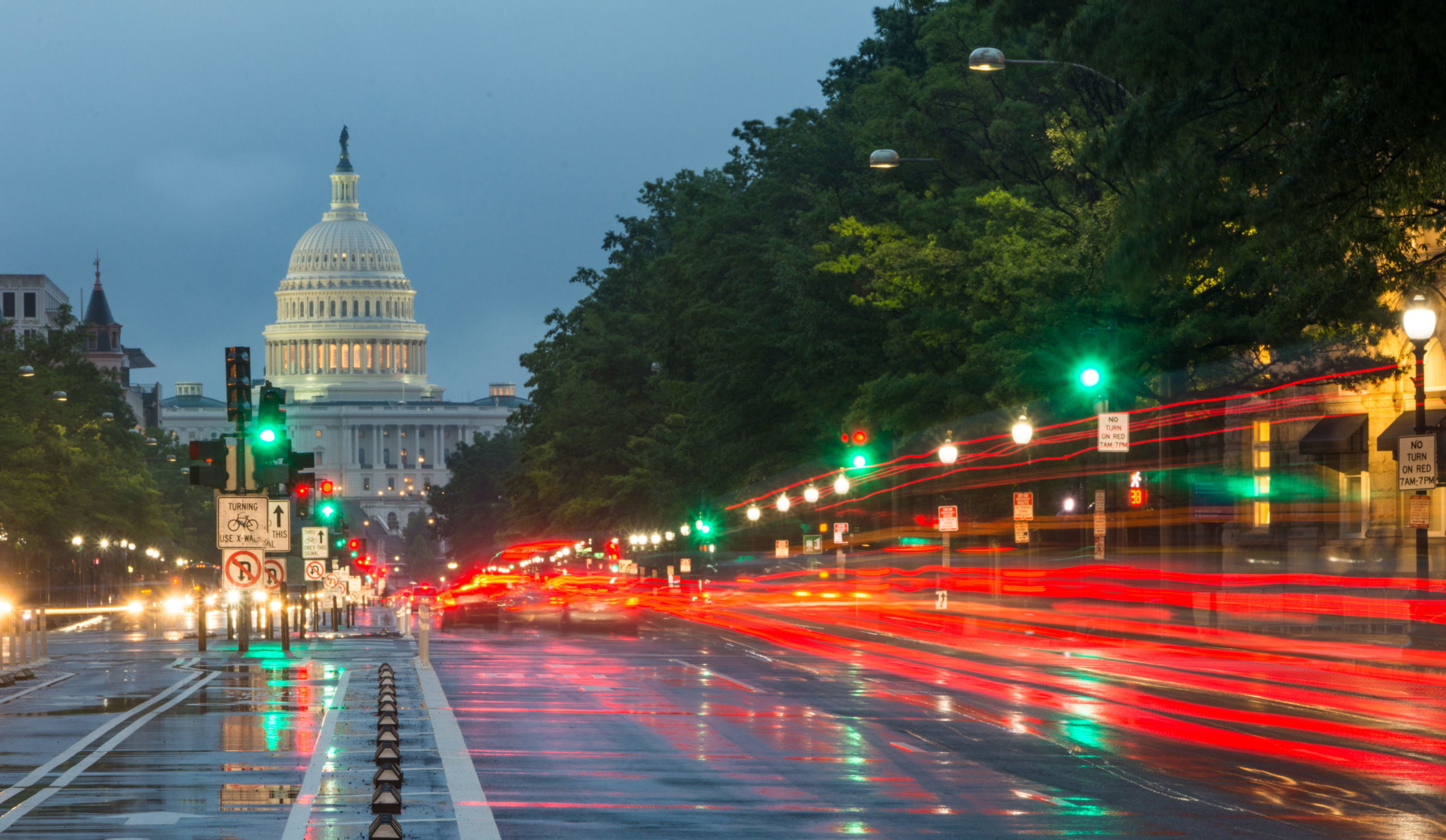 Florida Woman Arrested for Two Hit-and-Runs and a Third Fatal Crash
Tampa, FL (Law Firm Newswire) February 5, 2020 – A 28-year-old woman was arrested after causing two hit-and-run accidents and a third collision that killed a male driver. She was charged with vehicular homicide and hit-and-run crashes with property damage.
Katlynn M. Smith left the scene of two accidents before running a red light and colliding with another car. Kanh Kim Nguyen, 53, died instantly after Smith struck the driver's side door of his 2011 Lexus.
The series of collisions in Pinellas Park, Florida, began when Smith struck a vehicle and fled the scene of the accident near the intersection of Bryan Dairy Road and Starkey Road. Smith illegally changed lanes while driving her 2011 Toyota Camry. In the process of overtaking a Honda Accord ahead of her, the front of her vehicle collided with the Accord's right side.
"If you have been involved in a car accident, Florida law requires you to immediately stop at the scene," commented Robert Joyce, a Tampa personal injury attorney with Joyce & Reyes, who was not involved with the case. "Leaving the site of a crash is a criminal offense that can result in various penalties that depend on the nature of the accident, including whether it caused injuries or was fatal."
The 45-year-old driver of the Accord followed Smith in his vehicle as she ignored the crash and continued driving. He called police and reported that she was driving recklessly down Bryan Dairy Road. The driver then saw Smith crash into another vehicle when she ran a red light at the Belcher Road intersection. He continued following her as she fled the scene again.
Pinellas Park Police started searching for Smith's Camry after they were alerted of the two accidents she had caused. Smith ran a red light at the intersection of 66th Street and 70th Avenue near Pinellas Park Middle School. Her vehicle hit the side door of Nguyen's Lexus in the fatal third crash.
Smith suffered serious injuries in the accident. She remained in police custody while recovering at a local hospital. No one else was injured in the three collisions.
Joyce and Reyes Law Firm, P.A.
307 S Hyde Park Ave
Tampa, FL 33606
Call: 813.251.2007
View Larger Map