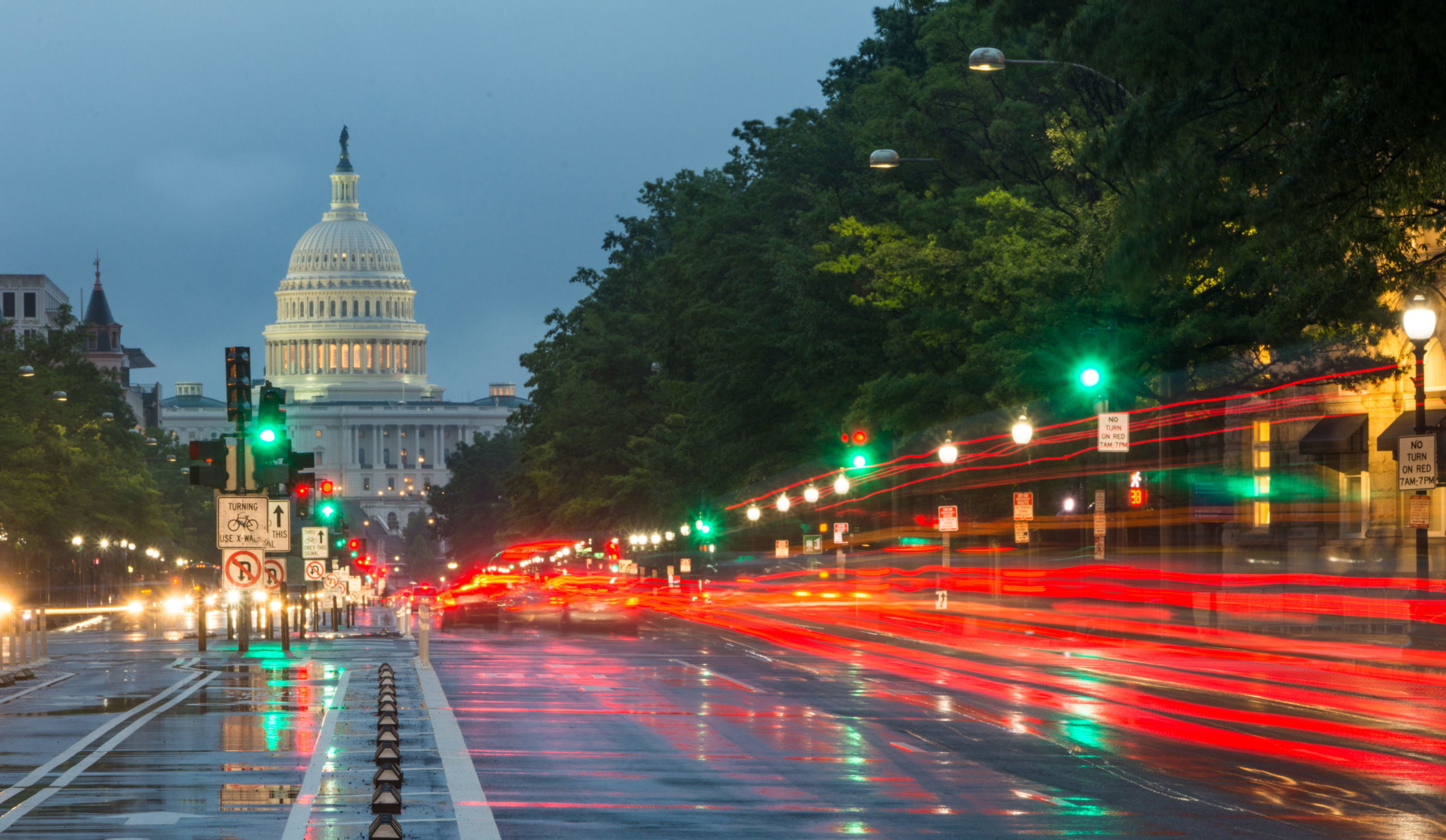 Brian Chew Joins Forbes Business Council
Irvine, CA(Law Firm Newswire) February 20, 2020 – We are pleased to announce that founding attorney Brian Chew is now a member of Forbes Business Council, a professional community of business owner's founders, and executive leaders. Members are selected based on factors such as career success, diversity of perspective, and a willingness to give back to the community.
Mr. Chew is a highly regarded thought leader in wills, trusts and estates. His recent council post focuses on the unique estate planning needs of business owners. Backed by over 25 years of experience, he is dedicated to helping entrepreneurs plan for the future and preserve their legacies.
As founder and managing partner of OC Wills and Trust Attorneys, Mr. Chew focuses his practice on estate planning, asset protection, business succession planning, long-term care planning and veteran's benefits. Our legal team works closely with individuals, families and business owners to develop comprehensive and customized estate plans.
About the Firm
OC Wills and Trust Attorneys is a premier estate planning practice serving clients throughout Southern California. We offer a powerful combination of informed representation and caring, personal service so that our clients can make the best decisions about their future.