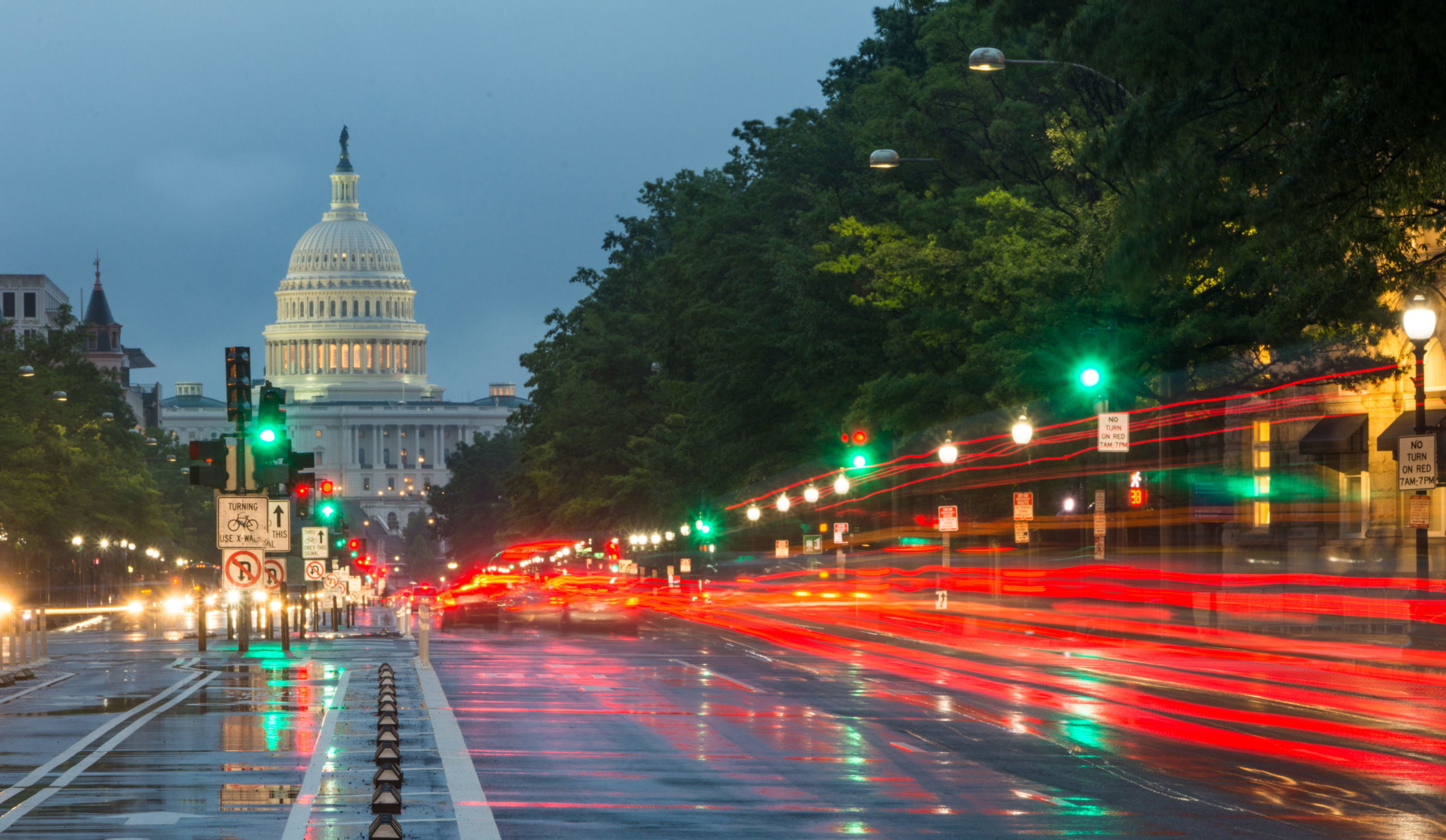 CCA Attorneys Hit BMW With a One-Two Punch
Los Angeles, CA (Law Firm Newswire) December 4, 2019 – California Consumer Attorneys, P.C. ("CCA"), the Los Angeles-based lemon law firm, announced that its two partners, Michael Rosenstein and Sepehr Daghighian, have delivered two back-to-back trial wins on behalf of their clients against BMW North America, LLC ("BMW"). BMW is the United States distributor of BMW and Mini vehicles and was sued in both cases for violations of California's strong consumer protection law, the Song-Beverly Consumer Warranty Act.
Trial attorney Michael Rosenstein commented on the trial victories stating, "Mike Tyson famously said, 'everybody has a plan until they get punched in the mouth.' Here, the juries found that BMW had a cynical plan for California consumers. But, BMW got hit by the strong arm of the law and we're tremendously pleased that the juries in both cases saw things our clients' way." Mr. Rosenstein was lead trial counsel in the matter Sweiss v. BMW of North America LLC, Los Angeles Superior Court Case No.: BC703199 before the Honorable Los Angeles Superior Court Judge, Richard J. Burdge, Jr.
Mr. Daghighian was lead trial counsel in the matter Ortega v. BMW of North America LLC, U.S. District Court, Central District of California Case No.: 2:18-cv-06637-R-SK, which was tried before the Honorable United States District Court Judge, R. Gary Klausner.
The Ortega matter concerned a 2015 Mini Cooper 4 Door. The vehicle was the Ortega family's second Mini Cooper and was purchased with high hopes. Unfortunately, not long after they purchased the vehicle, it developed a variety of issues including illuminated check engine lights, exhaust system issues, recalls, engine issues, and most troublingly, issues with the vehicle's brakes. In presentation after presentation, the Mini dealership was unable to confirm the vehicle to warranty. The Ortegas attempted to contact Mini and have their vehicle voluntarily repurchased; but BMW wouldn't budge. Ultimately, a Los Angeles jury found unanimously in the Ortegas' favor; awarding them over $120,000 on the $26,000 vehicle, exclusive of attorneys' fees and costs. Lead trial attorney Sepehr Daghighian commented afterwards, "we were honored and humbled to represent the Ortega family in this important case. This kind and hardworking family was mistreated by BMW and my colleagues and I were thrilled to prevail in trial and achieve a superlative result."
The Sweiss matter concerned a 2012 BMW 740Li, which was plagued by persistent and ongoing engine and suspension problems. Mr. Sweiss' vehicle features BMW's beleaguered N63 engine, which is infamous for oil leaks, fuel injector issues, excessive oil consumption, and other defects. Prior to commencing litigation, Mr. Sweiss also attempted to resolve his dispute with BMW outside of court; but his efforts were rebuffed. Mr. Rosenstein, along with Brian Murray handled the trial in Los Angeles County Superior Court. After only 3-hours of deliberation, the jury found unanimously in favor of the paintiff and issued a verdict of $60,212.82, exclusive of attorney's fees and costs. Mr. Rosenstein commented after the trial that, "Mr. Sweiss' vehicle was clearly a lemon and should have been taken off the road by BMW without Mr. Sweiss even having to ask. My colleagues and I were elated that the Los Angeles jury saw through BMW's distortions and misrepresentations and delivered a terrific victory for our client."
California Consumer Attorneys, P.C. is a Los Angeles-based lemon law firm that prides itself on thoughtful and zealous advocacy on behalf of California consumers. CCA can be found on the web at www.TheLemonFirm.com and reach at (833) LEMON-FIRM.