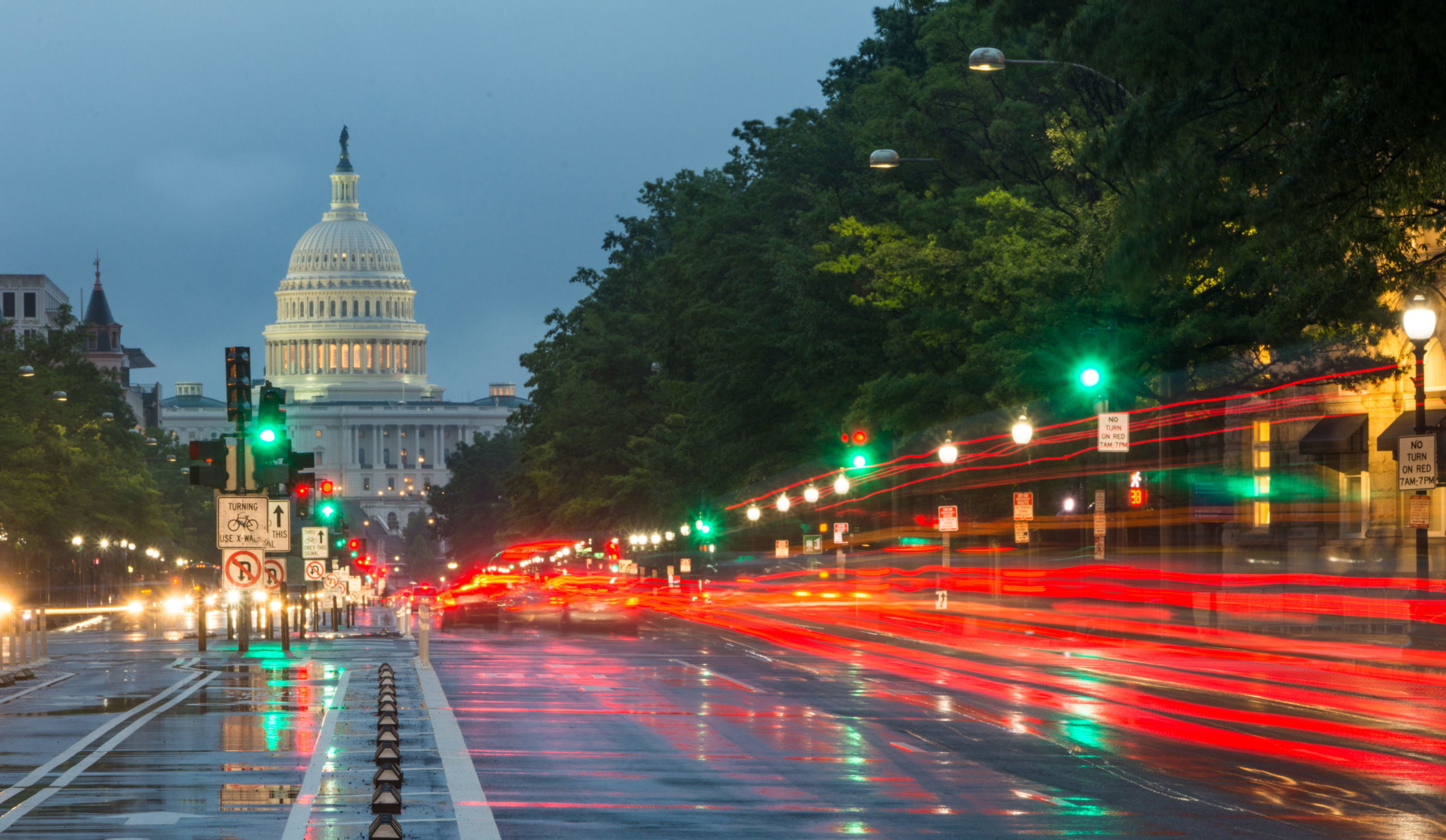 Teen Driver Faces DUI Charges After Rollover Crash Kills 17-Year-Old Passenger
Tampa, FL (Law Firm Newswire) November 6, 2019 – A 19-year-old driver was arrested in connection with a car accident in North Port, Florida, that killed a 17-year-old girl and injured three other passengers. A man was also charged in the case for supplying alcohol to minors.
A 19-year-old driver was charged with a single count of DUI manslaughter and three counts of DUI with personal injury. She was driving a blue 2010 Toyota SUV that was involved in a one-vehicle rollover crash. Officers from the North Port Police Department arrived at the intersection of Genip Court and Joewood Circle in response to reports about the incident.
"Purchasing alcohol for people who are underage and driving under the influence of alcohol can lead to serious consequences," said Robert Joyce, a Tampa car accident attorney with Joyce and Reyes Law Firm P.A., who is not involved in the case. "In this situation, the irresponsible behavior of a few individuals resulted in a tragic accident that impacted the lives of so many young people."
A 17-year-old female passenger was killed after being ejected from the vehicle. She and others involved in the accident were North Port High School students. Three teenaged passengers were transported to local hospitals to receive medical treatment for non-life threatening injuries.
There were 13 people inside the SUV, hanging out of the window and on top of the roof while it was moving. The crash occurred when the driver failed to navigate a curve. Police said they have established probable cause that the driver was intoxicated.
Police arrested a 22-year-old man for providing alcohol to the teens before the fatal SUV crash. The man was charged with eight counts of supplying alcohol to minors. Just two individuals involved in the car accident were of legal drinking age. Police spokesman Joshua Taylor described the accident as "completely avoidable, completely sad."
"While no amount of money can heal the effects of a devastating accident, individuals who have been hurt in a car crash may be able to pursue compensation for their injuries," said Joyce. "It is best to speak to an experienced personal injury lawyer as soon as possible."
Learn more at https://www.joyceandreyespa.com/
Joyce and Reyes Law Firm, P.A.
307 S Hyde Park Ave
Tampa, FL 33606
Call: 813.251.2007
View Larger Map