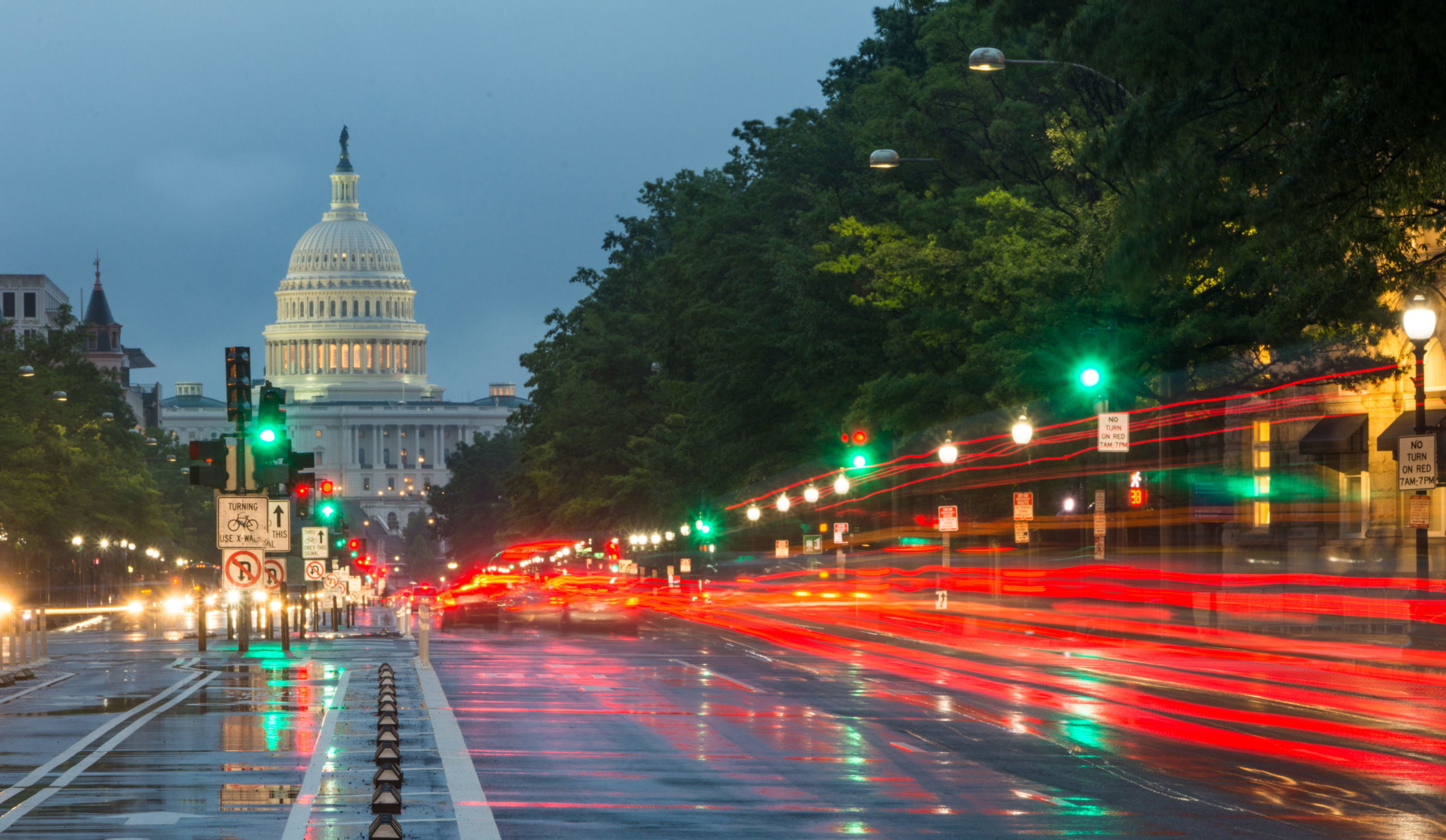 McCormack & Erlich Announces 2019 Employment Law Scholarship Winner
San Francisco, CA (Law Firm Newswire) September 26, 2019 – San Francisco employment law firm McCormack & Erlich awarded its annual $1,000 scholarship to Renato Flores, a student at the University of San Francisco School of Law. Flores was selected as the 2019 scholarship recipient based on the strength of his personal statement, which conveyed his passion for being a positive force for change in championing workers' rights and advocating on behalf of those who lack a voice in the workplace.
"We are proud to be able to contribute toward the cost of Renato's legal studies and help him move a step closer to successfully achieving his goals," commented Bryan McCormack, an employment lawyer at McCormack & Erlich. "He is a deserving recipient, and we know he will go on to accomplish big things in the field of employment law."
As an undergraduate student, Flores interned at California Rural Legal Assistance in Watsonville, California. He assisted the nonprofit group's attorneys in filing complaints against employers for wage violations, unsafe working conditions and other workplace issues.
"People of color already face a great deal of harassment from the outside world, and it should not be in their workplace where they need to earn money for their survival," Flores wrote in his personal statement. "This type of work made me feel empowered and genuinely happy with the effect I could have on people's lives when we resolved their issues."
Flores's experience of helping migrant workers and others dealing with labor violations in the workplace inspired him to continue his legal education with a focus on workers' rights and employment policy. He has been particularly moved by the struggles of undocumented immigrants who often live in constant fear of being fired as their status leaves them without important workplace protections.
"I want to be a person that can change and hopefully better the lives of those around me so their burden is a little less every time they go to work," wrote Flores.
Each year, McCormack & Erlich awards the employment law scholarship to a promising undergraduate or law student. Applicants have less than 500 words in which to tell the law firm about their interest in employment law or workers' rights as demonstrated through their studies or work experience.
"The McCormack & Erlich scholarship aims to assist students who are passionate about standing up for employees who experience illegal behavior in the workplace," said McCormack. "We are excited that it allows us to be a small part of the success stories of promising young legal talent."
McCormack & Erlich
150 Post Street
Suite 742
San Francisco, CA 94108
Phone: (415) 296-8420
McCormack & Erlich Blog