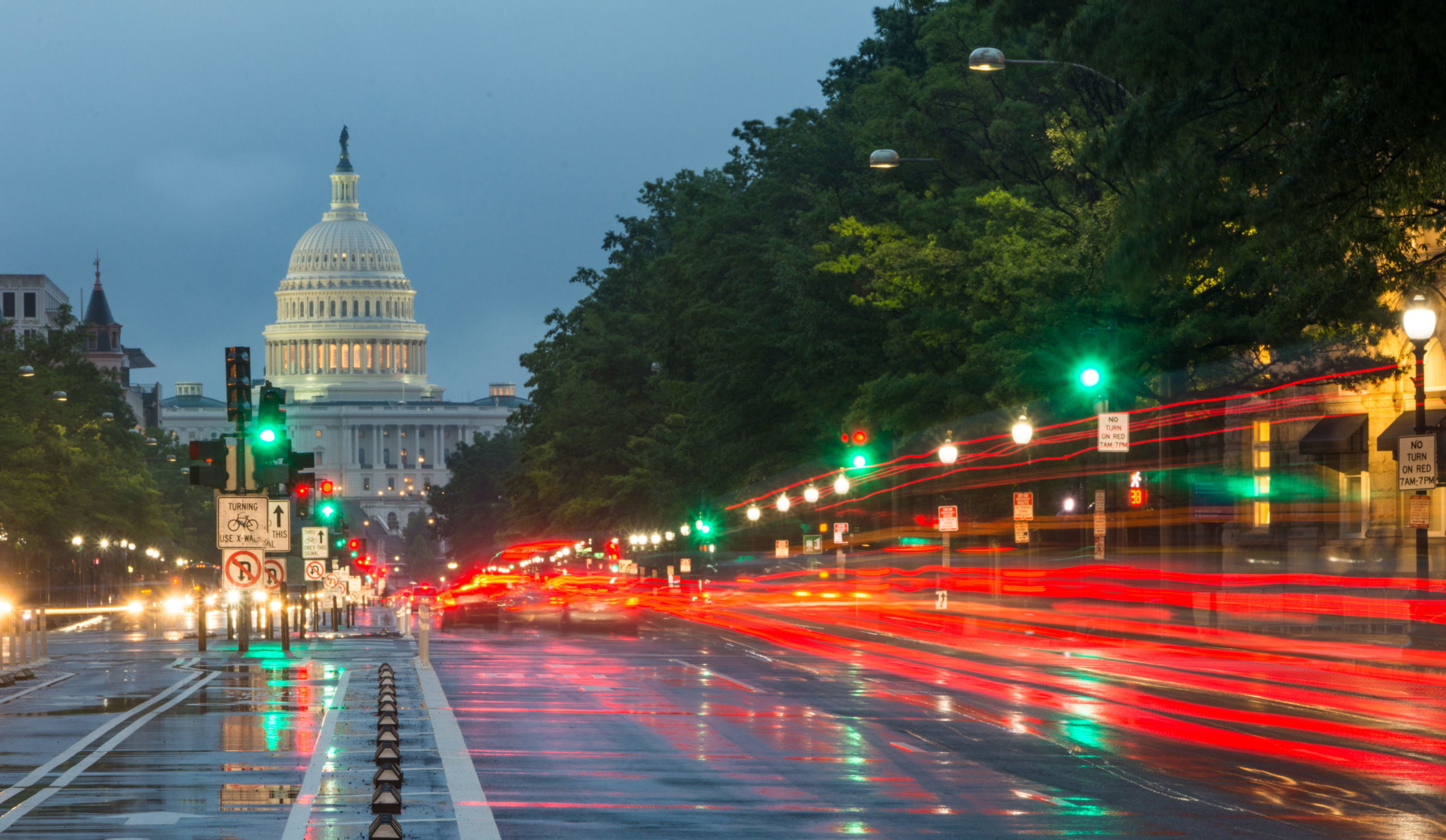 Injuries Sustained in Workplace Fight Covered by Workers' Compensation
Pennsauken, NJ (Law Firm Newswire) September 23, 2019 – An appellate court recently reaffirmed an earlier decision in a workers' compensation case regarding a man's shoulder injury sustained in a workplace altercation with a fellow employee. The man was found to be eligible for workers' compensation benefits.
The men involved in the fight were both working at Aluminum Shapes in Pennsauken Township, New Jersey. Their accounts of the incident, which lead to the shoulder injury, differed. However, the two men engaged in multiple physical confrontations in and around the employee locker room. During these incidents, the injured man was either thrown or fell and injured his shoulder.
The injured man filed for medical and disability compensation of more than $15,000. Aluminum Shapes countered with the claim that the injury was the result of a deliberate attack and therefore, not the company's responsibility.
The judge in the case, however, asserted that the men did not have any prior disagreement which would necessitate a deliberate, premeditated assault. Each was acting to defend himself from the aggressive actions of the other, and this resulted in the injured man's unfortunate fall.
"In any workplace, there can be disagreements and tensions may sometimes flare," said Scott M. Goldberg of South New Jersey employment and workers' compensation firm Petrillo & Goldberg Law. "Even in a dramatic incident, such as this case, workers' compensation applies because the injury occurred during work hours."
Petrillo and Goldberg Law serves the South Jersey and Philadelphia areas with all matters of personal and workplace injuries. Visit their website at https://www.petrilloandgoldberg.com.
Petrillo & Goldberg Law
6951 North Park Drive
Pennsauken, NJ 08109
19 South 21st Street
Philadelphia, PA 19103
70 South Broad Street
Woodbury, NJ 08096
Phone: 856-486-4343
Fax: 856:486-7979