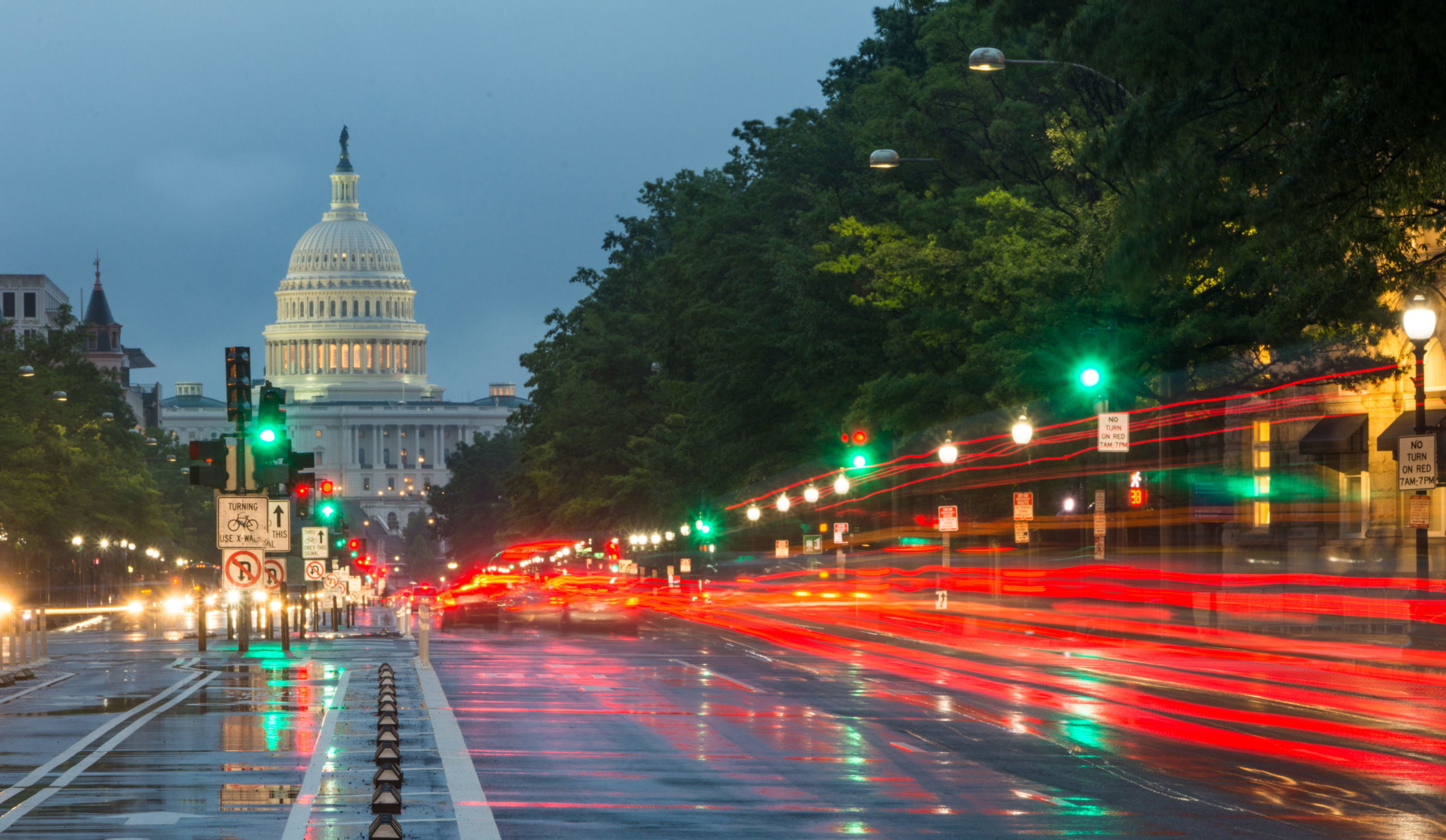 Workers in California Restaurant Win Wage Theft Case
Los Angeles, CA (Law Firm Newswire) August 28, 2019 – Workers at a Bay Area Burmese restaurant chain called Rangoon Ruby were recently awarded a four million dollar settlement in a wage theft lawsuit. The case alleged that employees of Rangoon Ruby were frequently expected to work overtime or to be on call without being paid for their labor. Three-hundred workers will receive restitution.
Those involved in the lawsuit say that they were often called in to work when they were not scheduled to be there, such as when the restaurant was busy with online orders. They were not paid for their extra hours. Another employee claimed that Rangoon Ruby denied her time off to see a doctor when she was too sick to come into work and docked her pay when she went anyway. California law dictates that employers provide their staff members with one paid hour of sick time for every 30 hours worked.
Further complicating things, the restaurant housed some of its employees in dormitories. This made them more vulnerable to being taken advantage of as they relied on their employer for housing as well as a job. The affected workers first sought help from the Asian Law Caucus in 2017.
Rangoon Ruby, and its sister restaurant chain Burma Ruby Burmese Cuisine, is owned by Max and John Lee. It has locations in San Francisco, San Carlos, Burlingame, Belmont and Palo Alto. It and seven other restaurants in the Bay Area were cited for wage theft by the California Division of Labor Standards Enforcement over the summer.
"Wage theft is serious," says attorney Betsy Havens of Los Angeles area employment law firm Strong Advocates. "Workers are often put in a tough position of wanting to speak up and demand fair pay but also not wanting to make trouble in their place of employment. Fear of retribution is stressful. Contacting an attorney with experience in these types of cases can be very helpful."
Been a victim of wage theft? Contact Strong Advocates for a free case analysis and consultation.