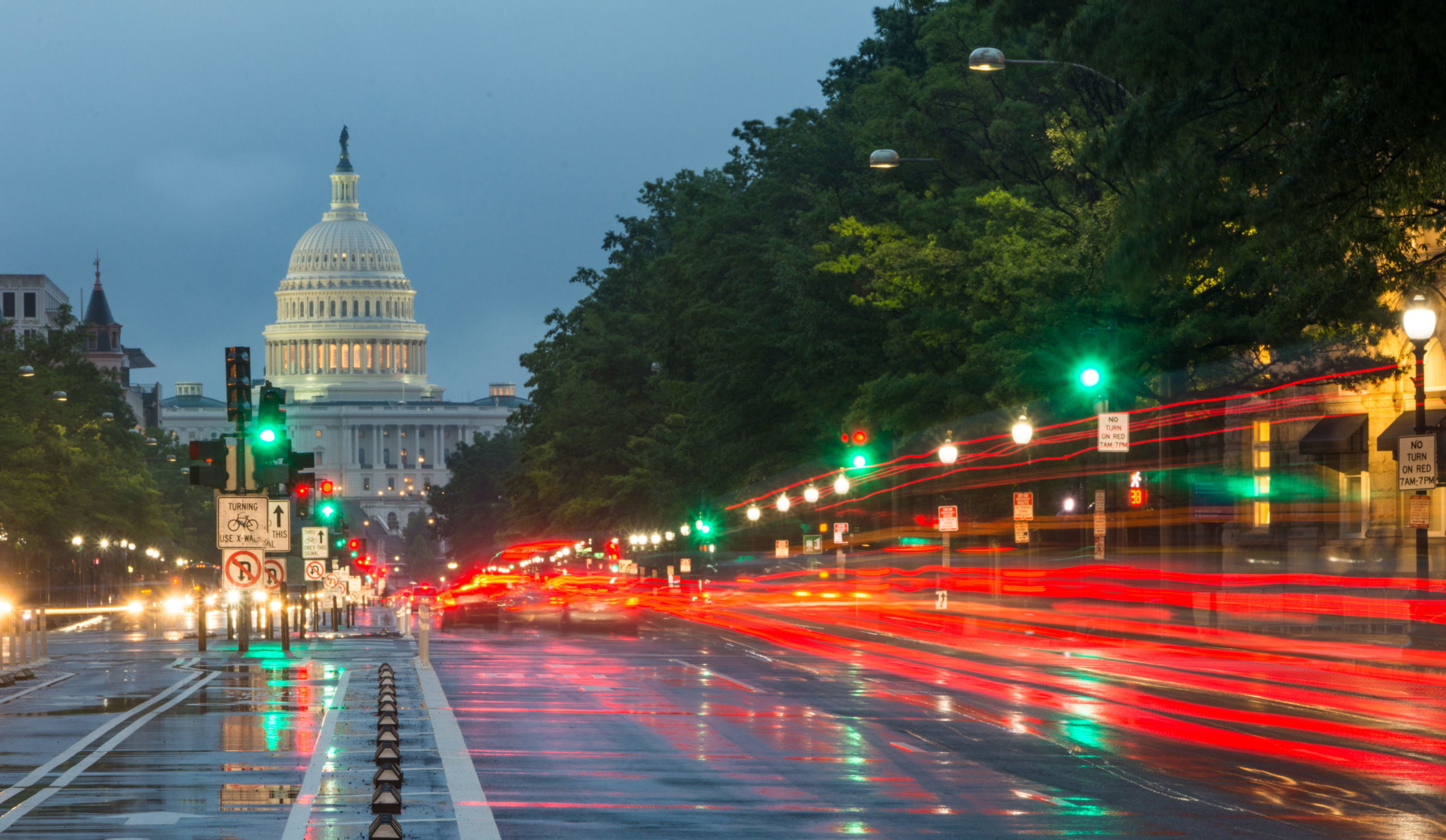 Tesla Battery Burns Days After Deadly Crash
Tampa, FL (Law Firm Newswire) August 9, 2019 – A fiery accident involving a Tesla killed a man in Davie, Florida after its owner lost control of the vehicle for an unknown reason. The lithium ion battery pack of the vehicle reignited at least three times in the days after the accident.
The man died at the scene of the accident after going off the road and into trees in the median. Witnesses say he had been traveling at a high speed, potentially 75 to 90 miles per hour, in a 50 miles per hour speed limit area before the accident. A cause of the accident has yet to be determined and officials can not yet say if perhaps the Tesla driver suffered a medical condition which could have contributed.
"As with any emerging technology, we are learning about some of the implications of electric vehicles in real time. We will have to contend with new and potentially unforeseen outcomes as they happen," said Tampa attorney, Robert Joyce. "Hopefully in the future we are able to prevent these types of accidents from occurring and can save lives."
Fires in gasoline-powered vehicles exhaust their fuel and burn out quickly. Fires in electric vehicles, like Teslas, have the potential to reignite multiple times. Tesla recommends letting a vehicle with a damaged battery pack to burn out, away from any materials that could also burn, over at least 24 hours.
Tesla has taken steps to increase the safety of its battery packs in the past after a string of fires. The company fully cooperates with emergency services after one of its vehicles is involved in a crash.
Been injured in a vehicle accident or fire? Please contact the professionals at Joyce and Reyes at https://www.joyceandreyespa.com.
Joyce and Reyes Law Firm, P.A.
307 S Hyde Park Ave
Tampa, FL 33606
Call: 813.251.2007
View Larger Map