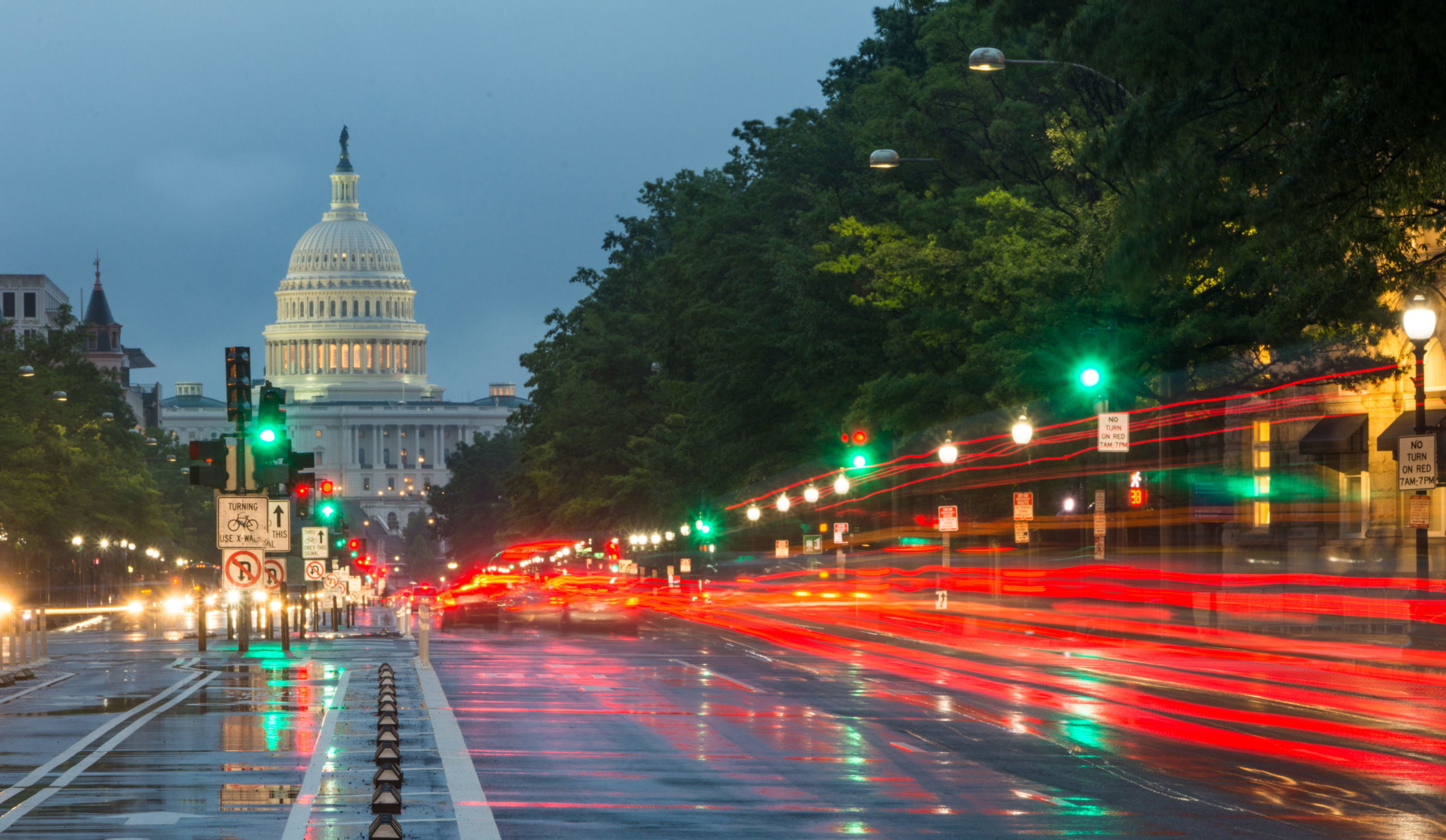 Woman Involved in Serious Lime Scooter Accident
Tampa, FL (Law Firm Newswire) July 31, 2019 – A Fort Lauderdale woman has been left in a continuous vegetative state after she was hit by a car while operating a Lime motorized scooter. Her family is suing Lime for damages.
This particular case is only one of many recent accidents for Lime scooter riders. The twenty-eight-year-old woman was riding one of Lime's scooters home from work when she was struck by a car. She suffered a traumatic brain injury which required intense surgery to remove a part of her skull to relieve swelling and pressure. She was not wearing a helmet at the time of the accident. The woman is in a coma and not expected to recover.
Lime has switched its focus from bicycles to motorized scooters. Its dockless bikes and scooters are ready to be ridden all over the cities in which they are available. They are rented by the minute after a flat one dollar startup fee.
One reason why these scooters have come under fire is for their potentially contradictory and dangerous instructions. In Fort Lauderdale, for example, it is against the law to ride them on the street. However, within the Lime app it instructs riders more than once to never ride on a sidewalk. There is even a sticker on each scooter stating the same.
"It's so unfortunate when people are hurt and killed by the very things that are designed to make their lives easier, such as e-scooter rentals," says Tampa Bay personal injury lawyer Robert Joyce of Joyce and Reyes. "It is of the utmost importance to be aware of and take every safety measure, especially wearing a helmet and obeying traffic laws."
Been injured in an e-scooter accident? Reach out to the professionals at Joyce and Reyes. Contact them for a free consultation. https://www.joyceandreyespa.com
Joyce and Reyes Law Firm, P.A.
307 S Hyde Park Ave
Tampa, FL 33606
Call: 813.251.2007
View Larger Map