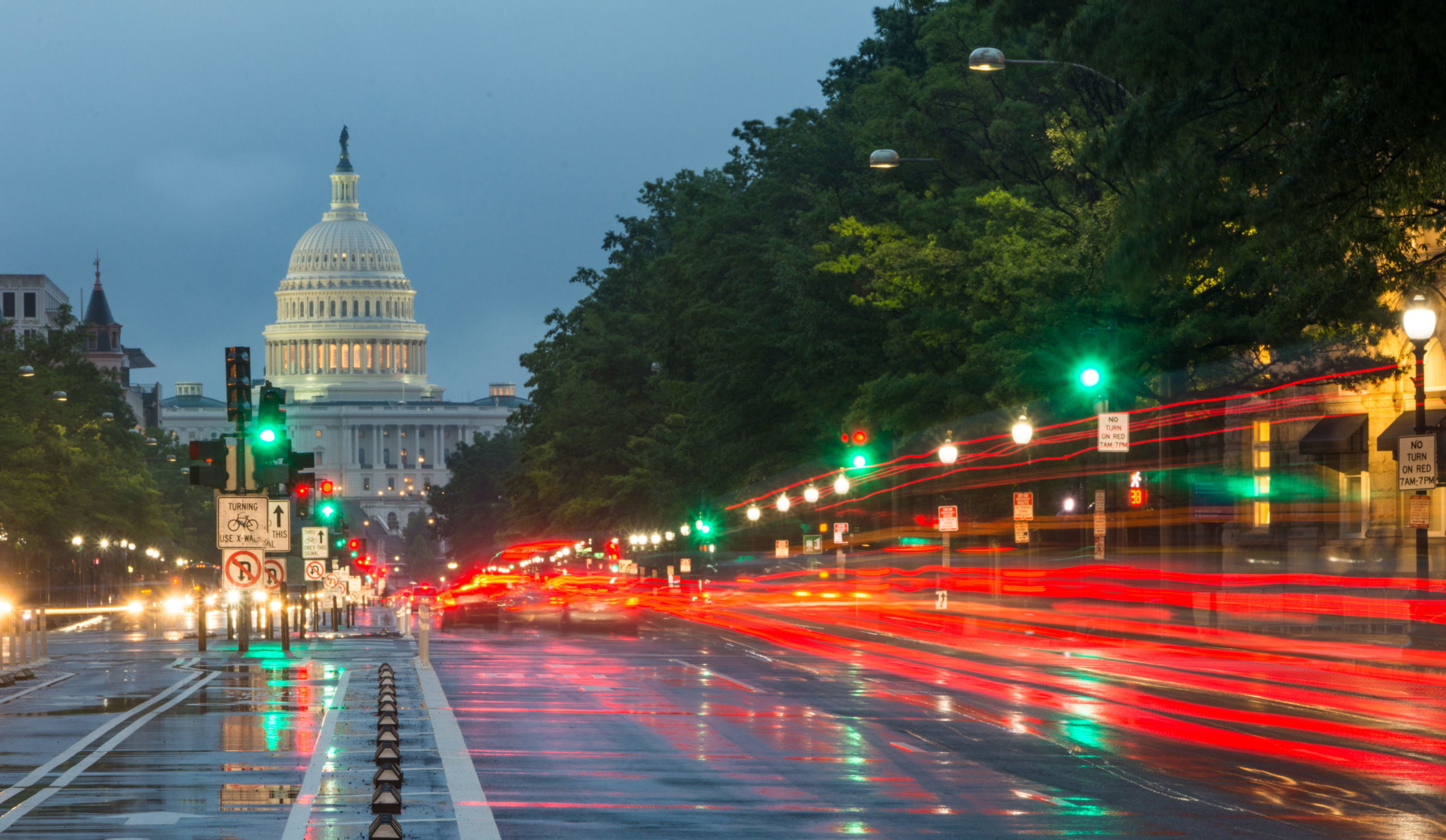 Petrillo & Goldberg Named 'Awesome Attorneys'
Pennsauken, NJ (Law Firm Newswire) July 09, 2019 – Experienced personal injury attorneys Steven Petrillo and Scott Goldberg were honored by the South Jersey community, which named them among the community's most "awesome attorneys." South Jersey magazine named the two Pennsauken attorneys among the very best in the region, after assessing their nominations by the local community.
Scott Goldberg and Steven Petrillo received high honors via their inclusion in South Jersey magazine's 2018 Awesome Attorneys list. The two were honored among the state's best in the personal injury attorneys field.
"This high honor affirms our good work on behalf of the South Jersey community," personal injury attorney Scott Goldberg said. "While it's always great to receive honors, those coming from the people we serve mean the most."
South Jersey magazine annually honors the top attorneys in southern New Jersey, as determined by its readers.
"While many of us don't need a lawyer until we are in a tough situation, making sure you find a good one is imperative. But, where do you look?" magazine editors said. "Thankfully, we asked our readers that very same question."
"Whether you have a business issue to resolve, a family-law dispute or another pressing legal matter, the men and women making up our 2018 list consistently rise to the occasion," South Jersey editors said of Goldberg, Petrillo and others honored as the area's most awesome attorneys.
A panel assessed qualifications and determined Petrillo and Goldberg are among the most awesome attorneys in South Jersey. South Jersey magazine publishes its list every year, making it one of the most anticipated awards among area litigators.
Petrillo & Goldberg Law
6951 North Park Drive
Pennsauken, NJ 08109
19 South 21st Street
Philadelphia, PA 19103
70 South Broad Street
Woodbury, NJ 08096
Phone: 856-486-4343
Fax: 856:486-7979