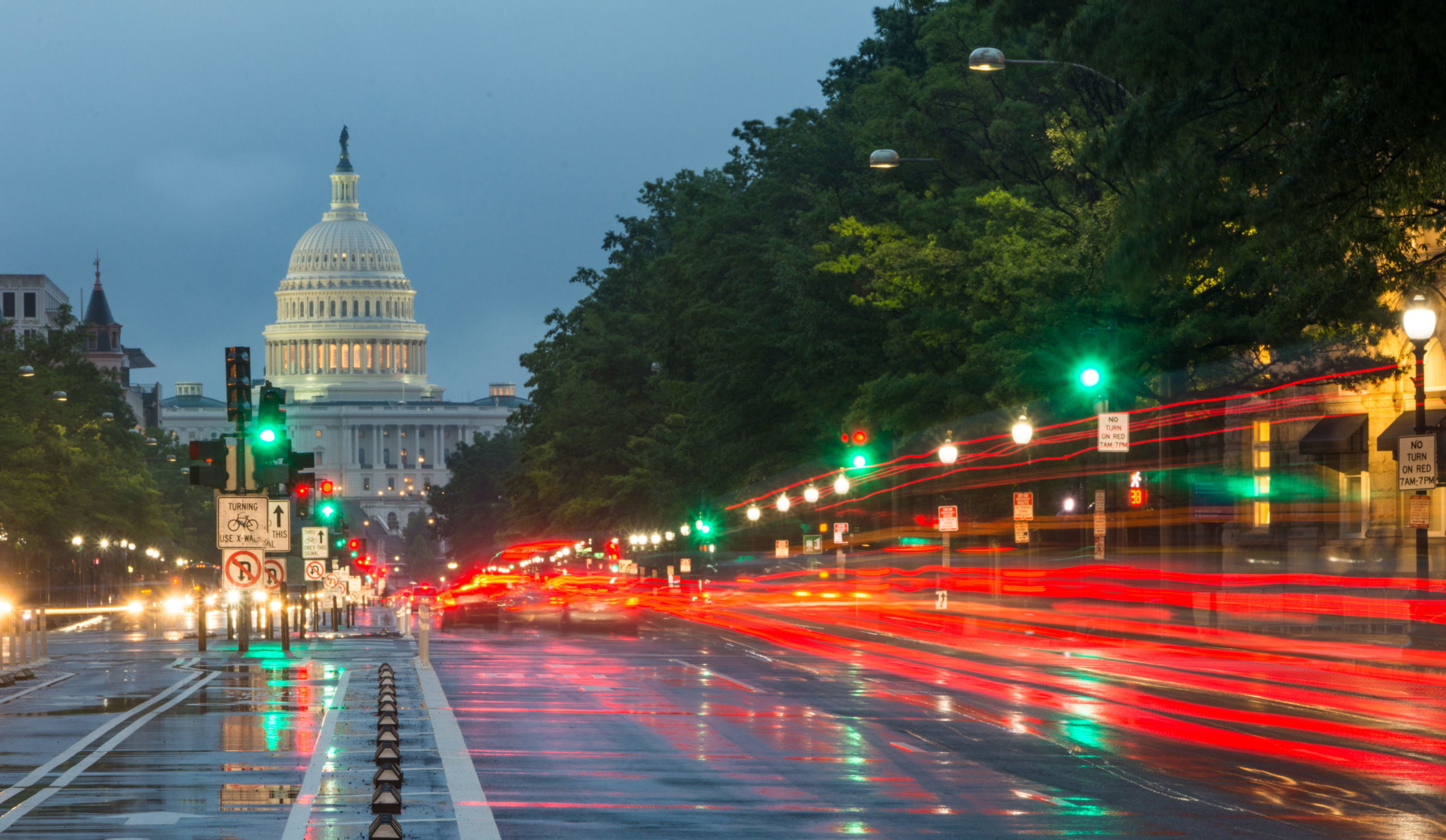 J&Y Law Settles 1 Million Dollar Motorcycle Accident Case
Los Angeles, CA (Law Firm Newswire) July 31, 2019 – J&Y Law is pleased to announce it has achieved a $1 million settlement on behalf of a client in connection with a motorcycle accident fatality.
The Backdrop
On July 3, 2017, our client's (Rosa Velez) husband (Pablo Rosa-Velez), was traveling east on Main Street on a motorcycle. Defendant Number 1 was exiting a driveway and made a left turn to head west on Main Street. As Defendant Number 1 entered the eastbound lanes of Main Street, Mr. Rosa-Velez collided with the side of Defendant Number 1's vehicle. Mr. Velez sustained multiple blunt force injuries and died at the scene.
Our investigation of the accident revealed that Defendant Number 1's view was obstructed by an illegally parked, large-sized garbage truck on the south curb line of Main Street in a red zone.
J&Y Law argued that the truck obstructed Defendant Number 1's view of the street and that the accident could have been avoided had the truck not been illegally parked. Our team settled the case for $1 million on behalf of Ms. Velez and her children.
Given the public bias against motorcycle riders as being reckless, this settlement is a testament to the J&Y's proven history of achieving successful outcomes in personal injury and wrongful death cases.
About the Firm
J&Y Law serves clients in Northern and Southern California from over 20 offices conveniently located throughout the state. Through the years we have helped injury victims recover tens of millions of dollars in settlement awards and jury verdicts. We provide each client with knowledge, compassion and a superior level of personal service. To learn more about the legal services provided by J&Y Law, please reach out by calling our office today.