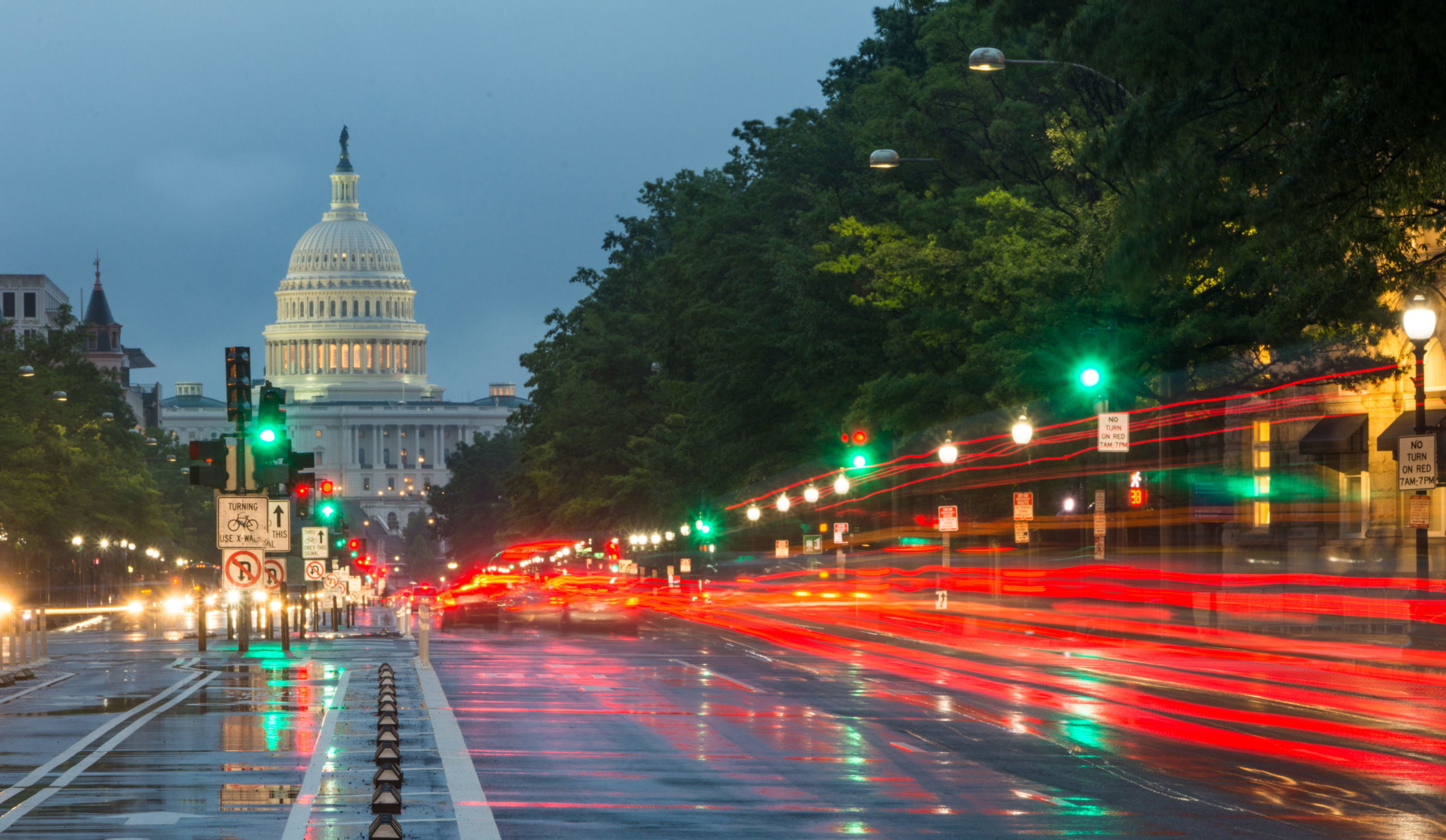 New York Governor Cuomo Signs New Red Flag Gun Control Law
New York, NY(Law Firm Newswire) June 17, 2019 – New York Governor Andrew Cuomo signed a new gun protection law that enables authorities, school officials or family members to seek a court order that would temporarily seize the firearms of people considered to be a threat to themselves or others.
The bill is called the Red Flag Law, also known as the Extreme Risk Protection Order law. Cuomo was joined by U.S. House Speaker Nancy Pelosi at the bill signing on February 25 in New York City. The governor said he hoped the measure would limit school shootings by giving school officials the ability to ensure troubled students do not have access to guns. However, opponents of the law expressed concerns that it will make it all too easy for people to strip away owners' guns.
"New York already has some of the strictest gun laws in the country. While this new measure may be well-intended, the reality is that gun laws are not always straightforward," commented Peter Brill, a New York criminal defense attorney with Brill Legal Group. "Gun owners should make sure they are aware of their legal rights and understand the unique rules that apply to gun ownership where they live."
Under the Red Flag Law, law enforcement officers, household members or school personnel will be able to petition a judge to issue a temporary order of protection to prevent an individual from purchasing or possessing a gun if there is clear evidence that they will "engage in conduct that would result in serious harm to himself, herself, or others."
Judges will evaluate different factors when determining whether a person's behavior is a "red flag," such as whether they have substance abuse problems or have a history of threatening violence. The law states that if the court issues a temporary Extreme Risk Protection Order, a hearing will be held within three to six days to decide if a final order is necessary.
If the court grants the final order, the gun owner will have to give up their weapons to law enforcement for a year and have their firearm licenses suspended during that period. The owner can appeal a court's decision and also request a hearing to reconsider the case. The petitioner can request for the order's renewal within 60 days of its expiration date.
The new law is expected to take effect later this year. It adds New York to around a dozen states that have enacted similar measures to prevent individuals with mental illnesses from accessing guns. Pelosi noted that the law was meant as a lifesaving measure rather than a form of stigmatization of those with mental illnesses.
BRILL LEGAL GROUP, P.C.
15 Maiden Lane, Suite 1500
New York, NY 10038
Phone: 212-233-4141
Toll Free: 888-309-8876