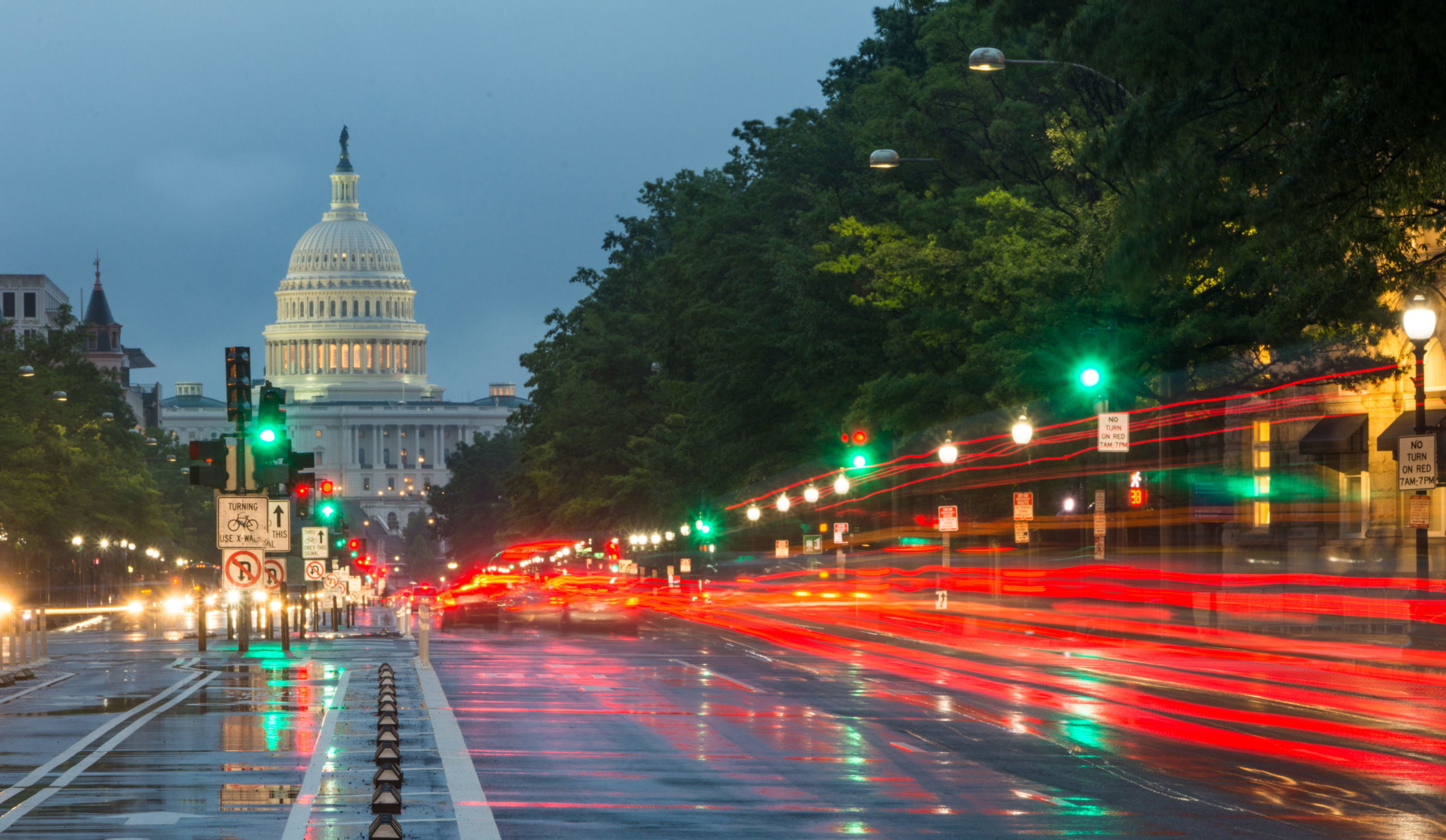 Mortgage Lender Executive Admits Role in Nearly 9 Million Dollar Embezzlement Scheme
New York, NY(Law Firm Newswire) June 24, 2019 – A top executive at a Long Island-based mortgage lender pleaded guilty to several charges in connection with an $8.9 million embezzlement scheme.
Edward E. Bohm, former president of sales at Vanguard Funding, was charged with conspiracy to commit wire fraud and bank fraud. The 41-year-old was also an undisclosed owner of the company. Bohm faces a prison sentence of up to 30 years along with restitution and criminal forfeiture. However, he is expected to receive a shorter sentence like his co-conspirators who pleaded guilty to the same charges.
"Fraud charges of this magnitude require an aggressive defense that protects the rights of the accused," commented Peter Brill, a New York criminal defense attorney with Brill Legal Group, who is not involved with the case. "Embezzlement is a serious white collar crime that carries long-term consequences. If you are facing such charges, it is best to retain an experienced defense attorney as soon as possible to learn about your legal options."
Bohm was the third executive to admit that he had a hand in the embezzlement scheme which ran from August 2015 to March 2017. In December 2018, Vanguard's Chief Operating Officer Matthew Voss and Chief Financial Officer Edward Sypher, Jr. were sentenced to prison sentences of 24 and 18 months respectively.
The three executives acquired warehouse loans for Vanguard from lenders like Bankunited, Santander Bank and Northpointe Bank through false promises that the money would finance mortgages or provide mortgage refinancing. However, Bohm and the others actually spent the funds on personal expenses and compensation. They also paid off loans that were fraudulently obtained in the past.
According to the complaint, the embezzlement scheme came to light after an FBI agent recorded Bohm talking to Sypher about it. Bohm was heard saying that he and the other executives would not face criminal charges because their scheme was directed at lenders rather than the public. He allegedly stated in the recording, "At the end of the day, the s— we did wasn't to the public."
Vanguard is a mortgage lending company that has 33 branches across the United States including in New York, California, Florida and Washington, among other states.
BRILL LEGAL GROUP, P.C.
15 Maiden Lane, Suite 1500
New York, NY 10038
Phone: 212-233-4141
Toll Free: 888-309-8876