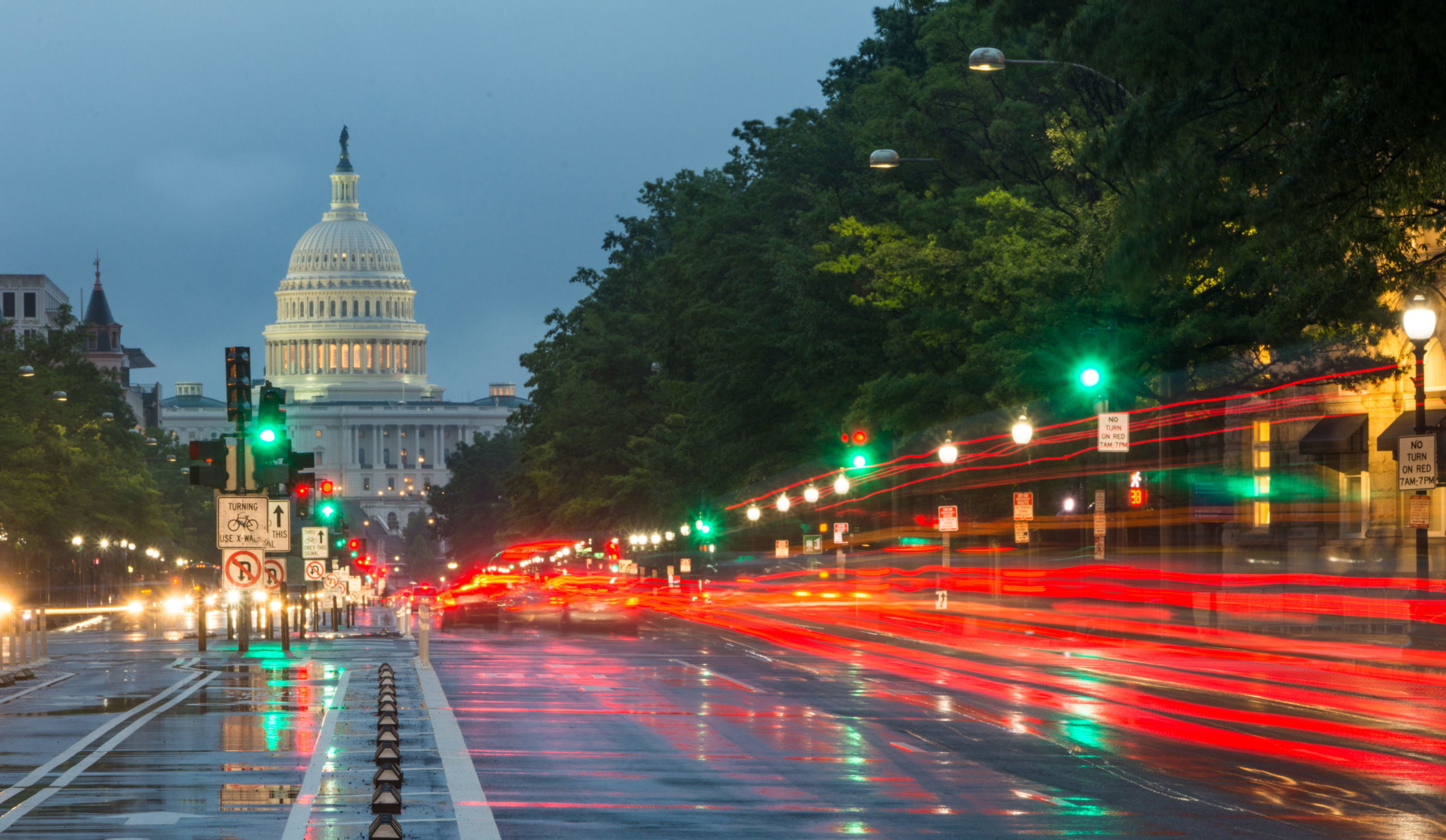 Gilfix & La Poll Presents 15th Annual Special Needs Trust Seminar on May 1
San Francisco, CA (Law Firm Newswire) May 1, 2019 Gilfix & La Poll Associates is thrilled to invite the public to attend the firm's 15th Annual Special Needs Trust Seminar in Palo Alto, California.
Attorneys Michael Gilfix and Mark R. Gilfix will be presenting the free seminar on Wednesday, May 1, 2019. Several of the Bay Area's best special needs-oriented nonprofits, including NAMI, The Pacific Autism Center for Education, Guide Dogs for the Blind, Pragnya and many others will also be in attendance.
Gilfix & La Poll's signature annual event aims to help families navigate the complexities of special needs planning. The two-hour seminar will be offered twice — at an afternoon session that begins at 2 p.m. and an evening session that starts at 6 p.m. Michael Gilfix and Mark R. Gilfix will share up-to-date, reliable information about special needs trusts and how to use them.
A special needs trust is a crucial legal tool that provides lifelong financial security to a child or family member who is disabled without harming their eligibility for government benefits. Seminar attendees can learn about how to create and manage a trust, as well as the various considerations involved with planning for the future of a special needs individual.
"It's important to realize that special needs trusts and public benefits are not mutually exclusive," explained attorney Michael Gilfix, a nationally recognized leader in special needs planning and author of the book "Special Needs Trust Creation and Management Guide." "In fact, these trusts actually complement government programs like Medi-Cal and Supplemental Security Income as the assets held within them are not counted toward eligibility."
"Each family faces unique challenges when addressing the long-term requirements and comfort of a loved one with special needs," commented special needs planning attorney Mark Gilfix. "There are a lot of misconceptions circulating out there. We want to make sure families are equipped with the right information so that they can make decisions that are in their best interests. A special needs trust is often the most important planning tool a family will ever create. We are excited to educate the community about this."
Register for the seminar online at https://www.gilfix.com/event-registration-special-needs-trust-seminar/.
15th Annual Special Needs Trust Seminar
Wednesday, May 1; 2-4 p.m. & 6-8 p.m.
Presented by Michael Gilfix, Esq. and Mark R. Gilfix, Esq.
Elks Lodge Palo Alto
4249 El Camino Real,
Palo Alto, CA 94306
Facebook: Like Us!