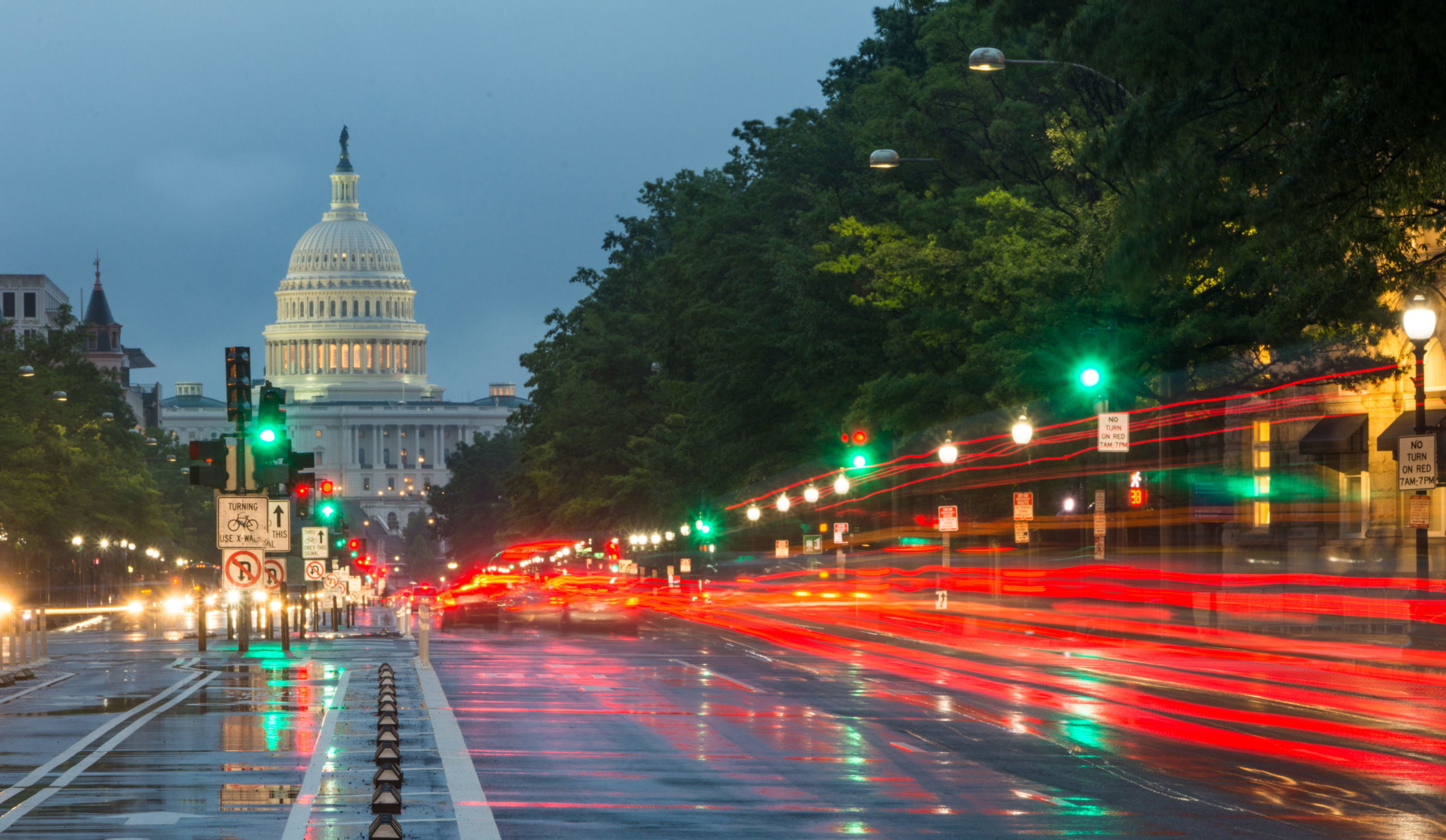 New York Teacher Suspended for Showing Video With Sexual and Political Content to Students
New York, NY(Law Firm Newswire) March 5, 2019 – A New York high school teacher was suspended indefinitely for showing his students a video about due process related to sexual assault and rape on college campuses. The Bedford Central School District extended his original month-long suspension in connection to seven new charges.
Mike Poplardo taught economics at Fox Lane High School in Bedford for 30 years. He was suspended without pay after showing his senior classes a 41-minute Fox News documentary titled "The Truth About Sex and College." The school district described the video as containing "inappropriate sexual content" and claimed it "presents a one-sided, biased political viewpoint."
District Superintendent Dr. Christopher Manno sent Poplardo a letter on January 25 stating that his suspension "will continue until further notice" pending a second hearing in relation to the additional charges filed against him. The suspension was originally scheduled to end on February 1. The new charges were "misconduct and conduct unbecoming a teacher, misconduct, incompetence and insubordination."
"All teachers and educators accused of misconduct have the right to a disciplinary hearing," commented Peter Brill, a New York criminal defense attorney with Brill Legal Group, who is not involved with the case. "A hearing allows the accused individual to present their side of the case. It is important to have an experienced attorney by your side to aggressively protect your rights and interests. The quality of representation can have a significant impact on the severity of any penalties.
The new charges were leveled against Poplardo after he shared with his students' parents a lesson plan that included a link to the Fox News video. According to the superintendent's letter, the teacher was not allowed on school district property for the duration of his leave of absence except to attend a scheduled disciplinary hearing. Manno also prohibited Poplardo from discussing with his students the disciplinary charges and the circumstances surrounding his suspension.
Prior to his current suspension Poplardo had received near perfect evaluations during his time at the school. District officials said Poplardo refused a proposed settlement that consisted of a fine, training and counseling without any suspension.