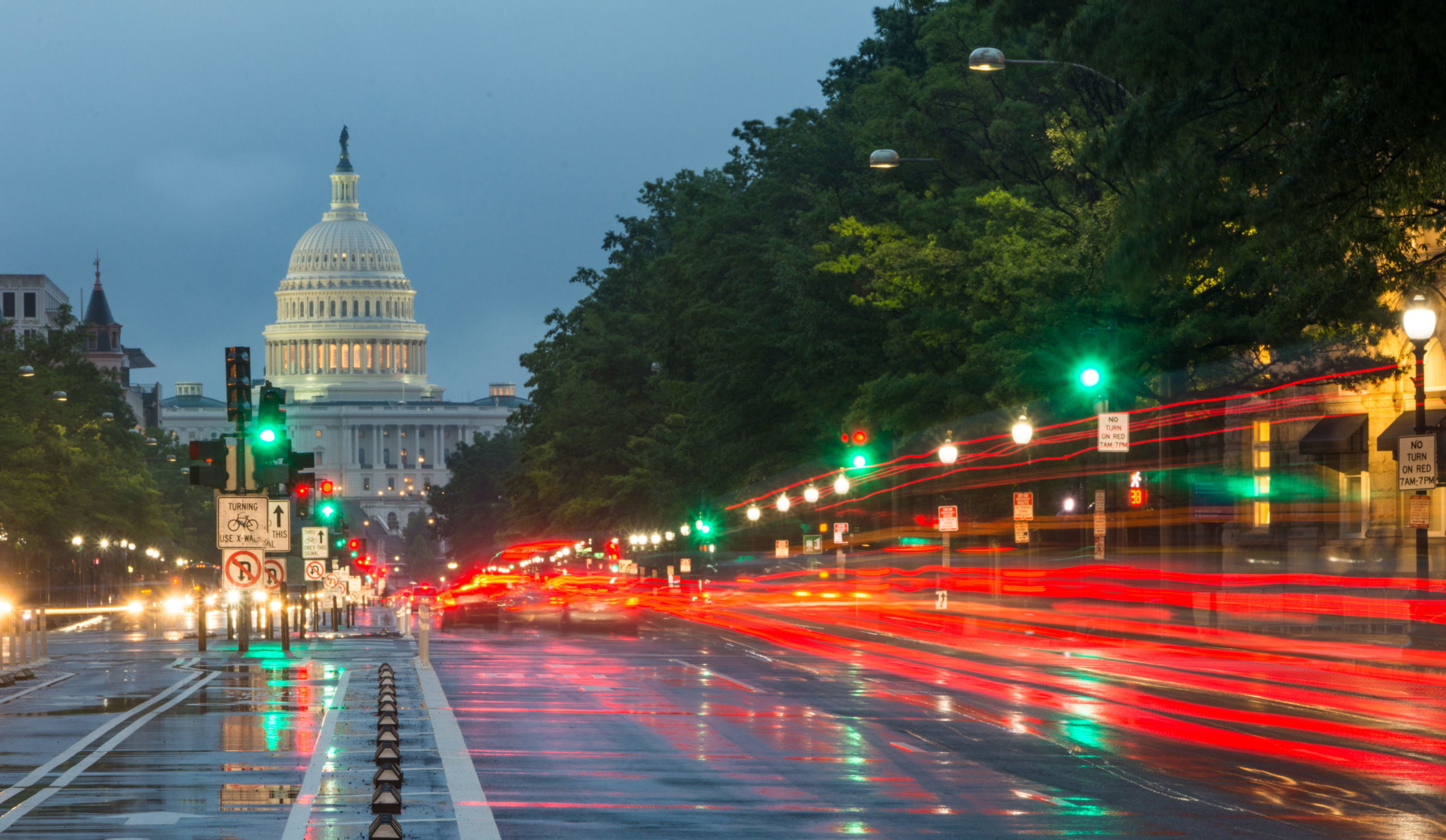 Suing the USCIS When a H-1B Visa Has Been Denied
Houston, TX (Law Firm Newswire) January 28, 2019 – When an H-1B visa application has been denied, there are not a lot of options open to deal with that situation. But, there are some worth trying.
Being denied an H-1B visa is a disappointment to the recipient of such bad news. Furthermore, reading the denial may result in more questions than there are answers, particularly if all the requested documentation was correctly submitted. This is happening far more than people realize.
"Officers are not reading petitions closely and are denying them with cut and paste stock answers. There is no guidance for officers to interpret the Trump edict: Buy American, Hire American," explained respected Houston business immigration attorney, Annie Banerjee. "Consequently, officers are left to their own devices and interpretations of that edict and it is culminating in mass confusion when dealing with H-1B petitions. H-1B rejection for no clear, explainable reason should prompt an employer to speak with an experienced business immigration attorney."
At issue in this confusion is employee status, and none of the suggestions to deal with these situations offer status to workers that they need to keep if they are in the United States independently. Certainly a worker can also return to their home country to not be in the position of being an unlawful presence, but that is a convoluted way to deal with the issue.
"The best way to handle this is to sue USCIS in federal court," said Banerjee. "This is because the court looks carefully at the initial filing made for your worker, the request for evidence materials provided and your reply to the request for evidence that you complied with when material was requested." If the businesses' track record is good and they have multiple experts, end client attestations and letter(s) from competitors, filing a lawsuit may be the best way to proceed and the best way to make headway in a difficult situation.
If the Request for Evidence was answered fully and completely and it is clear and comprehensive, the Court will likely rule in favor of the employer. This does not mean the employer may add extra material to the existing record. They may only submit what they filed in the first instance.
There are a number of positive points about taking this route. "First the USCIS hasn't been sued for business immigration issues before and does not know how to deal with that wrinkle in the process. They do not have the financial resources to hire an expert and venues in Vermont and California are relatively liberal," Banerjee outlined.
Have a business immigration issue involving an H-1B denial? It is time to speak with a qualified and dedicated business immigration attorney. "We are happy to answer your calls and questions," added Banerjee.
Law Offices of Annie Banerjee
131 Brooks Street, Suite #300
Sugar Land, Texas 77478
Phone: (281) 242-9139
The Proposed changes to H-1B lottery


Please note that Citizenship and Immigration Service has been talking about changing the lottery system for years. Nothing was done until December 3, 2018, when Citizenship and Immigration Service published…

What to do if your H-1B gets denied


As most of us know by now, Citizenship and Immigration Service is being arbitrary in denying H-1B visas. They have stock denial letters written out, and depending on the officers,…

H-1B denials


So you got your H-1B denied If you read the denial and feel you ARE being denied on grounds that are flimsy and for documents already submitted—-we feel your pain….