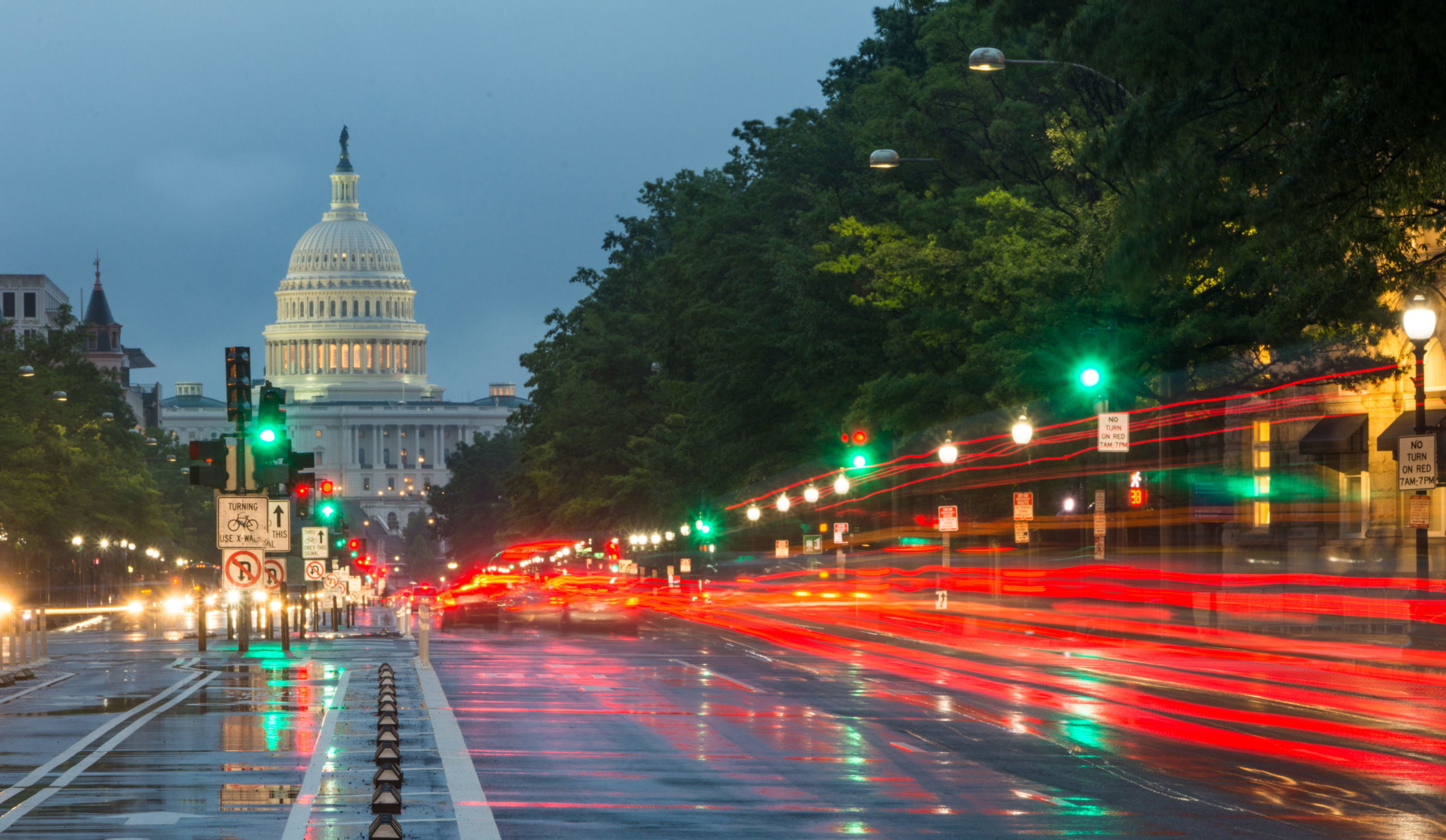 New York Pediatrician Jailed for 21 Years on Child Pornography Charges
New York, NY(Law Firm Newswire) January 11, 2019 – A New York pediatrician was sentenced to more than 21 years in prison for possessing and receiving child pornography after being caught with thousands of sexually explicit images of children.
David Blasczak, 70, admitted to taking nude photos of minor patients in his office and molesting his daughter's friends during slumber parties. Police found Blasczak possessed or received a total of 75 videos and 2,500 photos of child pornography.
Blasczak's employer suspended his medical staff privileges then subsequently fired him after finding out about the investigation. Blasczak gave up his medical license upon his arrest in January 2018 after almost four decades of practicing medicine.
"Child pornography allegations can have a devastating impact on the accused person's career, personal relationships and life in general," said Peter Brill, a New York criminal defense attorney with Brill Legal Group, who is not involved with the case. "Pornography charges carry harsh penalties including prison sentences and sex offender registration. Individuals facing them should contact an experienced defense attorney as soon as possible."
Blasczak was a sought-after family doctor at Clyde Family Health Center in Wayne County from 2015 to 2018. The complaint said Blasczak took sexually explicit photos of child patients. Blasczak admitted that their parents did not suspect anything as he told them the photos were for medical studies.
According to court documents, the pediatrician also targeted his own daughter and her friends for sexual abuse when they attended sleepovers at his house between 1990 and 2000. He admitted to molesting and photographing 7 to 12-year-old girls.
In addition, Homeland Security agents found stolen children's underwear and novels detailing child sexual abuse in Blasczak's office. James Kennedy Jr., U.S. Attorney for the Western District of New York, said Blasczak would probably spend the rest of his life in prison for betraying the trust of society at large "by hurting children rather than healing them."
BRILL LEGAL GROUP, P.C.
15 Maiden Lane, Suite 1500
New York, NY 10038
Phone: 212-233-4141
Toll Free: 888-309-8876