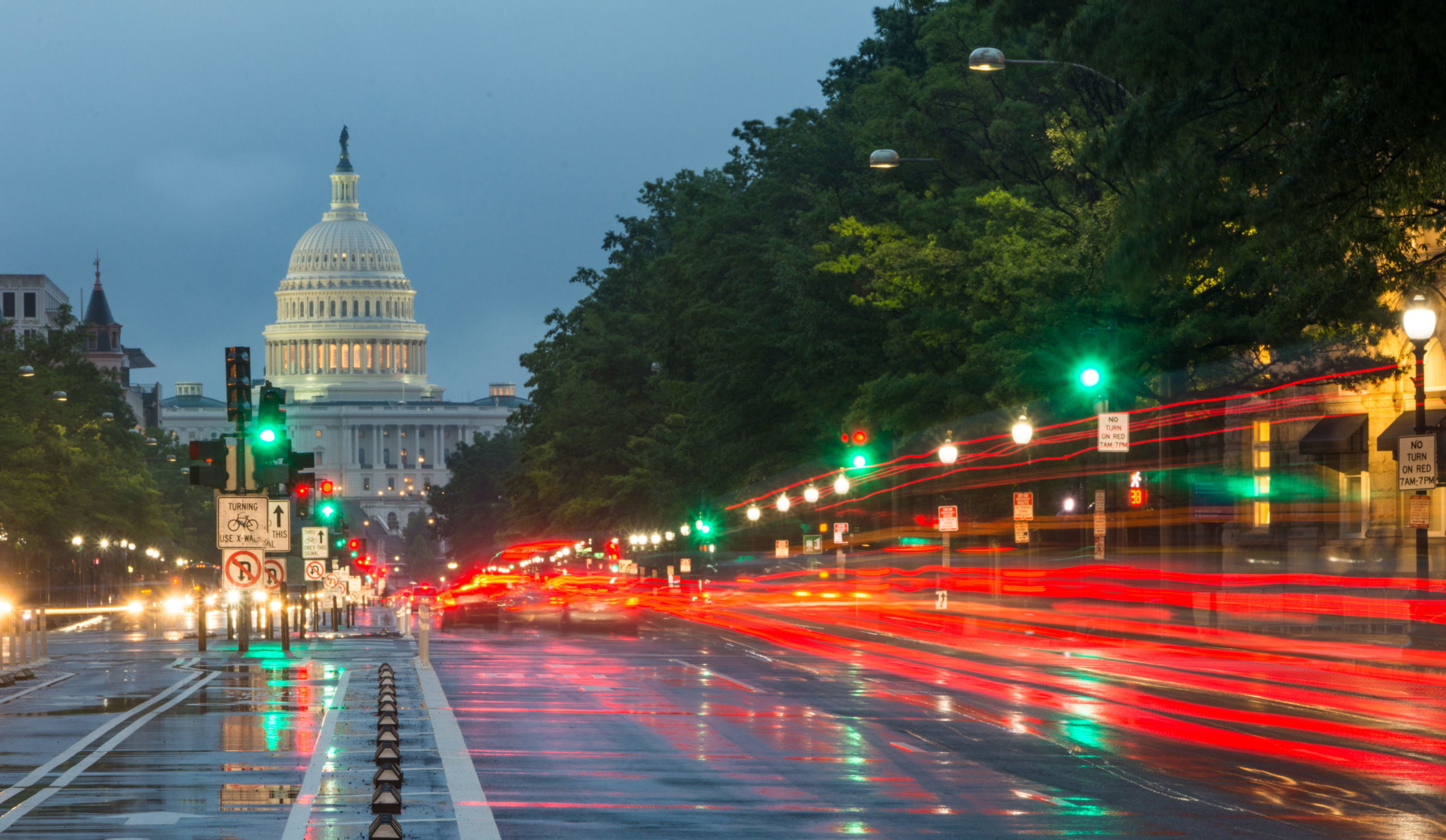 Social Security Opens Three New Offices to Crack Down on Disability Fraud
Tampa, FL (Law Firm Newswire) December 4, 2018 – The Social Security Administration (SSA) opened three new offices in order to boost its fraud prevention and investigation efforts for the disability benefits program.
The offices are called Cooperative Disability Investigations (CDI) Units. They are located in Honolulu, Hawaii; Indianapolis, Indiana; and Albuquerque, New Mexico. The units were established to expand the CDI Program which has 43 offices located in 37 states, the District of Columbia and Puerto Rico. The nationwide program is the SSA's leading anti-fraud initiative.
"It is reassuring to see that the SSA is proactively taking steps to fight fraud so that only those individuals who are eligible for disability payments are the ones receiving them," said Florida social security disability attorney David W. Magann. "However, there are certain things people can do to help protect themselves from the risk of fraud. These include keeping your Social Security number safe, not giving it out to potential scammers, tracking your Social Security payments and monitoring your account online."
The SSA collaborates with the Office of the Inspector General (OIG) to protect its complex, far-reaching disability benefits programs from fraud. According to the OIG, the CDI Program has resulted in estimated savings of $3.9 billion to Social Security's disability programs. The agencies are hoping that by 2022 CDI will broaden its reach to all states.
CDI works closely with local authorities in each state to detect suspicious disability claims and investigate them so that potential fraud is prevented before any benefits payments are made. OIG identifies many different offenses as Social Security fraud. These include filing multiple applications, buying or selling Social Security cards, making false statements on claims, lying about disabilities, and concealing facts or activities which may affect benefits eligibility.
"This collaboration between Social Security, the OIG, and local law enforcement helps save taxpayer money and ensures the integrity of our programs," Nancy A. Berryhill, Acting Commissioner of Social Security, said in a statement. The SSA already issued four warnings this year about Social Security scams seeking to take advantage of seniors.