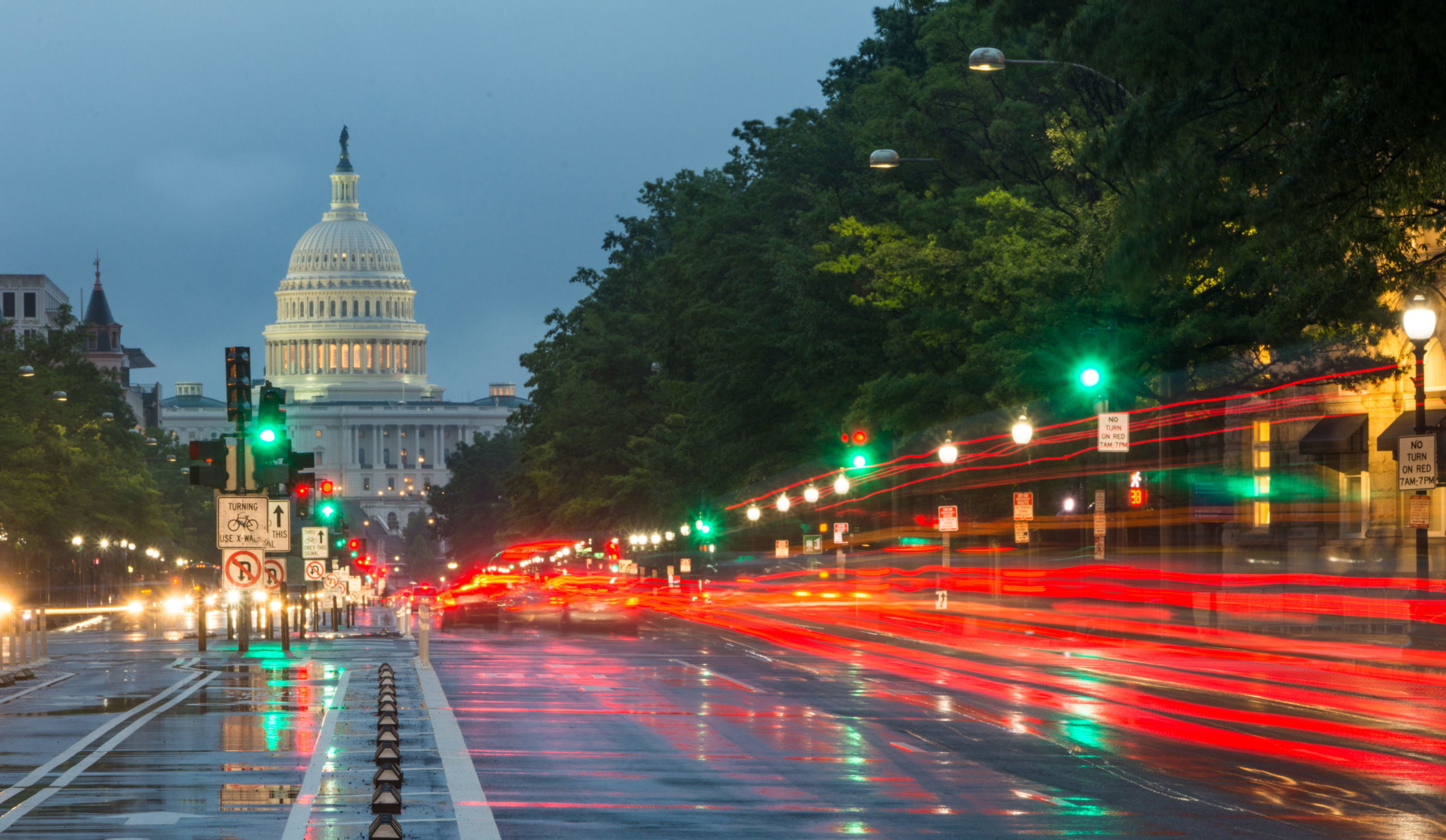 Marijuana Legalization Linked to Rise in Car Crashes, Say Reports
Chicago, IL (Law Firm Newswire) December 28, 2018 – The risk of car accidents is rising in U.S. states where marijuana has been legalized, according to recent reports released by two traffic safety research groups.
Studies from the Highway Loss Data Institute (HLDI) and the Insurance Institute for Highway Safety (IIHS) noted a nearly six percent rise in the number of highway crashes in four states where recreational marijuana use is legal. The frequency of collision insurance claims was "consistently" higher in Oregon, Colorado, Nevada and Washington than other neighboring states where marijuana is still illegal.
A second study focused on the number of car accidents reported to police in three states that allowed marijuana sales. Results showed that there was a 5.2 percent rise in crashes in Washington, Oregon and Colorado in comparison to nearby states.
IIHS President David Harkey cautioned that while the findings show a "correlation" between the number of car accidents and marijuana use by motorists, they do not necessarily prove "causation." There could be other contributing factors at play.
"Although the studies have not been able to establish a conclusive link between marijuana use and car accidents, they highlight the importance of safe driving practices," commented Paul Greenberg, a Chicago car accident attorney with Briskman Briskman & Greenberg. "It goes without saying that driving while impaired, either through alcohol consumption or marijuana use, is very dangerous. No one should get behind the wheel in such circumstances."
A number of studies in recent years have examined the connection between car accidents and marijuana. Results have been inconsistent and sometimes contradictory.
The institutes acknowledged that part of the problem is the difficulty of accurately testing whether drivers involved in car accidents are under the influence of marijuana. While THC levels spike in a person's system after marijuana use, the chemical remains in the body long after it has stopped having any impact. THC is the active ingredient in marijuana.
"With marijuana impairment, we're just now starting to understand what we don't know," Harkey said in a statement. "Despite the difficulty of isolating the specific effects of marijuana impairment on crash risk, the evidence is growing that legalizing its use increases crashes."
Briskman Briskman & Greenberg
351 West Hubbard Street, Ste 810
Chicago, IL 60654
Phone: 312.222.0010
Facebook: Like Us!
Google+ Contact a Chicago personal injury attorney from Briskman Briskman & Greenberg on Google+.
The Chicago Injury Alert Podcast