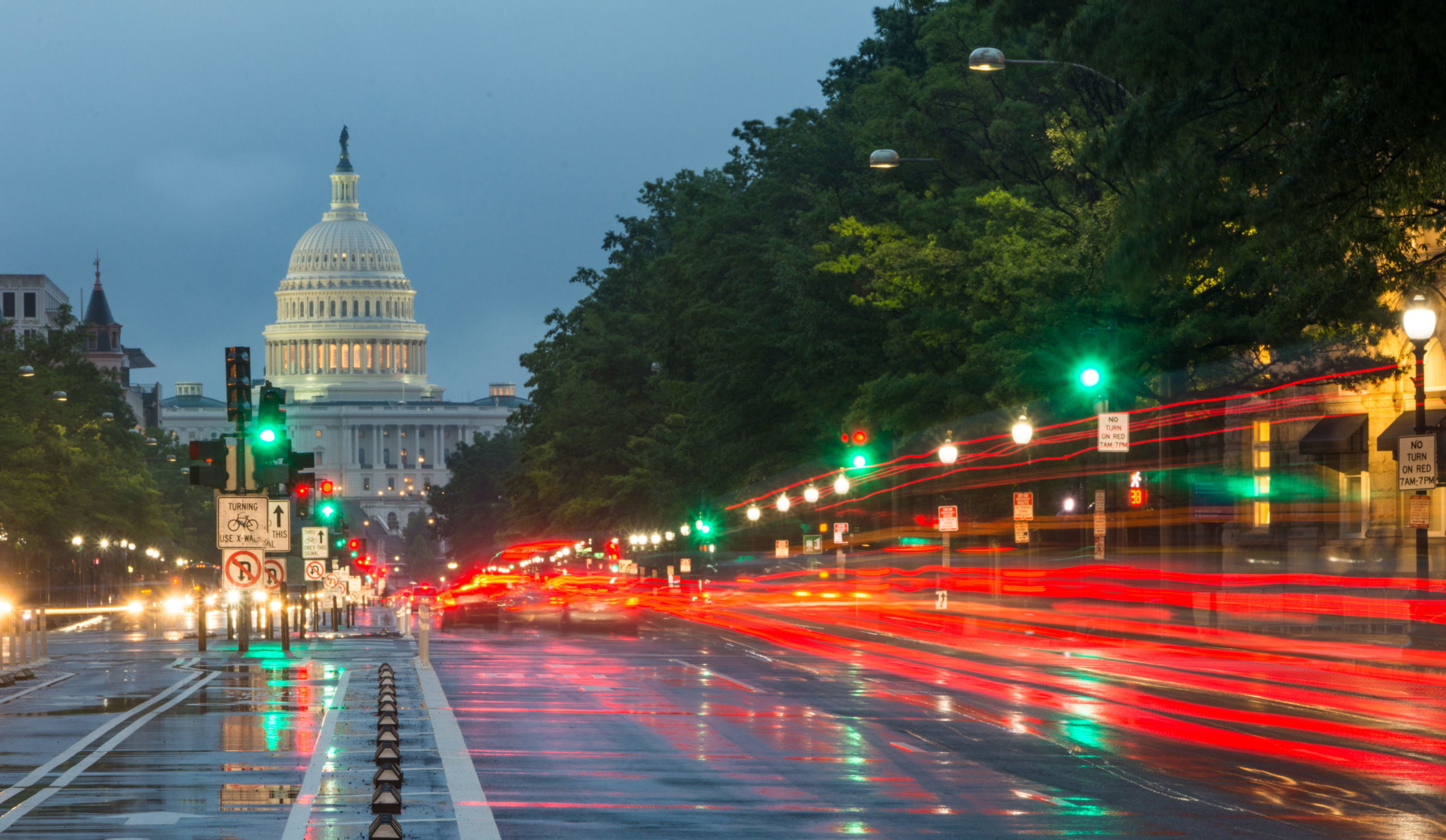 Tampa Woman Faces Multiple Charges for Social Security and Workers' Comp Fraud
Tampa, FL (Law Firm Newswire) November 20, 2018 – A woman from Tampa, Florida, is facing multiple charges for using fraudulent means to obtain Social Security benefits and workers' compensation. She allegedly misrepresented her mental and physical health.
According to the U.S. Attorney's Office for the Middle District of Florida, Elizabeth Correa collected Social Security disability payments she was not entitled to receive. She was charged with one count each of making a false statement to a federal agency and theft of government funds, three counts of false statement or fraud to obtain federal employees' compensation, and three counts of wire fraud.
"Fraud is one of the biggest threats facing the Social Security disability program," commented Florida social security disability attorney David W. Magann. "The Social Security Administration's recent steps to crack down on individuals who abuse the system and file fraudulent claims will help maintain the integrity of the program. That way, people who are legally eligible for benefits will receive them in a timely manner."
The U.S. Attorney's Office for the Middle District of Florida said Correa, failed to disclose her physical state, mental condition and employment status to the Office of Workers' Compensation in order to continue receiving federal workers' compensation benefits. The indictment also said Correa made false statements on employment forms that she presented to the SSA and the office.
Correa could face several decades in prison if convicted. Each count of wire fraud is punishable by a maximum of 20 years in prison while theft of government funds could result in up to 10 years' imprisonment. Each count of making a false statement is punishable by a five-year prison sentence.
The indictment stated that the government is seeking a money judgement of $212,923. It represents the total amount of the wire fraud and theft of government funds. The SSA Cooperative Disability Investigations Unit investigated the case in collaboration with the U.S. Postal Service Office of Inspector General.