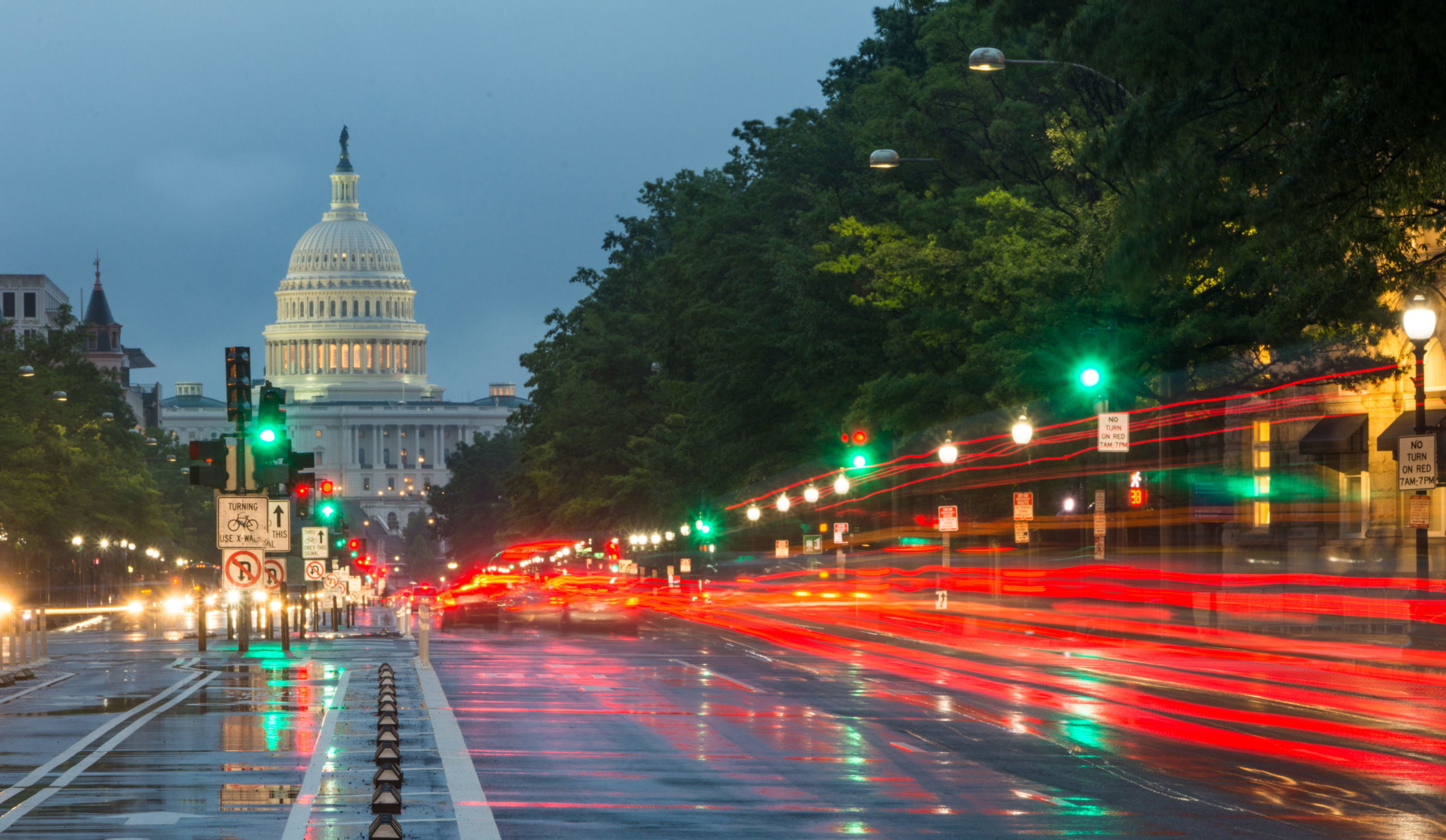 Petrillo & Goldberg Discuss Ruling That Employee Is Covered Following a Compulsory Commute in a Snow Storm
Pennsauken, NJ (Law Firm Newswire) November 1, 2018 – The Appellate Division recently held that travel to the usual workplace can be compensable on the basis of the facts in Minter v. Mattson, A-1916-15T4 (App.Div. May 10, 2018). According to WorkersCompensation.com, a kitchen worker named Antoine Minter informed his supervisor, Dean Beggs, the executive chef, that he would not be going to his morning shift because the bus was not operating due to a heavy snow storm.
Joh Lear, the dining director, devised a plan whereby Minter would be able to go to work that morning. Beggs, at Lear's orders, told William Mattson that since he resided in the same town as Minter, he was going to drive Minter to work.
South Jersey workers' compensation Attorneys Petrillo & Goldberg state, "This case is significant in that it describes a new area regarding compensability." "It is likely that such facts would present themselves to other employers during the winter months when there is inclement weather."
Minter testified that Mattson communicated to him that Beggs insisted that Minter was required to go to work at the time of the snowstorm. Minter also said in his testimony that he believed he would be terminated if he did not go to work. In the midst of the storm, Mattson picked up Minter. During the course of the drive, the dining supervisor lost control of the vehicle, and crossed into the path of a truck. As a result of the collision, Minter broke both of his legs, fractured his ribs and suffered a deep laceration to his left arm.
Minter first attempted to file a civil lawsuit against the dining supervisor. However, the decision rendered in the suit mainly relied on whether the two were acting within the scope of their employment. The employer contended that Minter's only remedy at law was workers' compensation, and he made a motion to dismiss the lawsuit. The employer's workers' compensation carrier was subsequently joined in the suit, and the carrier contended that Minter was not acting within the scope his employment because he was only en route to work.
Because he had already said he could not work that morning, Minter's argument was that he was forced to carry out an action that he would not have otherwise performed. He cited the case of Lozano v. Frank Deluca Construction, 178 N.J. 513 (2004), in which the court held that an otherwise omitted action may be considered compensable if the employer forces the action and if the employee has reason to think that taking part in the action is forced.
The carrier contended that compulsion was inapplicable to travel to and from work because attendance at work is compulsory for all employees, who risk being fired if they do not go to work. However, the Appellate Division disagreed by stating that there was a specific and exceptional compulsion in Minter's case, for he had previously informed his employer that he would not be going to work that day due to the snowstorm.
Petrillo & Goldberg Law
6951 North Park Drive
Pennsauken, NJ 08109
19 South 21st Street
Philadelphia, PA 19103
70 South Broad Street
Woodbury, NJ 08096
Phone: 856-486-4343
Fax: 856:486-7979