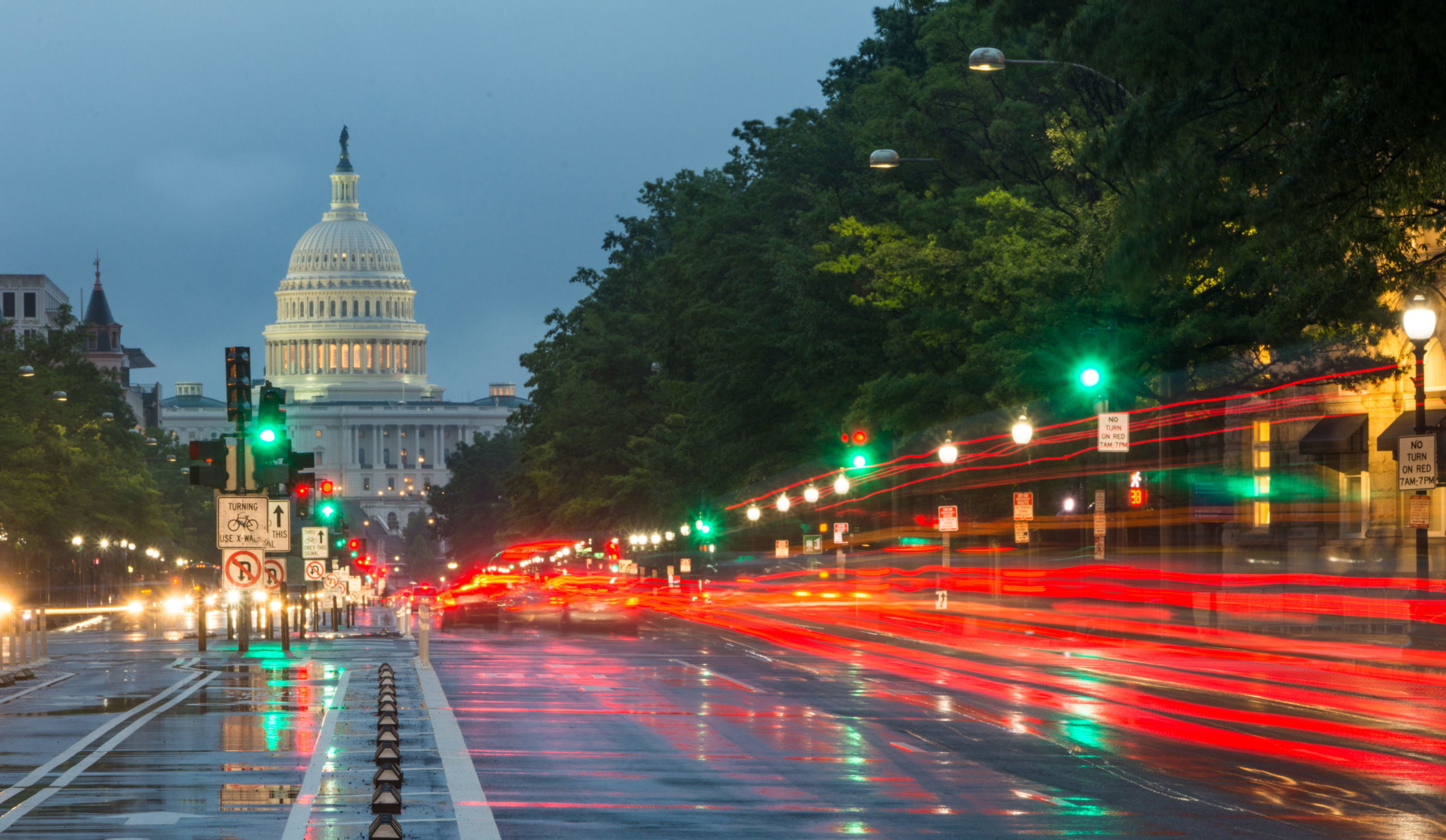 MyPhillyLawyer Announces Accident Survivor Scholarship Winner
Philadelphia, PA (Law Firm Newswire) November 29, 2018 – Philadelphia personal injury law firm MyPhillyLawyer selected Ryan Brady as this year's recipient of its Accident Survivor Scholarship. Brady, 19, will receive $2,500 toward his tuition at Salve Regina University in Newport, Rhode Island. MyPhillyLawyer decided to award the scholarship to him after learning of his determination to persevere in the aftermath of a car accident that occurred on April 9, 2016.
"It takes immense courage to find the inner strength to succeed and focus on helping others after surviving a devastating, life-altering accident," said MyPhillyLawyer managing partner Dean Weitzman. "Ryan's refusal to let the incident define him is an inspiration to countless others trying to rebuild their lives in the face of challenges. MyPhillyLawyer is proud to support his higher education with this scholarship."
Brady survived a car accident that claimed the life of his 15-year-old friend and injured two other teenaged classmates from Archbishop Williams High School. The crash occurred in Weymouth, Massachusetts when their SUV veered off the road and struck a telephone pole. Brady's best friend, 17 at the time, was driving the vehicle. He was charged with manslaughter and assault and battery with a dangerous weapon.
"Unbeknownst to me, the lessons I would learn that night would be fundamental to my future successes," Brady wrote in his scholarship application. "It has taken time, but I have realized that people of all ages can learn from my experience. It is often that I will remind a person that I am in a car with to 'buckle up, it saved my life,' or I ask them to 'please slow down.' I will forever try to save lives of others by sharing my horrific experience because I was given a second chance."
The MyPhillyLawyer Accident Survivor Scholarship is awarded each year to students in law school or college who have overcome serious injuries and hardships caused by car accidents, medical errors or incidents involving someone else's negligence. Recipients are selected based on the merit of a 500-word personal statement describing their life as a student and how they dealt with the challenges they faced.
MyPhillyLawyer handles a broad range of personal injury cases in the Greater Philadelphia area including motor vehicle accidents, birth injuries and workplace injuries. The firm's attorneys are dedicated to providing aggressive legal representation in personal injury cases and helping clients obtain compensation.
Contact:
MyPhillyLawyer
Two Penn Center Plaza
1500 John F Kennedy Blvd #1410
Philadelphia, Pennsylvania 19102
Phone: 215-789-9346
Fax: 215-563-6617
Toll Free: 866-920-0352
Website: https://www.myphillylawyer.com