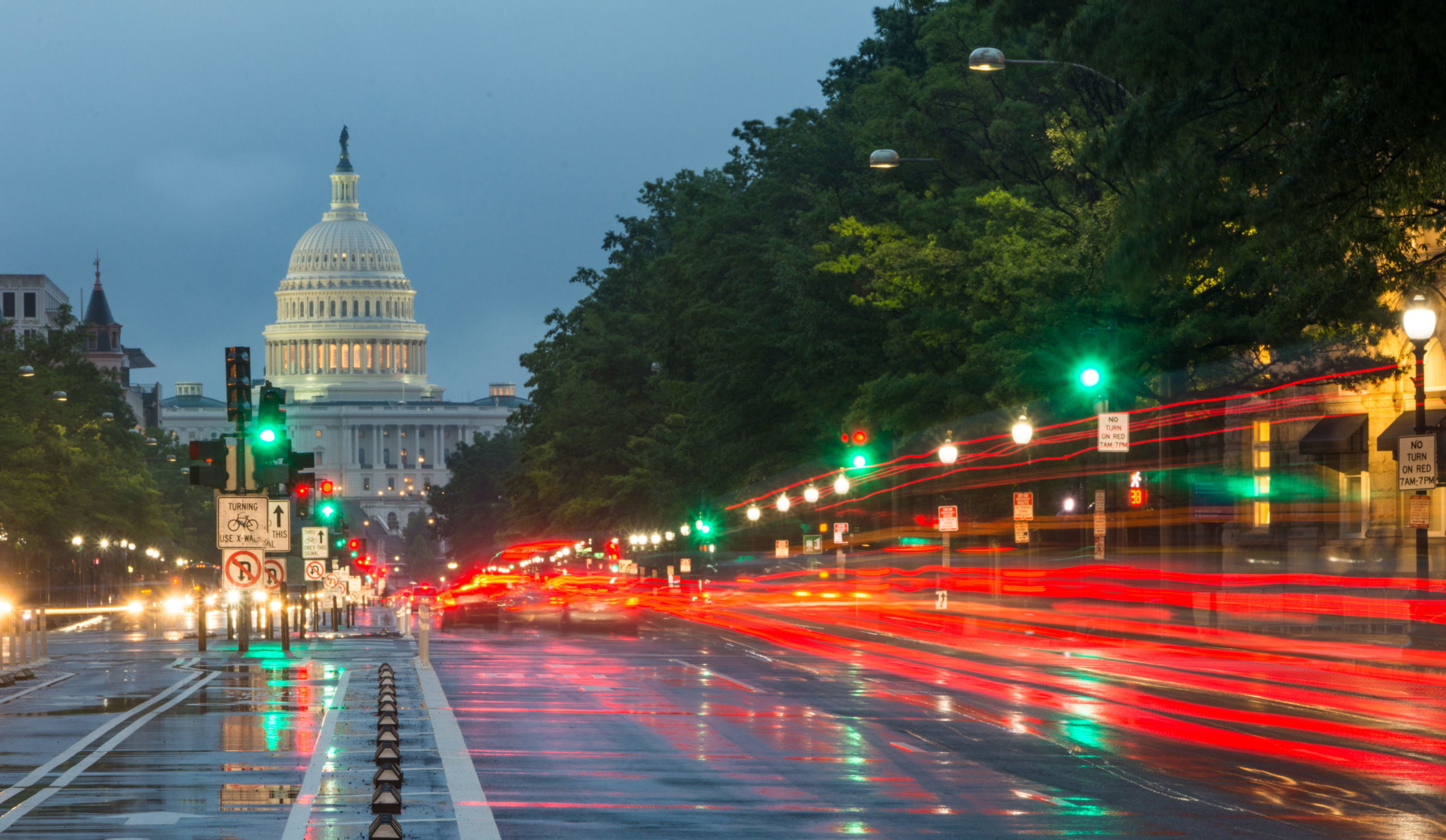 Construction Worker Killed in Work Zone Crash on Illinois Interstate
Chicago, IL (Law Firm Newswire) November 23, 2018 – Illinois State Police are investigating the death of a construction worker in a fatal crash on Interstate 294.
Frank Caputo, 61, was killed after being hit by a black Infiniti car that had entered several closed lanes. Caputo had been repairing pavement at 10:17 p.m. on the northbound lanes of the Tri-State Tollway work zone.
"All workers are entitled to a safe work environment. However, construction workers often face various hazards and threats to their safety while on the job, some of which can have tragic outcomes, as in this case," commented Paul Greenberg, a Chicago personal injury attorney with Briskman Briskman & Greenberg, who was not involved in the case. "Individuals who have been hurt in a workplace accident may be able to seek compensation for their injuries through filing both workers' compensation and personal injury claims against a negligent third party."
According to Illinois State Police Capt. Robert Meeder, speed may have been a factor in the crash. Investigators were awaiting a toxicology report to determine whether the motorist was driving under the influence. "We're securing subpoenas and search warrants to gather further evidence and information to present to the Cook County state's attorney's office," he said at a news conference.
A few hours after Caputo's death, another driver reportedly sped through a work zone on the southbound Tri-State Tollway. Approximately 4,800 construction zone crashes occur in Illinois each year. They resulted in 29 fatalities in 2017.
Following the accident, tollway officials urged people to drive cautiously through construction zones for the safety of workers, other motorists and themselves. Meeder said that police are more strictly monitoring I-294 work zones for distracted driving, speeding and improper lane use.
The majority of construction work on the interstate occurs at night in order to minimize disruption of traffic. However, tollway spokesman Dan Rozek said the timing and location of construction varies for different projects. In addition, electronic message boards and other signage are set up in advance to inform drivers about construction zone speed limits and scheduled lane closures.
Briskman Briskman & Greenberg
351 West Hubbard Street, Ste 810
Chicago, IL 60654
Phone: 312.222.0010
Facebook: Like Us!
Google+ Contact a Chicago personal injury attorney from Briskman Briskman & Greenberg on Google+.
The Chicago Injury Alert Podcast