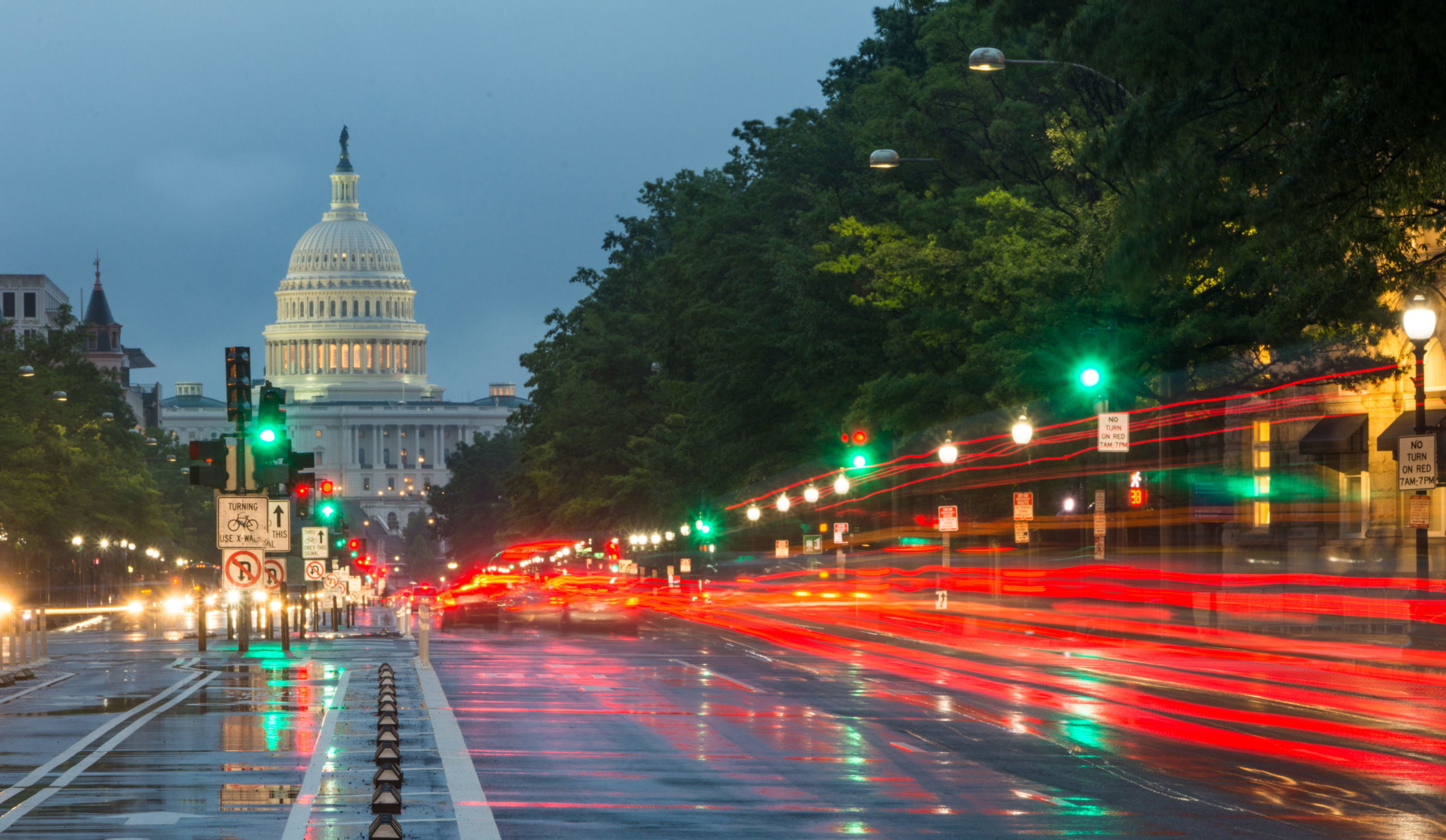 Court Radio with MyPhillyLawyer Discusses Full Coverage vs. Full Tort Auto Insurance
Philadelphia, PA (Law Firm Newswire) October 8, 2018 – Just recently on Court Radio, Dean Weitzman, managing partner of MyPhillyLawyer, took a deep dive into car insurance, explaining the difference between full coverage and full tort. The lively on-air discussion caught some callers off guard when they got an answer they did not expect.
As it turns out, many people are not aware of the differences between full coverage and full tort when it comes to buying auto insurance. Full coverage is "only" for the car, or as Weitzman says, "It's only for the metal."
Limited Tort means that you can sue for limited recovery after an accident. This means that, while you can sue the at-fault driver for medical bills, you cannot seek payment for pain and suffering unless you have sustained a serious injury. This adds a hurdle for you to overcome in order to be properly compensated for your pain, suffering and disruption in your life-activities following an accident. We do not recommend electing the limited tort option of automobile insurance.
Full Tort coverage means, beyond your medical bills, you can seek compensation for your pain and suffering. It may cost slightly more on your monthly premium, but it enables you to recover the money you need if you're involved in an accident. Additional compensation can help you get your life back on track and cover any unexpected costs that arise after an accident.
It's important to understand that Full Tort is one of the best forms of protection for your future. If you're in one serious accident, you'll more than make up for what you've paid each month.
Remember, electing the Full Tort option protects you. We highly recommend that you elect Full Tort coverage for you and your loved ones. And remember, although often used interchangeably with the phrase Full Coverage which agents use to denote all available coverages for property damage to your car, Full Tort coverage protects you and your family from damages caused to your body. Full Coverage does not equal Full Tort. You must make a separate and important selection to get Full Tort.
Insurance companies do not always tell customers that "stacking" car insurance makes sense financially and protection wise. Stacking lets a driver/owner increase the amount of uninsured (UM)/underinsured (UIM) motorist coverage by the number of vehicles on the insurance policy. "Selecting the stacked option in Pennsylvania means those limits can be added together for each vehicle insured," Weitzman said. A huge benefit to someone injured in a car accident. Drivers who choose stacking have higher coverage limits after an accident caused by a UM or UIM.
"Don't spend as little as possible on your car insurance, as it could make a huge difference later (in the event of an injury accident)" says Weitzman. "If you have an injury and you are suffering, then someone should be compensated for your losses," he added.
Court Radio is a weekly call in legal talk show. Attorney Dean Weitzman answers legal questions, at no charge to the listener, every Sunday morning and also talks about sidebar topics and his own experiences with various cases he has handled.
Download past episodes or subscribe to future episodes of Court Radio by MyPhillyLawyer® for free by following this link Court Radio by MyPhillyLawyer® – Philadelphia Personal Injury Lawyers on Apple Podcasts
Contact:
MyPhillyLawyer
Two Penn Center Plaza
1500 John F Kennedy Blvd #1410
Philadelphia, Pennsylvania 19102
Phone: 215-789-9346
Fax: 215-563-6617
Toll Free: 866-920-0352
Website: https://www.myphillylawyer.com