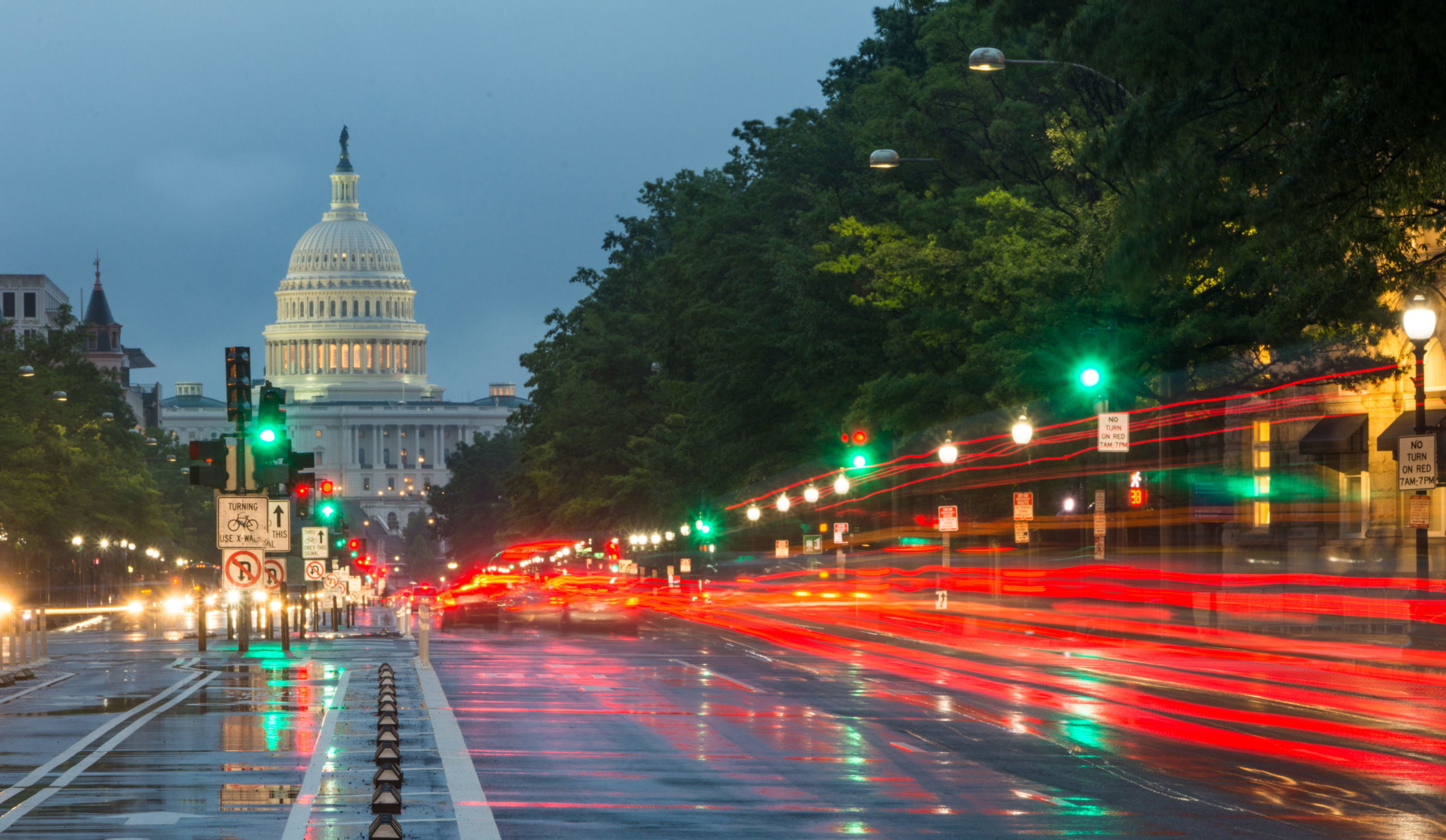 Attorney Mark Gilfix Spotlights How Technology Can Help Aging Clients in Trusts & Estates Article
San Francisco, CA (Law Firm Newswire) October 4, 2018 – Attorney Mark R. Gilfix, a partner at Gilfix & La Poll Associates, recently wrote an article for Trusts & Estates magazine in which he shares his insights on the growing importance of technology for aging in place. He offers valuable ideas for how legal practitioners can embrace technology and Artificial Intelligence (AI) when guiding elderly clients and their families.
Titled "Aging at Home: How Technology and AI can Help our Clients," the article is published in the July 2018 issue of this prestigious national legal journal. Mr. Gilfix discusses how technology-assisted planning can enable seniors to realize their goals for independent living as they age, while providing their loved ones with peace of mind about their safety.
In the article, he talks about three different types of technology and AI solutions against the backdrop of a real life example of a father-daughter client duo. As an attorney who uses a multi-generational approach when working with elderly clients, Gilfix comes face to face with the realities of longer care and the impact it can have on families.
"Technology is an integral part of the modern-day approach to aging safely at home. Incredible innovation is happening, and most clients are likely totally unaware of many of the extraordinary tools being developed," commented Gilfix. "Attorneys should proactively teach their client communities about the new technology and AI-based solutions available on the market today. Today's adult children are more tech-savvy, and likely to welcome guidance on how these tools can be used to help them stay connected to their parents, and to ensure that mom and dad age can age safely and independently at home."
Gilfix & La Poll Associates is an estate planning, special needs planning and elder law firm based in Palo Alto, California.
Read the full article HERE
Facebook: Like Us!