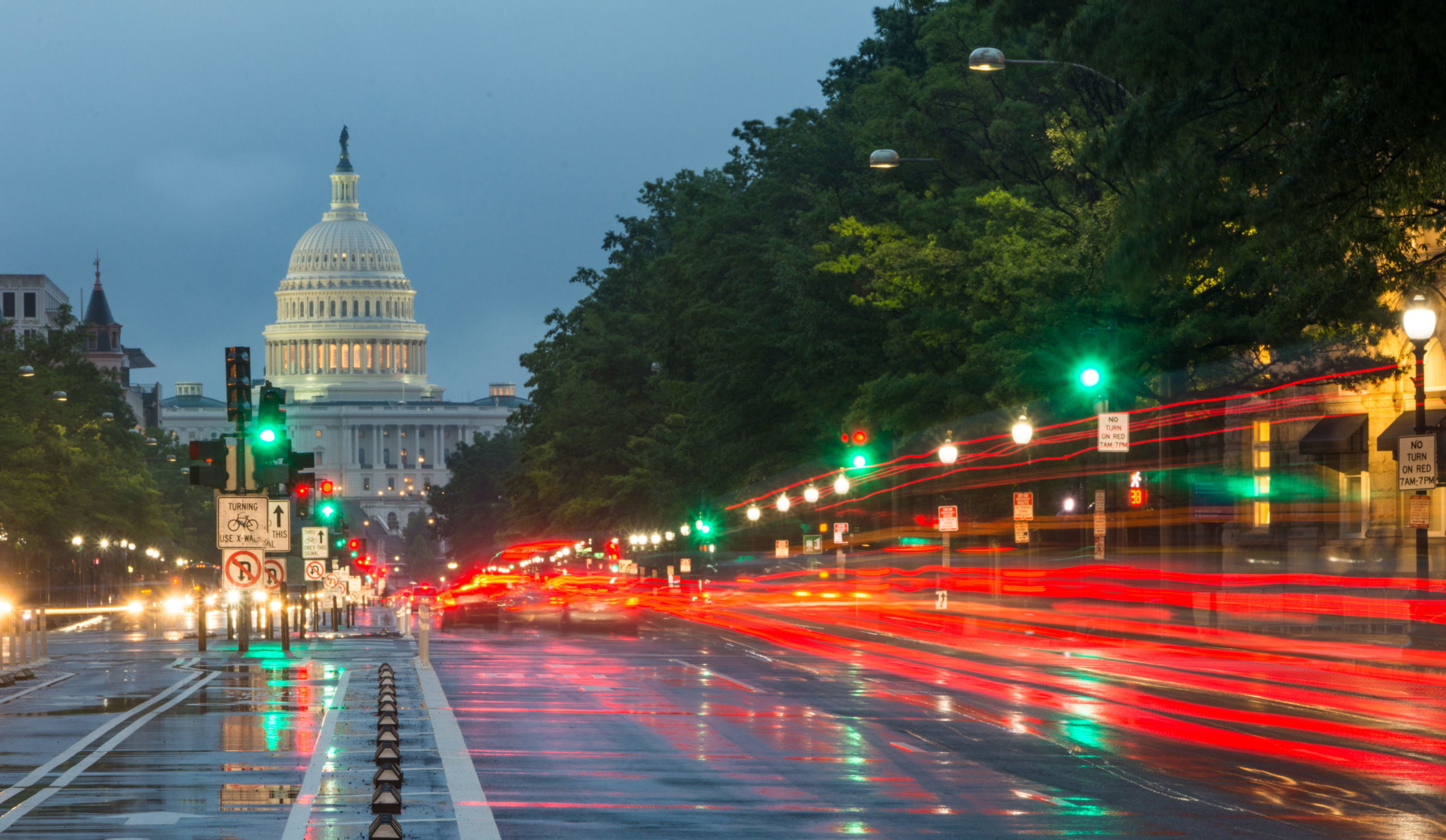 Teen Driver Suspected of DUI in Illinois Motorcycle Rider's Death
Chicago, IL (Law Firm Newswire) September 17, 2018 – A motorcycle rider died from her injuries after being hit by a car in Naperville, Illinois. In connection with the fatal crash, a teenage driver is facing two counts of aggravated DUI. Prosecutors alleged the teen driver had methamphetamine in his system while he was behind the wheel of his car.
According to police, Calabria Taber, 21, was riding a 2006 Honda motorcycle through a busy intersection when a 2011 Acura MDX sedan collided with her motorcycle after attempting to turn left. A 17-year-old boy driving the sedan was traveling north in the opposite direction. He was not injured in the accident.
"Motorcyclists are often unfairly viewed as being reckless by nature. However, that is a baseless generalization," commented Paul Greenberg, an attorney with Briskman Briskman & Greenberg. "In such motorcycle accident cases, insurance companies are notorious for not wanting to provide fair compensation to the injured individual, or their family members, in a wrongful death claim. That is why it is important to consult an experienced personal injury attorney as soon as possible."
Police cited the teen for failing to yield while turning left. He was arrested later after testing positive for meth and released from jail the next day on bail.
Naperville police are investigating the accident. They confirmed Taber had been wearing a helmet at the time of the crash. Paramedics who arrived at the scene found her on the pavement close to her motorcycle. She was transported to a hospital, where she later died.
The teen driver's attorney claimed the accident occurred because Taber was speeding through the intersection on her motorcycle. He said video footage and witness testimony indicated the collision was not the result of the teen losing control of his vehicle.
"Unfortunately, motorcycle riders end up being blamed for motor vehicle accidents far too often," said Greenberg. "However, it is possible for individuals who have been hurt in a motorcycle accident to hold negligent car drivers accountable and pursue compensation for medical expenses, lost earnings and more."
Briskman Briskman & Greenberg
351 West Hubbard Street, Ste 810
Chicago, IL 60654
Phone: 312.222.0010
Facebook: Like Us!
Google+ Contact a Chicago personal injury attorney from Briskman Briskman & Greenberg on Google+.
The Chicago Injury Alert Podcast