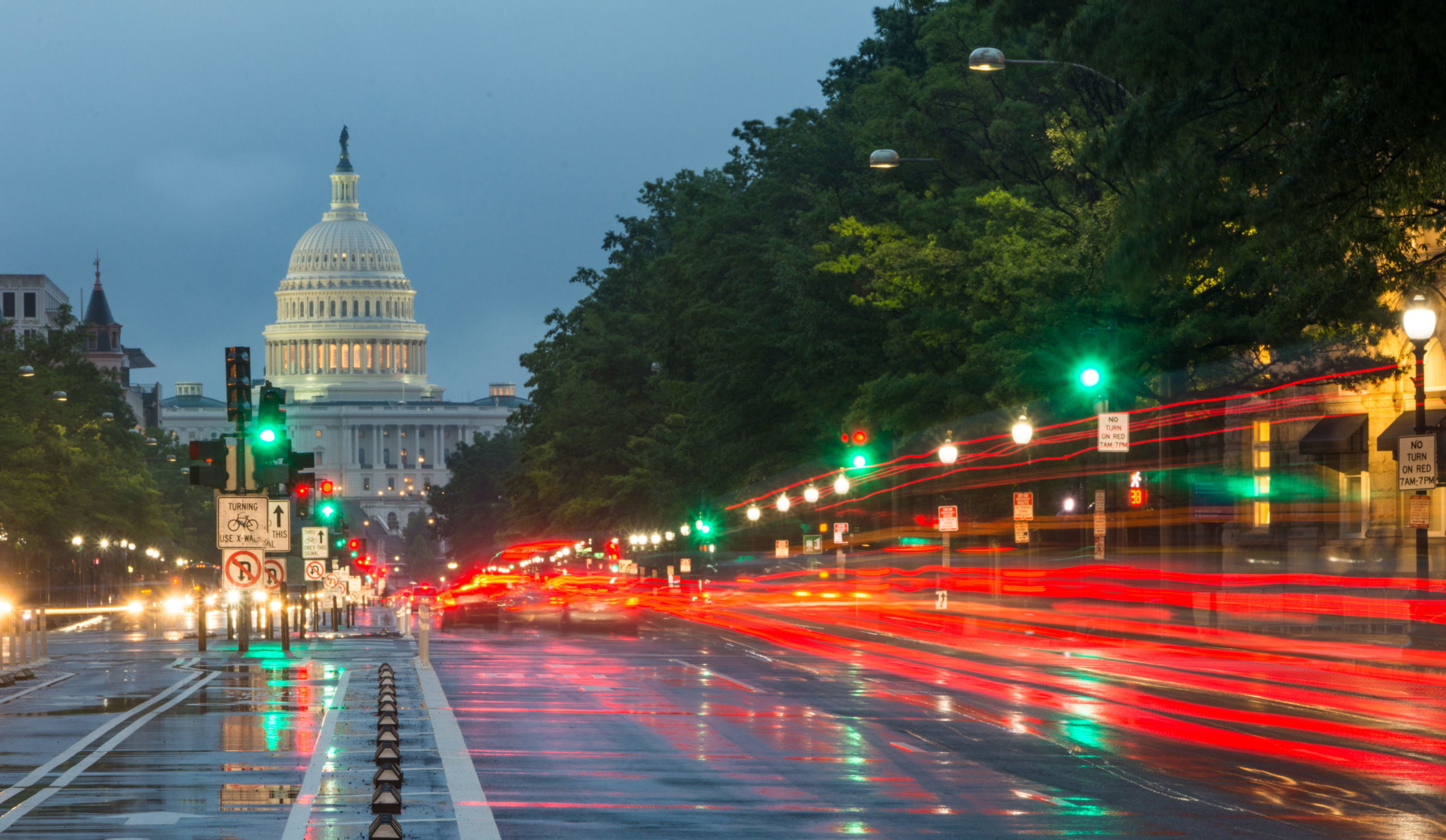 Illinois Supreme Court Greenlights Woman's Slip and Fall Lawsuit Against City of Danville
Chicago, IL (Law Firm Newswire) September 28, 2018 – The Illinois Supreme Court ruled that a woman who suffered multiple injuries after tripping over an uneven sidewalk could proceed to sue the city of Danville. Her case has been remanded to Vermilion County Circuit Court for trial.
The justices issued a unanimous decision disagreeing with the city's claim that it was immune from liability for the unrepaired sidewalk. They concluded that Danville had failed to prove it was protected by discretionary immunity. Such immunity is not absolute and is provided "in light of the particular facts and circumstances" of each case, according to the ruling.
In the 2013 lawsuit, plaintiff, Barbara Monson, alleged that she broke her shoulder and sustained other injuries after allegedly tripping over a poorly maintained sidewalk in downtown Danville. Her original complaint claimed the city did not fulfill its obligation to maintain the sidewalk and ensure it was reasonably safe for pedestrians.
"Public sidewalks are city property, and personal injury claims against local Illinois governments can be challenging due to various protections that are afforded to local government entities," commented Paul Greenberg, a Chicago personal injury attorney with Briskman Briskman & Greenberg, who was not involved in the case. "Due to the legal complexities involved in such cases, it is best to consult an experienced premises liability attorney who can provide guidance about seeking compensation for medical expenses, pain and suffering, and other costs related to one's injury."
Monson filed an appeal with the state Supreme Court after both the circuit court and the Fourth District Appellate Court sided with the city. The lower courts found that Danville was shielded by Illinois tort laws designed to protect local governments from lawsuits that arise from their employees' actions.
The complaint said the city finished repairing a series of downtown sidewalks in 2012. However, the section that Monson tripped over had a two-inch height difference with its adjacent slab and was not fixed during the project.
The Supreme Court noted that Danville lacked written policies on sidewalk repairs, including guidelines on height differences that would warrant replacement. The justices rejected the city's argument that Monson's claim should be dismissed because the defect in the sidewalk was minor. They said, "We are unable to find that all reasonable minds would agree the alleged sidewalk defect was so minimal that no danger to pedestrians could reasonably be foreseen.
Briskman Briskman & Greenberg
351 West Hubbard Street, Ste 810
Chicago, IL 60654
Phone: 312.222.0010
Facebook: Like Us!
Google+ Contact a Chicago personal injury attorney from Briskman Briskman & Greenberg on Google+.
The Chicago Injury Alert Podcast