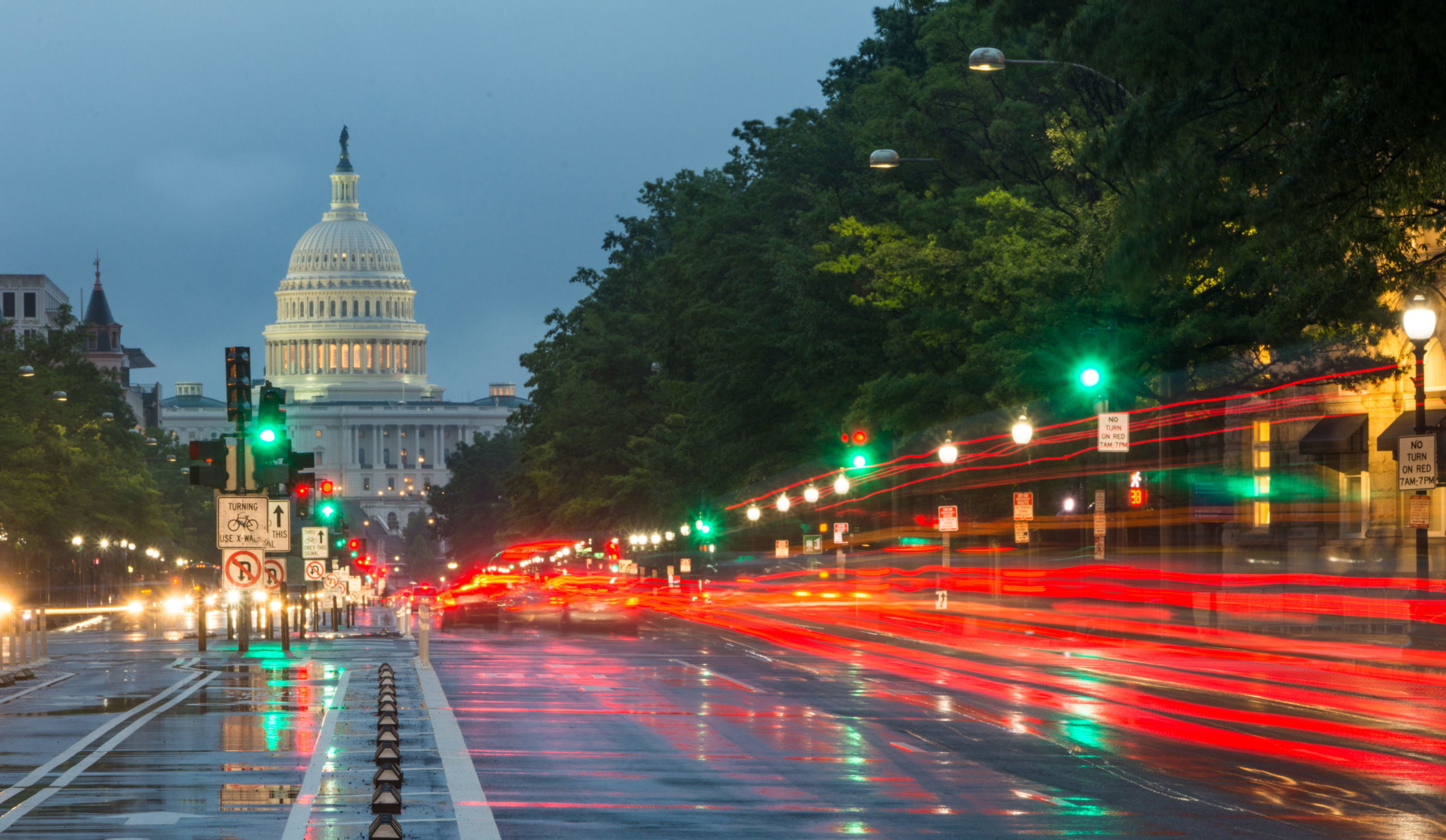 Capsized Duck Boat Kills 17 in Missouri
Southfield, MI (Law Firm Newswire) September 18, 2018 – A wrongful death lawsuit has been filed on behalf of an Indianapolis family of nine killed when a duck boat capsized in a storm in July 2018. The lawsuit seeks at least $100 million in damages.
"According to the lawsuit, the Ride the Ducks boat operators and owners allegedly opted to put the boat out on Table Rock Lake, in spite of warnings about a severe thunderstorm and prior known design problems," said Litigation Funding Corporation representative, Daren Monroe. "As a result, seventeen people died."
The Missouri Attorney General announced it opened a criminal investigation into the accident. Reports state that the National Transportation Safety Board has previously warned the duck boat company that the boat canopies posed an "unacceptable risk" to passengers, yet the owner/operator did not upgrade the boats due to costs.
The lawsuit alleges that the accident was predictable and that the Duck Boat industry knew that the boats posed a grave danger. The lawsuit states the boat operators violated company policy in continuing the ride knowing there were weather warnings in effect. In addition, the boat driver violated protocol by telling passengers to not don their flotation devices. Since 1999, there have been 42 deaths associated with duck boats.
Now that the wrongful death lawsuit has been filed, the family might want to consider applying for litigation funding, also referred to as a lawsuit cash advance, or a "lawsuit loan." Litigation funding is paid in advance of a court verdict or settlement and allows the plaintiffs to pay all of their bills while waiting for justice.
The application process is quick and easy, either online or by phone. All that is needed is a strong case and attorney representation. If the case is approved for funding, the cash can be available within 24 hours, via direct deposit or overnight mail. There are no upfront or monthly fees; best of all, there is not repayment unless the case successfully settles.
To learn more about litigation funding or apply for a lawsuit cash advance, call Litigation Funding at 248-702-6022.
Litigation Funding Corporation
7115 Orchard Lake Rd, Ste 320
West Bloomfield, MI 48322
Call: 1.866.LIT.FUND
Wrongful Death Lawsuit Targets Convenience Store In Drunk Driver Crash


With fatal auto accidents, lawsuits are often filed against a negligent driver, but in certain cases, local businesses can also be held liable. For example, a bar can be sued for a wrongful death caused by a drunk driver if there is evidence that the bar illegally served alcohol to the driver prior to the […]

Texas Nursing Home Resident Allegedly Beaten by Nursing Assistant


The family of a nursing home resident planned to celebrate their father's 84th birthday, but when they arrived at the facility they found him beaten and bruised. Although staff said the cause was an incident with the man's roommate, police believe the resident may have been beaten by a nursing assistant. According to an investigation […]

Wrongful Death Lawsuit Filed Against Drug Manufacturer


A wrongful death lawsuit has been filed against the makers of Prilosec, a proton pump inhibitor, in the death of a Texas man. This case is one of 4,600 proton pump inhibitor lawsuits pending in the District of New Jersey alleging that the drug manufacturers concealed damaging side effects, including: end stage renal disease, acute […]