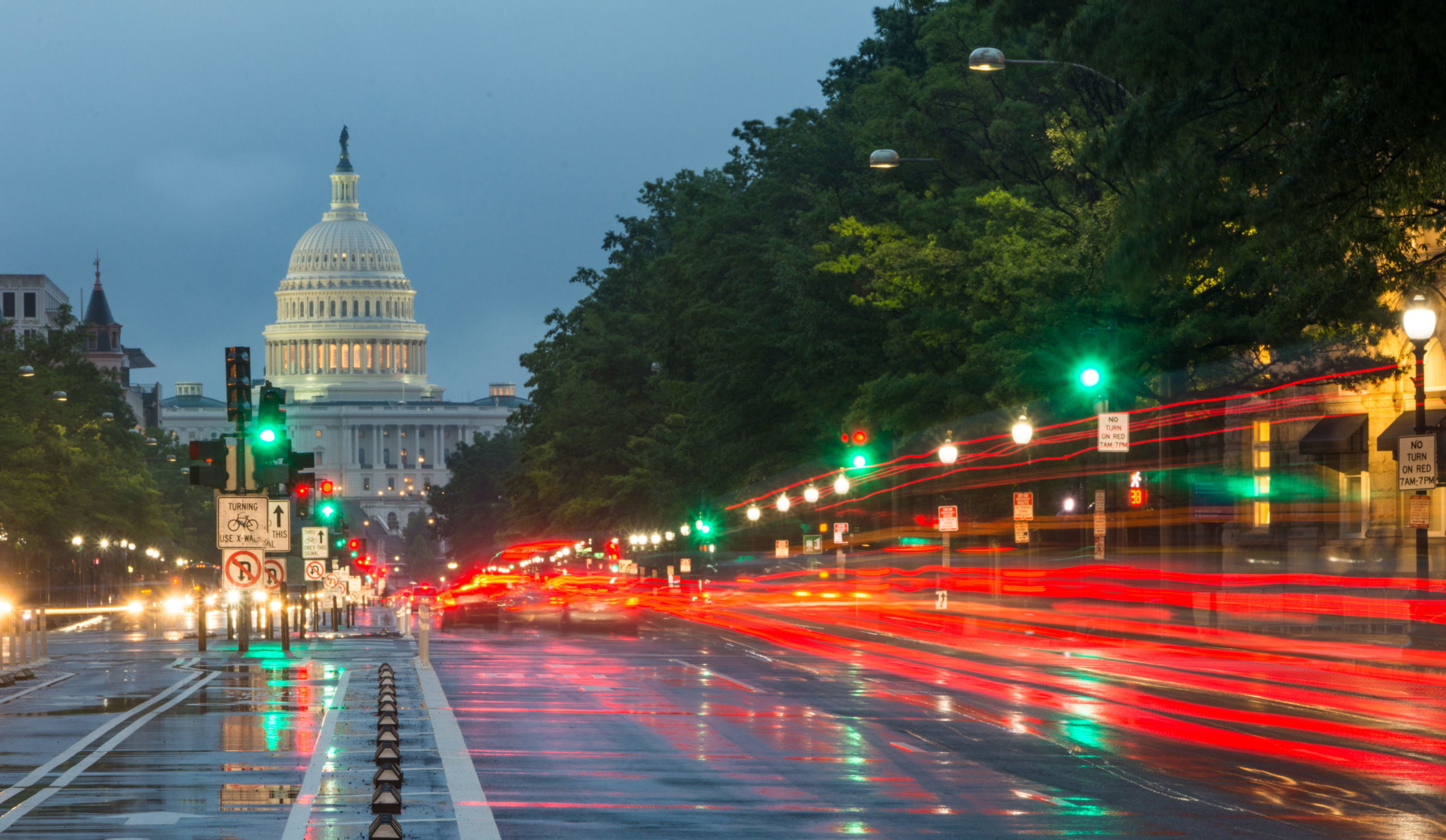 Sobo & Sobo Wins Major Court Decision Against Insurance Company for Fraud
Sobo & Sobo
Albany, NY (Law Firm Newswire) August 15, 2018 – On July 5, 2018, the Third Department Appellate Division granted a woman severely injured in a motor vehicle accident the right to seek further settlement from an insurance company that allegedly used fraud and deceit to convince her to sign important legal documents closing her claims.
The case was originally dismissed by the Ulster County Supreme Court because the victim signed a release of her claims, but the Law Offices of Sobo & Sobo appealed the Supreme Court's decision and won, opening the door to a legal investigation into allegations of fraud by the insurance company.
Lois Fimbel was injured in a motor vehicle accident when the car in which she was a passenger slid on ice, overturned, and struck a tree. Within days of the accident, while she was still on pain medication, an insurance agent visited her home. Ms. Fimbel scheduled the visit because she was told by the insurance adjuster that she wanted to talk only about damages to the vehicle. During the visit however, the adjuster coerced her to sign a legal document that terminated her rights to pursue any claims for her injuries. An x-ray later revealed that Ms. Fimbel suffered severe injuries including a fractured leg.
Sobo & Sobo seeks to fight the insurance company practice of meeting with injured victims within hours of their accident, and fraudulently inducing victims at a time of vulnerability to sign documents that permanently close their legal claims. Greg Sobo, Courtney Campbell, and Brett Linn submitted the winning court briefs.
Greg Sobo, managing attorney for the Law Firm of Sobo & Sobo, said that he hopes that this significant win will serve as the first step in ending this insurance company practice. "It is wrong for insurance companies to force their way into the homes of innocent injured victims in their most vulnerable time of need. Even worse, it is inexcusable that some insurance companies see this time of vulnerability as an opportunity to twist the facts, distort the law, and trick innocent injured victims into signing legal documents that close their claims forever." Sobo continued, "I am proud to lead the fight against this practice, and believe that the Appellate Division's recent Decision for Ms. Fimbel is a huge step in the right direction."
About Sobo & Sobo, LLP
The Law Offices of Sobo & Sobo, one of the largest plaintiff's personal injury firms in the country, is driven by a commitment to superior service and world-class representation. It all begins with listening to the victim's story during a free consultation. Sobo & Sobo has offices conveniently located throughout New York in Middletown, Newburgh, Spring Valley, Warwick and Poughkeepsie as well as New York City. To explore information about their decades of Winning Together, visit www.sobolaw.com or call 1-855-GOT-SOBO.