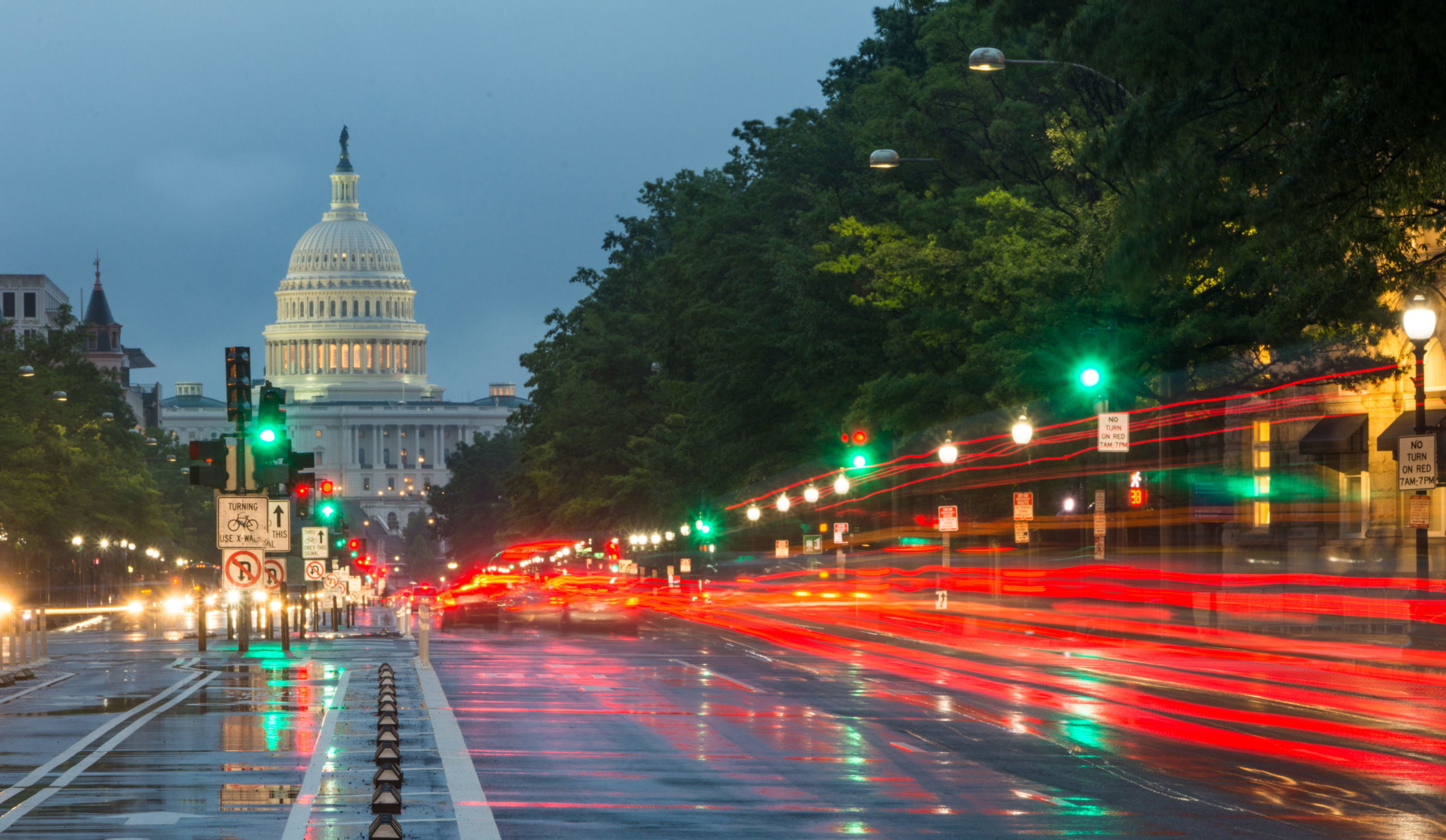 Scheulke Law, Austin, Texas Launches New Client Interactive Website
Austin, TX (Law Firm Newswire) August 14, 2018 – Schuelke Law, located in Austin, Texas has just launched a brand new, client interactive website that is informative, up-to-date and filled with exactly the right kind of information that those needing an attorney want to know.
Dealing with anything legal can be frightening and confusing. Brooks Schuelke, recognizing that fact, made it a point to create a website that breaks down precisely what happens when someone gets involved with the legal system. He covers how it works, what happens when someone enters it, how they progress through each step and what the outcome may be at the end of the day.
Schuelke is also adamant in wanting to speak directly to prospective clients needing assistance. In fact, he insists on it. "When we offer a free consultation, we mean one with a lawyer, one with experience who is focused on you, your case, and doing what is right for your situation. We don't have screeners who march the masses in and out of our office. We don't force you into a quick settlement or forget about you when you become a client," he explained. He's serious about that too.
Schuelke's experience makes his law firm different because a large part of his previous practice was devoted to legal malpractice claims suing lawyers when they made mistakes. This means a different perspective on what constitutes quality legal services and to how best serve clients. Additionally, his peers respect Schuelke Law for the wealth and depth of experience Brooks brings to the table.
He has served as the president of the Capital Area Trial Lawyers Association, the largest association of plaintiff's lawyers in Central Texas, as well as serving on the executive committee for a number of years. His current clients include a number of attorneys and/or their family members who recognize quality legal services when they experience it.
Schuelke also writes and speaks about the law. "I have written and edited a number of different articles and papers about litigation issues and have also given numerous continuing education speeches to lawyers across the state (and country) on topics relating to lawyer ethics and uninsured/underinsured motorist claims," said Schuelke. This is one of the main reasons he wanted to make certain his new website was informative, clear and easy to understand for someone seeking information about the legal system and how it works.
Schuelke prides himself on thoroughly explaining things to his clients, because if they do not understand something about a claim they are not able to make informed decisions. Important legal issues are explained during meetings and in correspondence in order to make sure a client knows and understands why is going on and why.
Visit Schuelke Law's new website at: http://www.civtrial.com "In the meantime if there are any questions we can answer for you, your call is welcome," added Schuelke.
Learn more at http://www.civtrial.com
Schuelke Law PLLC
3011 N. Lamar Blvd
Ste. 200
Austin, TX 78705
Call (512) 476-4944