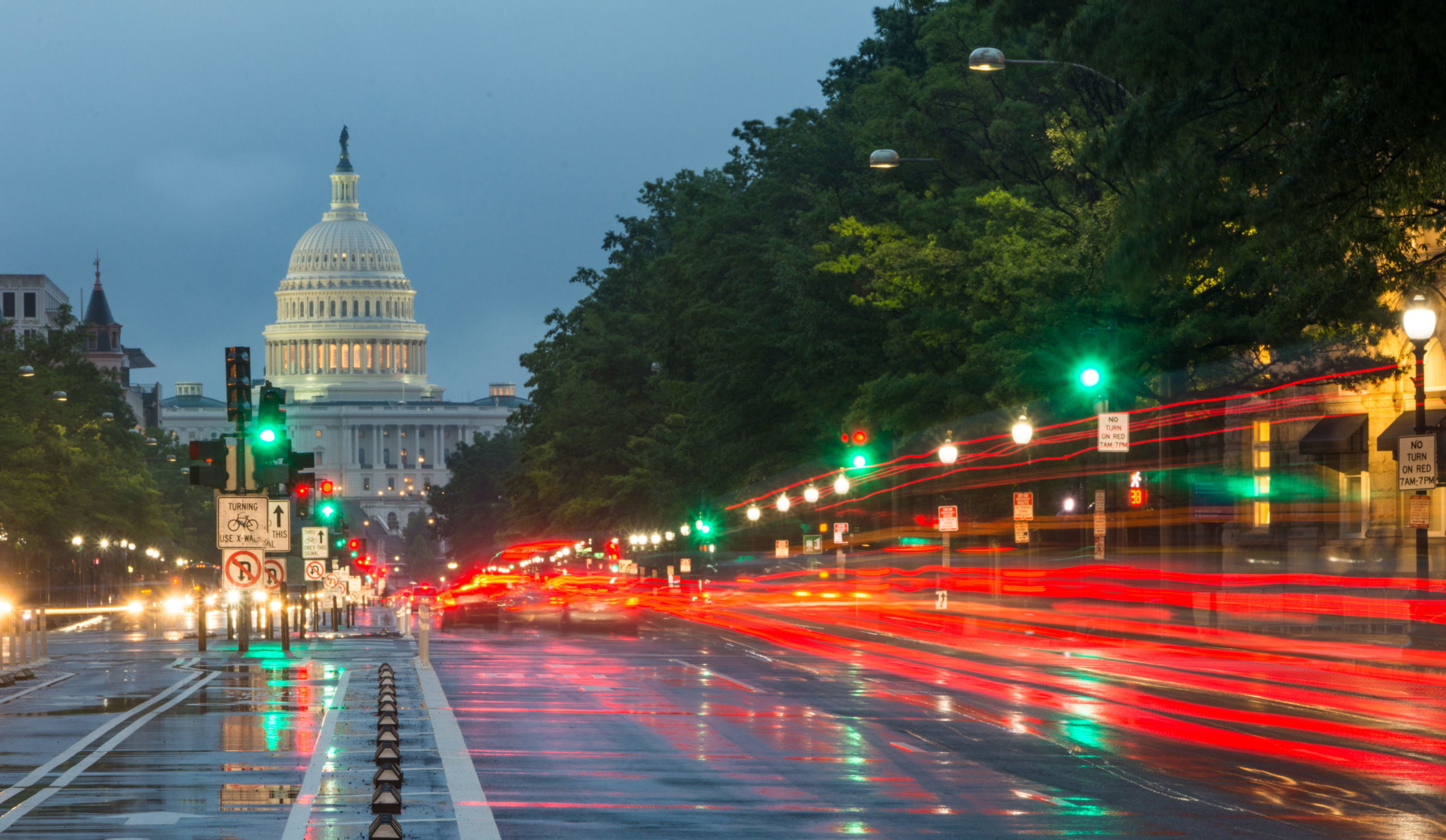 New York Uber Driver Charged With Assault and Sexual Abuse of Passenger
New York, NY(Law Firm Newswire) August 28, 2018 – A New York Uber driver is facing a felony charge of first-degree sexual abuse after initially being charged with misdemeanor counts of third-degree assault and attempted forcible touching.
Iqbal Hussain, 26, was arrested at his Bronx apartment after a female passenger accused him of forcibly touching her during an Uber ride to her home in Westchester County, New York. According to authorities, he picked up the 39-year-old woman when she hailed an Uber ride from New York City to Rye Brook. She fell asleep in the back seat of the vehicle and woke up to find Hussain next to her with his hand reaching up her dress.
"Assault charges are very serious as they carry potential jail time and other harsh consequences," commented Peter Brill, a New York criminal defense attorney with Brill Legal Group, who is not involved with the case. "Even a first-time conviction can lead to a jail sentence of between five to 25 years. Individuals facing such charges should seek the help of a defense attorney who can protect their rights."
The woman said she fractured her shoulder while trying to defend herself from the driver. Hussain went back to the front seat after the struggle and drove her home. She called the police the next morning to report the assault.
Rye Town Court issued a temporary order of protection against Hussain on the woman's behalf. He was released after posting a $1,500 bail. Hussain was not arrested until July 3 even though the alleged assault occurred on June 8. Police did not comment on why it took so long to arrest him and to file the new felony charge in the case.
Uber released a statement saying that Hussain was currently prohibited from driving for the company or using the app "What's been described is deeply upsetting," the ridesharing company said. "We've been in contact with local authorities to share information that could be helpful in their proceedings."
Learn more at http://www.brill-legal.com/.
BRILL LEGAL GROUP, P.C.
15 Maiden Lane, Suite 1500
New York, NY 10038
Phone: 212-233-4141
Toll Free: 888-309-8876