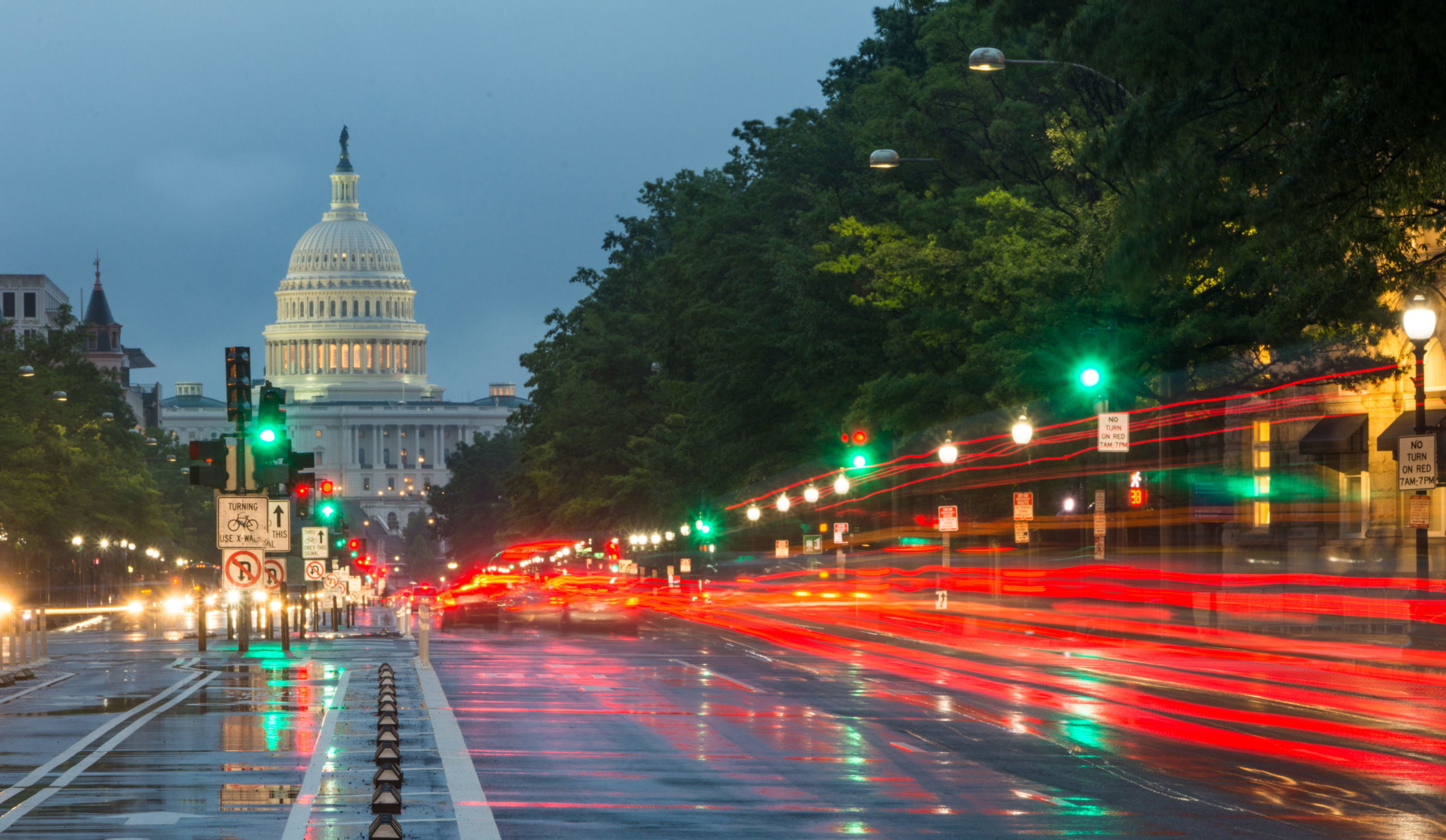 McCormack & Erlich and Wynne Law Firm Represent Employees in Class Suit Against SavaSeniorCare
San Francisco, CA (Law Firm Newswire) August 15, 2018 – Class action lawsuit alleges that a nursing home operator denied rest breaks, failed to pay overtime, failed to pay minimum wage and failed to itemize wage statements.
San Francisco Bay Area employment law firms McCormack & Erlich and Wynne Law Firm have filed a class action lawsuit against SavaSeniorCare alleging, among other things, that the nursing home operator unlawfully failed to pay overtime to its employees for all hours worked and denied employees meal and rest breaks during the work day.
The lawsuit, filed by and on behalf of current and former SavaSeniorCare employees, seeks compensation for all unlawfully withheld wages, plus penalties, interest and attorneys' fees. The lawsuit was filed in the U.S. District for the Northern District of California, located in the San Francisco Bay Area.
SavaSeniorCare is one of the nation's largest nursing home providers with over 200 facilities nationwide. In California, SavaSeniorCare operates care facilities in Oakland, Pittsburg, San Jose, Carmichael, Tarzana, Newport Beach and Los Angeles.
The lawsuit alleges claims under the federal Fair Labor Standards Act (FLSA) and the California Labor Code (CLC). Among the wage and hour law violations asserted against SavaSeniorCare are:
· Failure to pay overtime. A non-exempt employee typically must be paid 1.5 times their regular rate of pay for all hours worked over 40 in one workweek. In California, employees must also be paid at the overtime rate if they work over eight hours in a workday. In this class action lawsuit, plaintiffs allege that SavaSeniorCare failed to pay overtime compensation to its non-exempt employees for all hours worked.
· Failure to provide meal and rest breaks. In California non-exempt employees have the right to take a 30 minute unpaid meal break for every 5 hours worked. They are also entitled to a 10 minute rest period every four hours worked, or any fraction of time above two hours. Plaintiffs allege that SavaSeniorCare not only failed to provide its non-exempt employees with uninterrupted meal and rest breaks, but deducted 30 minutes of pay for meal periods that were not taken.
· Failure to provide accurate wage statements. In California, employers are required by law to provide their non-exempt employees with accurate itemized wage statements. The statements must properly show the number of hours worked, pay rate and the resulting total pay. Plaintiffs allege that SavaSeniorCare failed to report the correct amount of hours worked on employees' wage statements.
The plaintiffs are represented by Bryan J. McCormack of San Francisco-based employment law firm McCormack & Erlich, and Edward J. Wynne of Wynne Law Firm in Larkspur, California.
"What is especially concerning is that the company's practices have affected its employees nationwide for years," McCormack said. "Employers need to be held accountable for failing to pay their employees correctly for all the hours they have worked."
More information about the employees' class action lawsuit against SavaSeniorCare is available here.
Current and former SavaSeniorCare employees who believe they have been unlawfully compensated by SavaSeniorCare may contact McCormack & Erlich via email to SavaLawsuit@mcelawfirm.com
About McCormack & Erlich
McCormack & Erlich is a leading employment law firm in the San Francisco area, representing employees who are owed wages or who have suffered wrongful termination, discrimination, sexual harassment, and violations of family and medical leave protections. Wynne Law Firm is a premier employment law firm specializing in class action wage and hour litigation.
Media Contact: Bryan J. McCormack of McCormack & Erlich, 150 Post Street, Suite 742, San Francisco, CA 94108; telephone (415) 296-8420; email: bryan@mcelawfirm.com
Learn more at http://mcelawfirm.com/.
McCormack & Erlich
150 Post Street
Suite 742
San Francisco, CA 94108
Phone: (415) 296-8420
McCormack & Erlich Blog