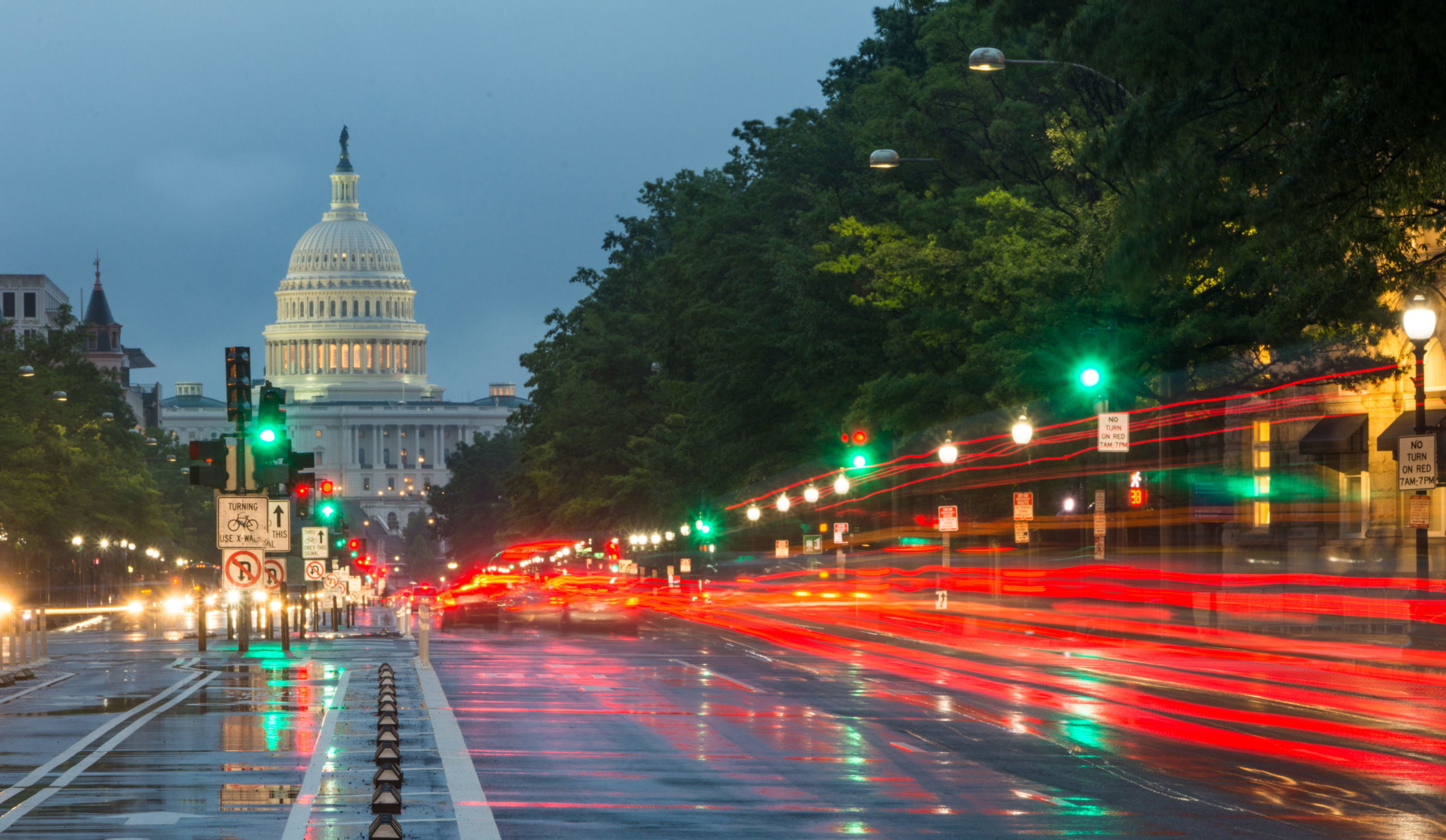 Investors Who Purchased Future Income Payments, LLC Structured Cash Flow Investments Should Call Wolper Law Firm, P.A.
Wolper Law Firm P.A.
Fort Lauderdale, FL (Law Firm Newswire) August 31, 2018 – Wolper Law Firm, P.A., which has a national securities litigation practice, announces that it is investigating claims involving Future Income Payments, LLC.
According to Future Income Payments, LLC's website, it claims to be "the industry leader and an innovator in buying and selling secondary market pension cash flows, often referred to as structured cash flows. In reality, Future Income Payments, LLC was not a flourishing business entity but rather a $100 million scam operated out of a Nevada strip mall.
At least nine states have issued cease and desist orders, accusing Future Income Payments, LLC of issuing loans without a license and disguising them in "sales agreements." Another fifteen states are currently pending agency action or investigation.
Through a network of financial advisers and insurance agents, Future Income Payments, LLC marketed these agreements to individuals (nearing the age of retirement) across the country. The agreements were then sold to third parties. Financial advisors and insurance agents pitched Future Income Payments, LLC as a means for investors to obtain a lump sum distribution of their future cash flows from a pension and, in turn, invest that money in other securities or insurance products that would generate a capital gain.
Unfortunately, pensioners were unaware that the deals were structured as a loan against their pension with payback interest rates that were exceedingly high and often times in violation of state usury laws. The high repayment interest has jeopardized or eviscerated the pension accounts of participating retirees, leaving them financially devastated.
What Should I Do If I Invested In Future Income Payments, LLC?
If you purchased your Future Income Payments, LLC investments from a licensed financial advisor or insurance agent, the Wolper Law Firm, P.A. can help you recover your investment losses. Brokerage firms and insurance companies may be held responsible for the misconduct committed by the financial advisors and insurance agents that they employ.
The Wolper Law Firm, P.A. offers a free consultation and case evaluation and all cases are handled on a contingency fee basis, meaning you pay us nothing unless we recover money on your behalf. You can contact an attorney at the Wolper Law Firm, P.A. at 800.931.8452, or mwolper@wolperlawfirm.com.
About the Wolper Law Firm
Matt Wolper, the Managing Principal of the Wolper Law Firm, is a trial lawyer who has handled hundreds of securities cases during his career involving a wide range of products, strategies and securities. Prior to representing investors, he was a partner with a national law firm, where he represented some of the largest banks and brokerage firms in the world in securities matters.
Contact:
Wolper Law Firm, P.A.
Matt Wolper
Main Office
Fort Lauderdale, FL
1776 N. Pine Island Road
Suite 224
Plantation, FL 33324
Toll-Free: 800.931.8452
mwolper@wolperlawfirm.com
Additional Office Locations (*by appointment only)
Atlanta—Dallas—Denver—Indianapolis—Irvine—Naperville—New York City—Portland—Seattle