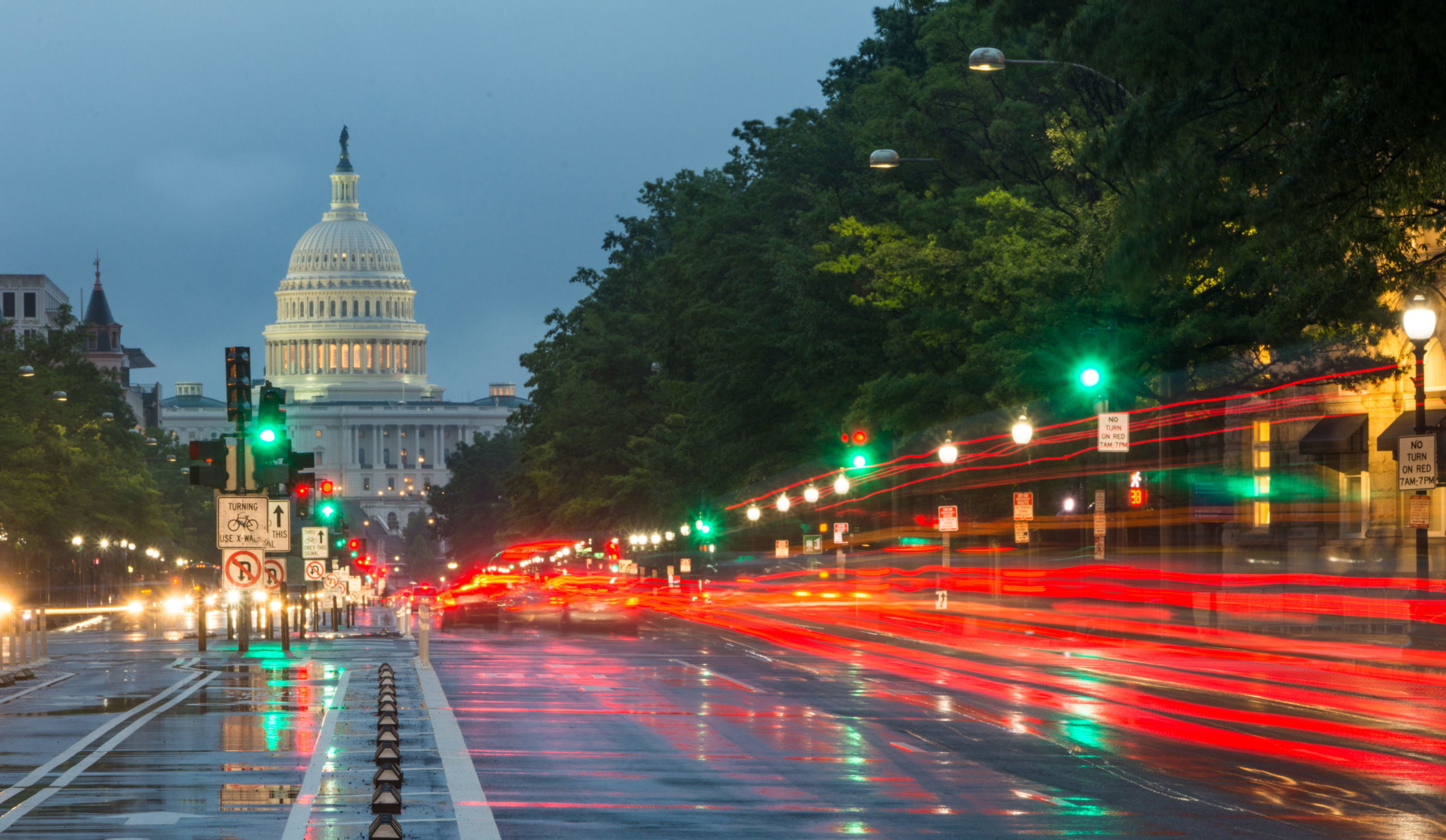 Attorney Todd J. Leonard Settles $1.2 Million Morris County Auto Accident Case
Todd J. Leonard, Esq.
Denville, NJ (Law Firm Newswire) August 29, 2018 – Our client was driving south on Route 287 in Hanover, New Jersey in 2014 when he was stopped in traffic and was rear-ended by another motorist.
He sustained significant spinal injuries, requiring extensive treatment. He initially received epidural injections, and ultimately underwent a single level fusion procedure. Fusion of only one motion segment of the spine is referred to as a single level fusion. "My client also sustained a traumatic brain injury resulting in memory and vision issues," said Todd Leonard, of the Todd J. Leonard Law Firm in Denville, New Jersey.
During preparations for trial, defense attorneys disputed causation of his injuries. The plaintiff had exhausted his personal injury protection insurance coverage and had significant medical expenses.
Leonard's client had an initial trial date of July 2, 2018, when an out-of-court mediated settlement resulted in a $1.2 million settlement on May 8, 2018. The settlement was covered by two insurance policies issued to the at-fault driver.
Todd J. Leonard and his firm have been handling all kinds of personal injury and wrongful death cases for over 25 years. The firm has successfully represented thousands of clients, and fights relentlessly to obtain maximum compensation from large insurance companies, employers, workers' compensation insurers, government agencies and others.
About Todd J. Leonard
Todd J. Leonard is certified by the New Jersey Supreme Court as a Certified Civil Trial Attorney, a designation only given to lawyers demonstrating a superior level of knowledge and skill in a particular field of law. A Certified Civil Trial Attorney undergoes rigorous examinations and recommendations by both colleagues and judges who attest to the applicant's knowledge and character.
The New Jersey Supreme Court, through its Board on Attorney Certification, designates only those lawyers who apply for certification and who are able to meet the standards set by the Board and approved by the court. Only 3 percent of New Jersey attorneys have achieved this certification.
Leonard is a life member of the Million Dollar and Multi-Million Dollar Advocates Forum and has been honored by his peers by being chosen as a New Jersey Super Lawyer for 2011, 2013, 2014, 2015, 2016, 2017 and 2018. He was also chosen by the National Trial Lawyers as one of the "Top 100 Trial Lawyers" for Civil Litigation from 2013 through 2018.
Learn more at www.lawleonard.com.
Contact:
Todd J. Leonard
Todd J. Leonard Law Firm
3010 Route 10 West
Denville, NJ 07834
Phone: 973.920.7900