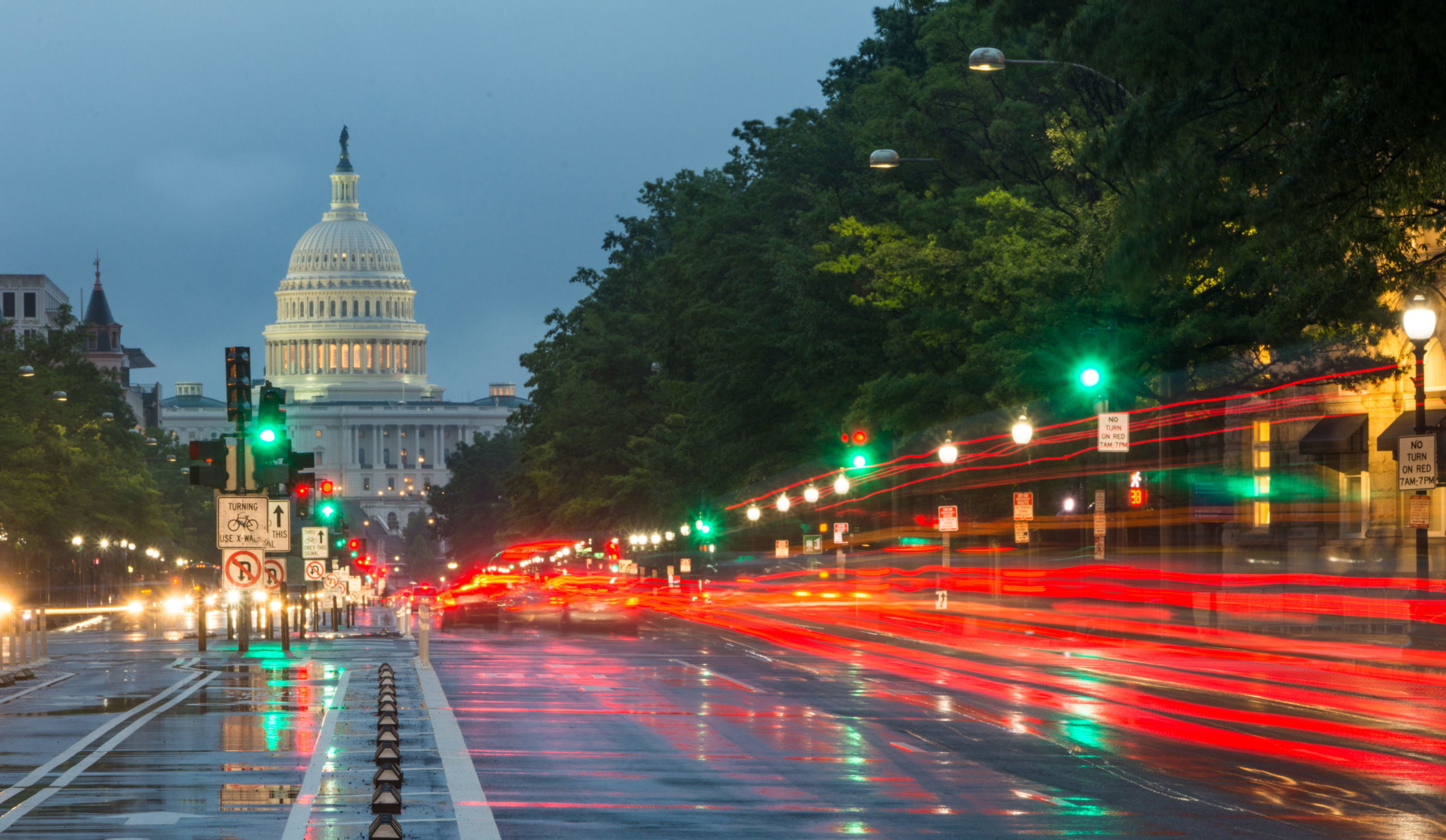 White House Policy Initiatives that may Affect H-1B Visas
Houston, TX (Law Firm Newswire) July 26, 2018 – There have been many modifications made by the Trump administration to practices, regulations and policies in business immigration. Many of the changes are not completely understood yet, as it will take time before the wider ramifications become clear.
Some of the initiatives that have been implemented that may affect H-1B visas include:
·US Citizenship and Immigration Services (USCIS) announces that employment green card applicants are to have in-person interviews starting October 2017. However, according to existing policies, these interviews are usually waived. It is not clear how the existing policies will interact with the new policies.
·H-1B applications for entry-level positions are being scrutinized more closely than ever before. USCIS says it intends to focus closely on certain H-1B employers for site visits.
·The Department of Labor states it is intending to conduct more investigations to enforce labor protections among non-immigrant visa programs, including: H-1B, H-1B1 and E-3.
·The Department of State has added additional questions for visa applicants subject to further screening — questions that include an applicants' personal information for the last 15 years and social media handles used for the past five years.
·Further affecting H-1B visas is the Trump executive order suspending nationals from Yemen, Somalia, Iran, Sudan, Libya and Syria for 90 days. This ban was partially reinstated by the Supreme Court in June 2017.
·In September 2017 President Trump signed an executive order imposing travel restrictions for nationals from Somalia, Yemen, Chad, Syria, Venezuela, North Korea, Iran and Libya. This ban went into effect October 2017 and the added countries in this order would affect anyone attempting to apply for an H-1B visa.
·On June 26 the Supreme Court upheld President Trump's travel ban in a 5-4 ruling. This decision will affect those applying for H-1B visas.
"Given the number of changes to this particular visa, and others applicable to business immigration needs, it is best to consult with an experienced immigration attorney to find out what new rules and regulations may affect your business needs for immigrants," said respected Houston immigration attorney, Annie Banerjee.
Learn more at http://www.visatous.com
Law Offices of Annie Banerjee
131 Brooks Street, Suite #300
Sugar Land, Texas 77478
Phone: (281) 242-9139
Current Issues in Business Immigration Law


Stem OPT: Status: Students cannot have more than 90 days if the OPT is for 12 months Students cannot have more than 120 days if the OPT is for 17…

Visa and Security checks.


A huge power company client of mine told me that one of their vendors have a policy of not hiring non immigrants. However with the low employment rate, US Citizens…

The current state of H-1B


Citizenship and Immigration Service has completed its lottery for H-1B and I think an inordinate amount of candidates got in. I would say about 90 percent of mine got in….