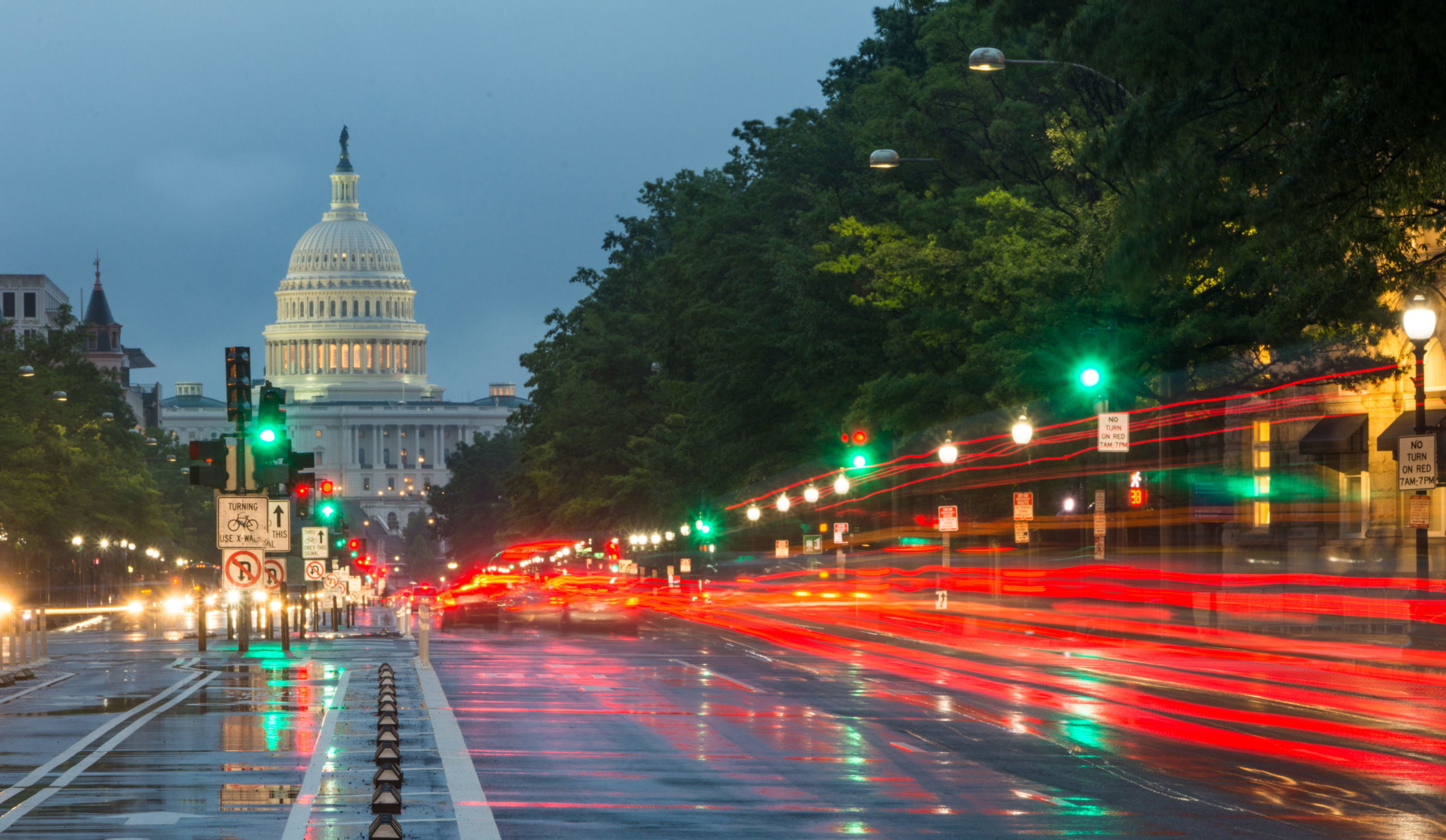 Study Warns Car Dashboard Systems Increase Risk of Distracted Driving
Chicago, IL (Law Firm Newswire) July 2, 2018 – A recent study cautioned that car infotainment systems can be dangerous, as they have the potential to distract drivers.
AAA conducted research in collaboration with the University of Utah in which they tested the dashboard systems of 30 cars from 2017 to evaluate their visual and cognitive effects on 120 drivers. The systems were ranked based on levels of distraction ranging from low to very high. The study found that 77 percent of the systems demanded high or very high levels of attention.
"A lot can happen in a matter of a few seconds. The driver could miss a pedestrian or not see a bicyclist turning while their attention is focused on their dashboard display," commented Paul Greenberg, a car accident attorney with Briskman Briskman & Greenberg. "Distracted driving can cause serious, even fatal accidents. The very technology that is meant to make driving safer and easier can actually be dangerous when used irresponsibly."
Operating touchscreens, adjusting the radio and using voice controls were key activities that took drivers' eyes off the road in the study. The most dangerous task involved entering directions into the vehicle's navigation system, which took around 40 seconds to complete. AAA reported that a car traveling 25 mph can cover the span of four football fields during that time. The researchers also found that drivers continued to be distracted for an additional 27 seconds after sending a text or email.
Not a single car received low-distraction rankings. Some of the vehicles that registered very high levels of distraction included the Mazda 3 Touring, Honda Civic Touring, Chrysler 300 and Audi Q7. The Audi Q7 was named among the Insurance Institute for Highway Safety's list of safest cars.
AAA commissioned the study in an effort to urge car manufacturers to modify dashboard systems in line with federal regulations. They recommend disabling features such as social media, internet access, texting and navigation while cars are in motion.
"What we found is that you're not cognitively focused on driving, but the distraction," said AAA Chicago spokeswoman Beth Mosher. "Just because [dashboard systems] are in your car doesn't mean they're safe to use while driving down the roadway."
She advised completing tasks unrelated to driving while the vehicle is stationary, whether it is typing an address into the navigation system or responding to a text. Mosher said even voice command technology poses the risk of distractions because "your brain is engaged in a task that is not driving."
Learn more at http://www.briskmanandbriskman.com/practice-areas/wrongful-death/
Briskman Briskman & Greenberg
351 West Hubbard Street, Ste 810
Chicago, IL 60654
Phone: 312.222.0010
Facebook: Like Us!
Google+ Contact a Chicago personal injury attorney from Briskman Briskman & Greenberg on Google+.
The Chicago Injury Alert Podcast