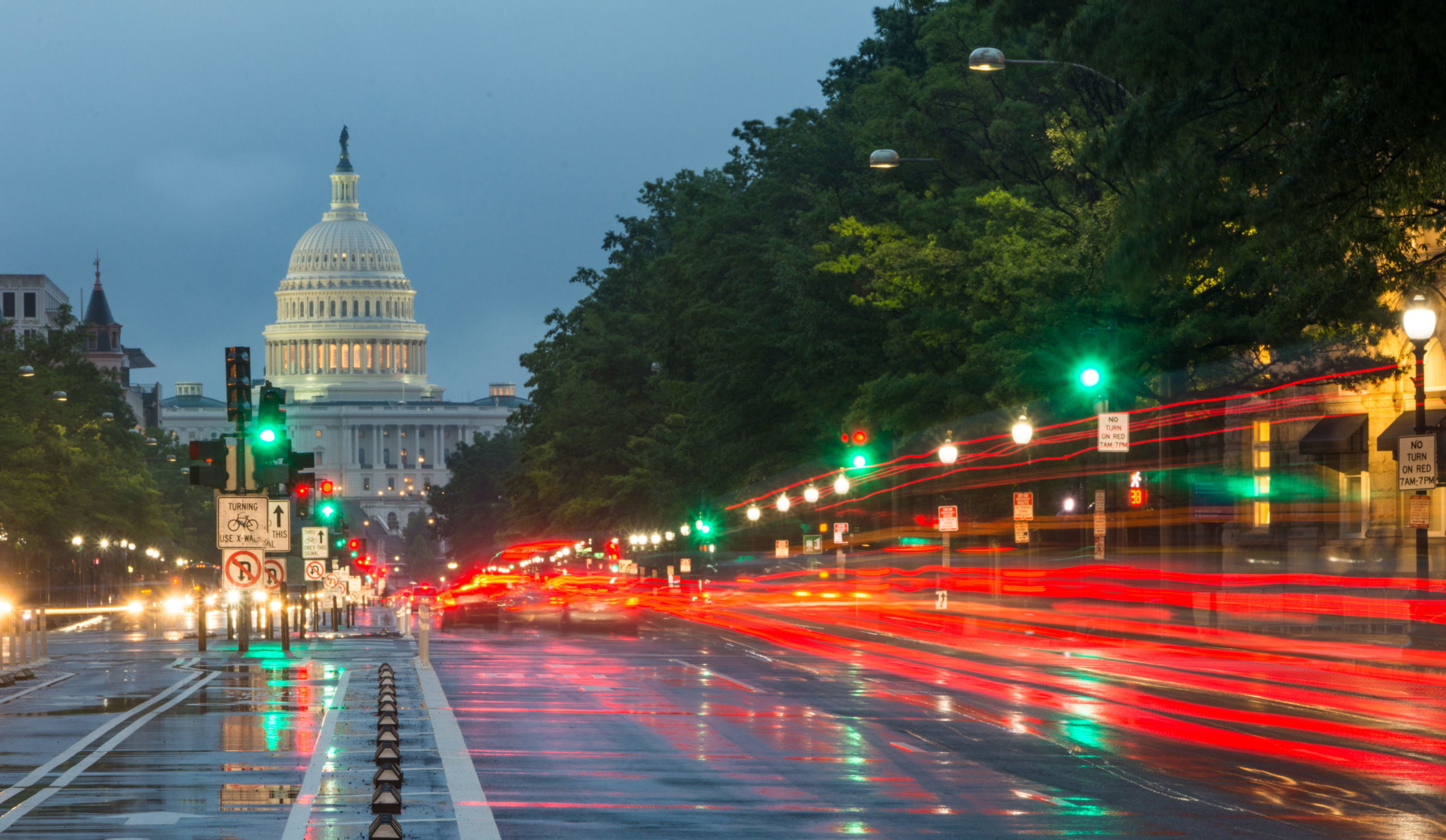 Report Says Nursing Homes are Overmedicating Residents with Antipsychotic Drugs
strong>San Francisco, CA (Law Firm Newswire) July 25, 2018 – A recent report found that nursing homes across the country are unnecessarily administering antipsychotic drugs to an estimated 179,000 residents each week. The medications are being given to elderly people who do not have medical conditions that require such drugs.
The Human Rights Watch, which released the report, said staff at long-term care facilities often give the antipsychotic drugs without obtaining consent from the resident or their relatives. The powerful medications are intended to treat serious mental conditions such as schizophrenia and bipolar disorder. However, the organization said they are being used to sedate patients with dementia and Alzheimer's disease in order to make them easier to manage.
"Nursing home residents and their loved ones should be able to feel that they are being cared for in the appropriate manner," said elder law attorney Michael Gilfix. "The report highlights the dangers of overmedication and the necessity of taking steps to ensure patients are not being harmed by the very people entrusted to care for them. Elder abuse in any form is not acceptable."
The report attributed overmedication in nursing facilities to insufficient caregiver training, staff convenience and mainly a lack of regulatory enforcement. Human Rights Watch analyzed the latest government data and visited 109 nursing facilities from October 2016 to March 2017 in six states, including 23 in California. The organization also conducted 323 interviews with nursing home residents and staff, as well as long-term care experts.
Human Rights Watch acknowledged that many facilities administer the medications for the right reasons. However, the organization and advocacy groups such as the American Association of Retired Persons (AARP) Foundation Litigation believe state and federal authorities need to adopt stricter regulations against the inappropriate use of antipsychotic medications.
"People with dementia are often sedated to make life easier for overworked nursing home staff, and the government does little to protect vulnerable residents from such abuse," Hannah Flamm, the report's lead author.
Flamm said that California is performing better than other states when it comes to combating the overmedication of nursing home patients. However, the problem still persists despite California's stronger regulations in comparison with other states. The report pointed out that "on paper, nursing home residents have strong legal protections of their rights, but in practice, enforcement is often lacking."
Gilfix & La Poll Associates LLP
2300 Geng Rd., Suite 200
Palo Alto, CA 94303
Telephone: (650) 493-8070
http://www.gilfix.com/
Facebook: Like Us!