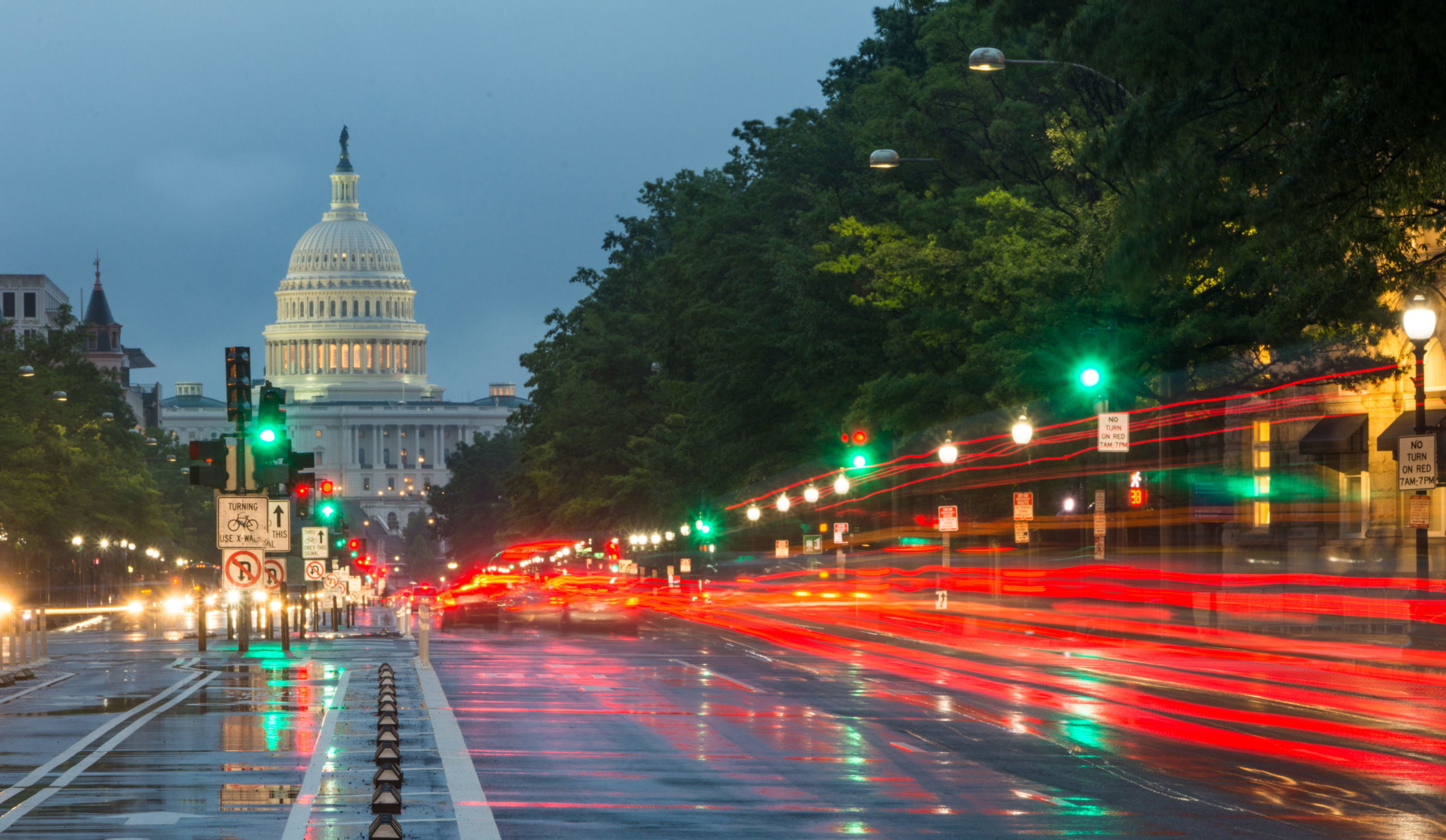 J&Y Law Announces Winner of Distracted Driving Scholarship Contest
J&Y Scholarship Winner, Ankitha Doddanari
Los Angeles, CA (Law Firm Newswire) July 12, 2018 – J&Y Law rewards UC Berkeley student with $1000 scholarship for her pledge to help stop distracted driving.
J&Y Law, which is co-owned by partners Jason Javaheri and Yosi Yahoudai, created their Distracted Driving Scholarship to help raise awareness about the dangers of distracted driving. The scholarship required the students to have a 3.0 GPA, and write an essay with a minimum of 500 words, and essay topics included how students can actively abstain from distracted driving and how they can prevent their friends from distracted driving.
"We were shocked by how many stories we read about how people have experienced and been impacted by distracted driving," Yosi Yahoudai said. "Our goal is to raise awareness on how many accidents distracted driving causes, especially among teens and college students, and to help our community stay safe."
After reading hundreds of essays from some of Southern California's brightest students, University of California, Berkeley student Ankitha Doddanari's essay stood out amongst the many applicants. Her essay was well-researched and organized and incorporated statistics as well as personal anecdotes, and her 3.8 GPA was a nice cherry on top.
"Ankitha wrote about using thumb socks to prevent her from texting while driving," Yahoudai said, "which was a great solution that no one at the firm had even considered before reading her essay. It really showed that she has put some serious thought into staying safe on the road and helping others do so."
J&Y Law is grounded on one basic principle: providing clients who have been injured with a voice and fighting to get a fair settlement to compensate them for the pain and suffering they have been through. For more information about the scholarship, visit their website