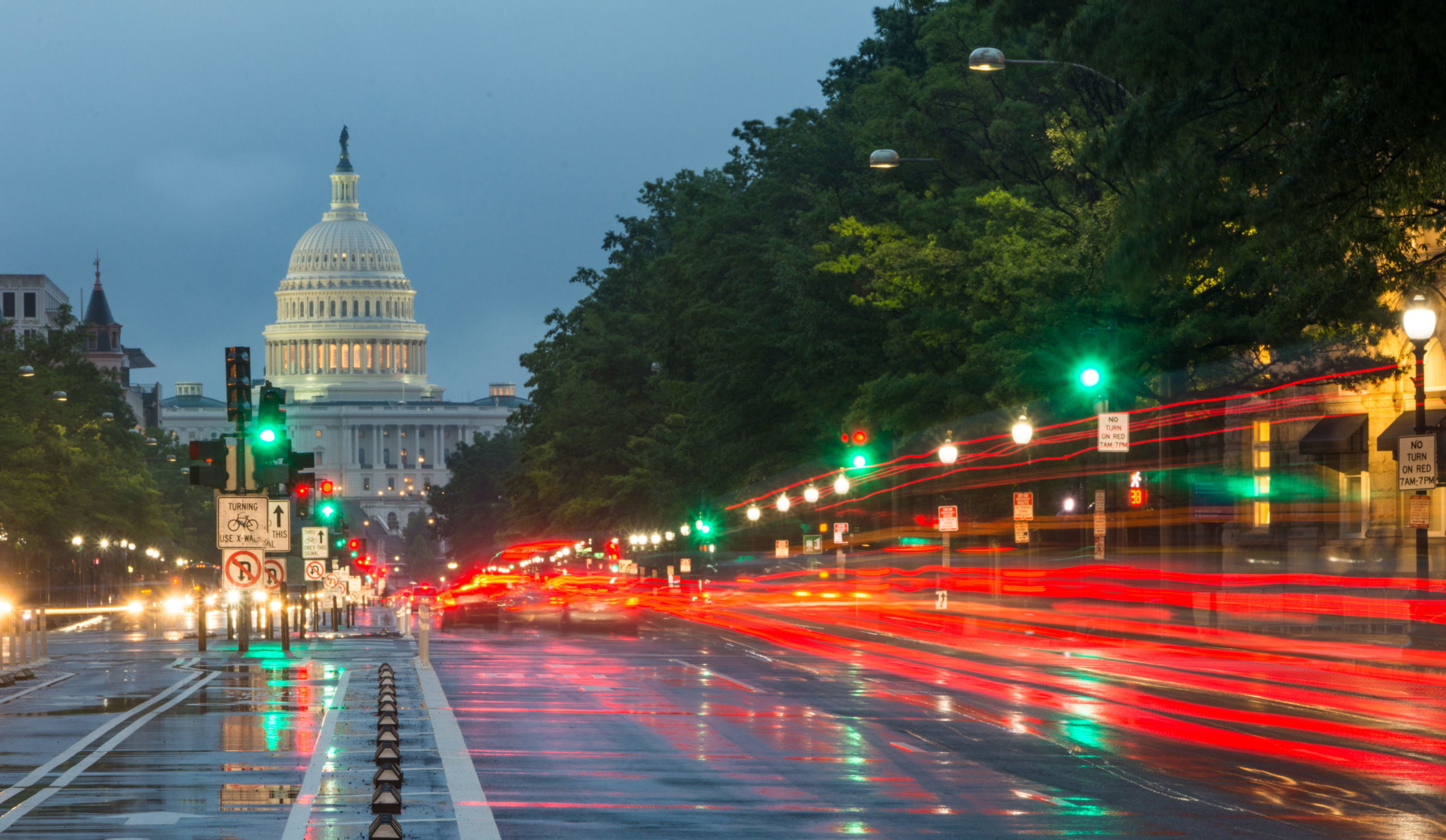 New Jersey Construction Company Cited After Worker's Death
Pennsauken, NJ (Law Firm Newswire) June 21, 2018 – New Jersey company AP Construction Inc. failed to follow standard safety procedures, a federal agency found following an accident that killed a Philadelphia man working on a Camden waterfront project last September.
David Bey, 60, died after being struck by a piece of metal at the job site. Steel sheet piles for an elevator became disengaged while they were moved. Bey, a former heavyweight boxer, was a pile driver and had worked in the trade for 37 years, according to Local 179 union representatives.
The U.S. Department of Labor's Occupational Safety and Health Administration (OSHA) proposed a fine of over $150,000. Its inspectors found AP Construction used an improper lifting device and did not train its employees on the hazards of lifting equipment. OSHA cited the company with one willful and three serious violations.
"This tragedy could have been prevented if proper safety standards were followed," said Paula Dixon-Roderick, OSHA Marlton Area Office Director. "The equipment used was not configured to adequately handle the lifted material."
There are 14 worker deaths a day and nearly 3 cases of workplace injury or illness per 100 full-time workers a year, according to the most recent data from OSHA.
One in five worker deaths are in construction, OSHA reported. Leading causes are falls, being struck by an object, electrocutions and being caught in between equipment or structures.
"Too many construction workers are dying from accidents that could have been prevented," said prominent South Jersey personal injury attorney Steven Petrillo of Petrillo & Goldberg. "It's critically important for construction companies to provide a safe and healthful environment for its employees."
If you were injured on the job at a construction site or another workplace, learn your rights by visiting Petrillo & Goldberg's website.
Learn more at http://www.petrilloandgoldberg.com/
Petrillo & Goldberg Law
6951 North Park Drive
Pennsauken, NJ 08109
19 South 21st Street
Philadelphia, PA 19103
70 South Broad Street
Woodbury, NJ 08096
Phone: 856-486-4343
Fax: 856:486-7979